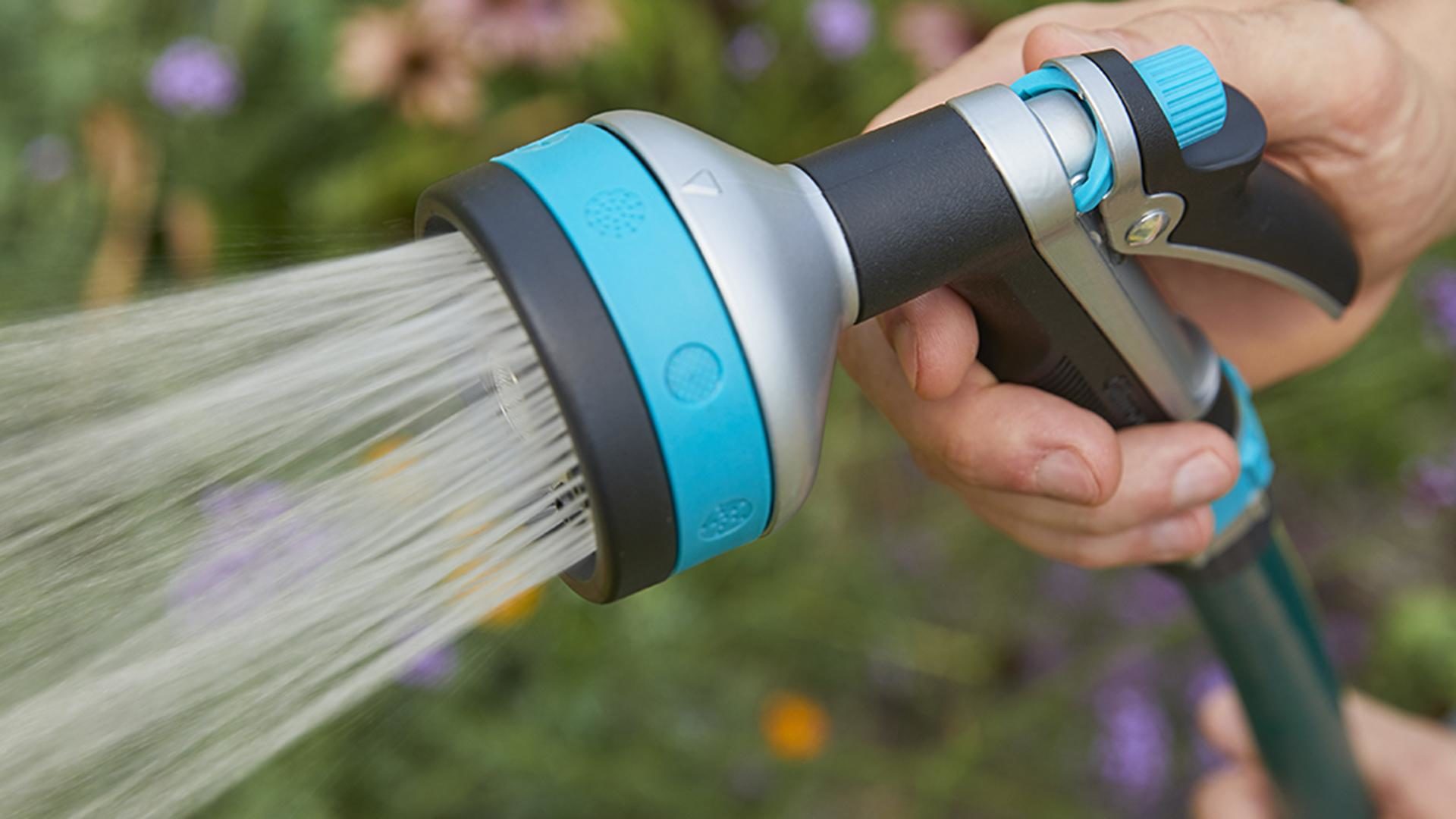 ABOUT NELSON & GILMOUR
Gilmour is one of the oldest gardening brands in the United States with an extensive offering of reliable and precise watering tools. Nelson has remained a trusted watering brand for over 100 years, with an extensive offering of durable, easy-to-use tools.
Visit Gilmour's website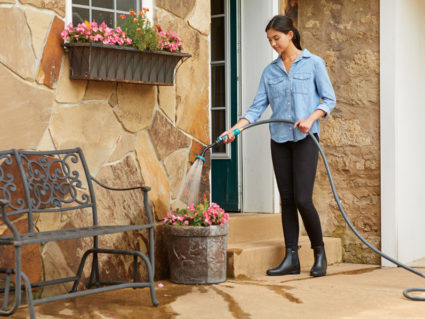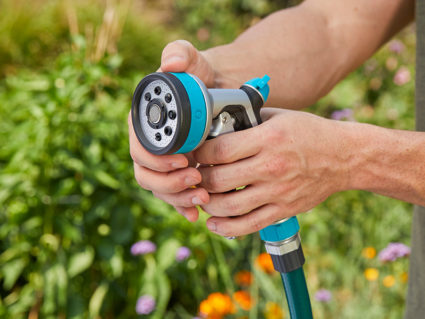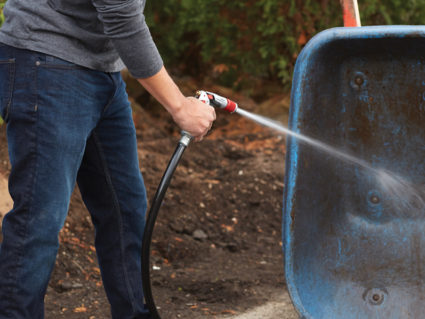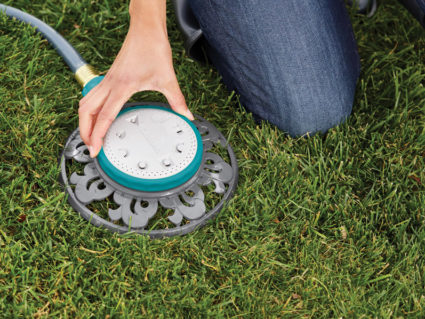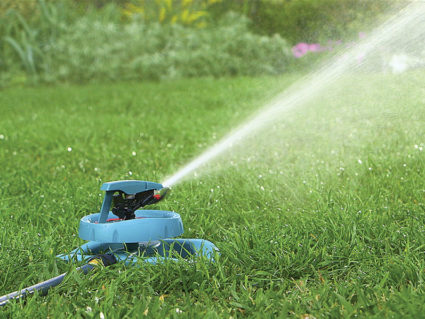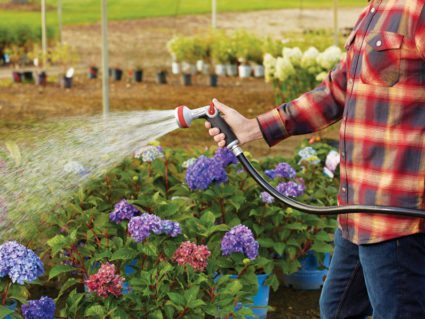 Nelson & Gilmour identity
Gilmour delivers sure, smart solutions for watering and cleaning. With simple and intuitive products, Gilmour offers optimal control and a carefree performance. Exceptional design and durable materials stand up to the task, season after season. Pioneer in irrigation since 1911, Nelson's thoughtfully designed portfolio caters to all watering needs with a deep understand of the desires driving consumers' choices today.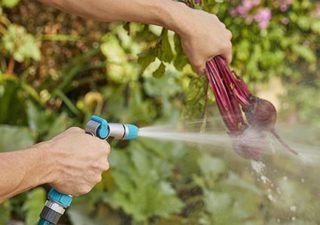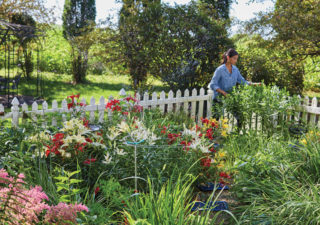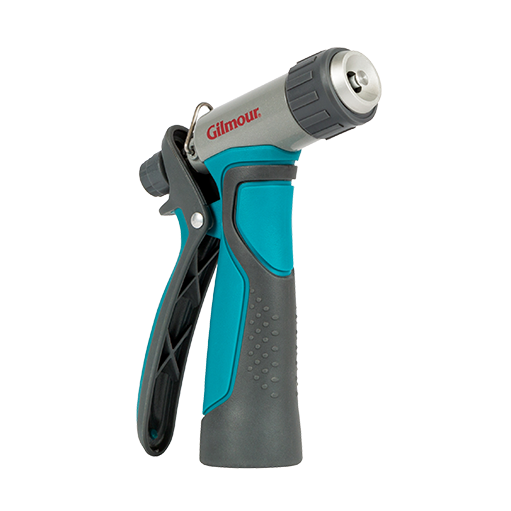 Pistol grip nozzle
Watering changed forever in 1949 when Robert Gilmour began Gilmour Manufacturing Company and introduced the first pistol grip nozzle. The product has since evolved into a series of nozzles, designed to help you water smarter, not harder.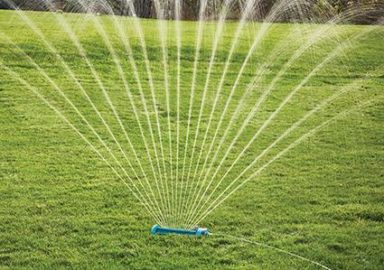 Saving water
Nelson, the first sprinkler manufacturer in the US, is committed to precise watering and conserving natural resources. New innovative watering solutions help preserve water especially in areas where droughts are a common occurrence.