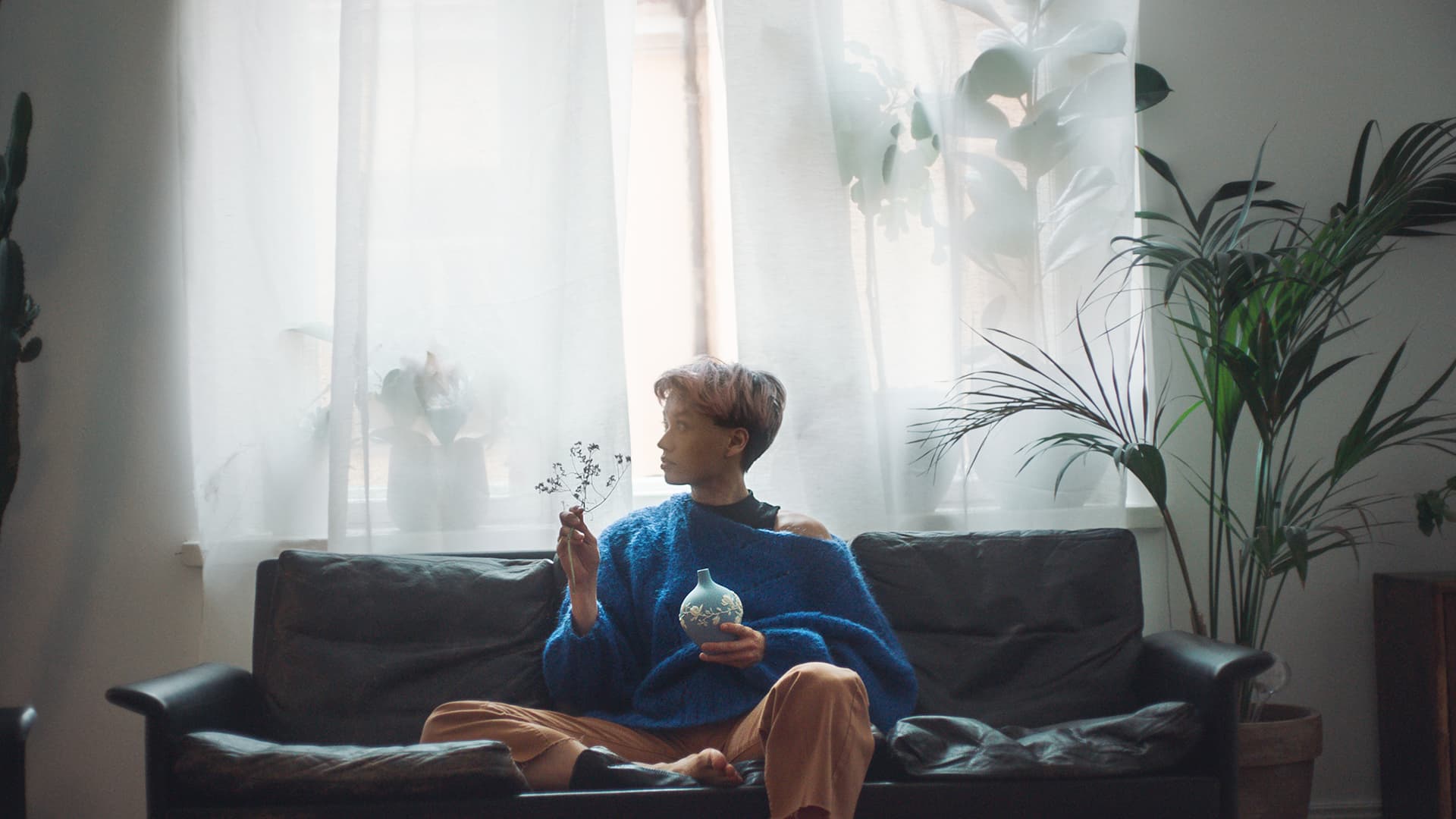 Stock exchange release
December 7, 2021
FISKARS CORPORATION´S CEO BERTEL LANGENS
FISKARS CORPORATION´S CEO BERTEL LANGENSKIOLD RESIGNS
Fiskars Corporation´s CEO Bertel Langenskiold has today announced
that he will resign from his position and intends to join a new
employer.
CEO Langenskiold will transfer to a new employer after a successor
has been appointed by the Board of Directors of Fiskars
Corporation.
"I want to pursue more operationally challenging tasks within the
machinery industry which is known to me from my past instead of
the present more administrative tasks", says CEO Langenskiold.
"As presented in the preliminary results on January 28,2003
Fiskars Corporation has improved its financial position to the
previous good level. The operational result of Fiskars Corporation
has, mainly through Fiskars Brands, improved substantially during
the past year and this positive trend is expected to continue",
says Chairman of the Board Goran J. Ehrnrooth.
Fiskars Corporation
Board of Directors
For further information Chairman of the Board of Directors
Goran J. Ehrnrooth tel. +358 9 61 886 223