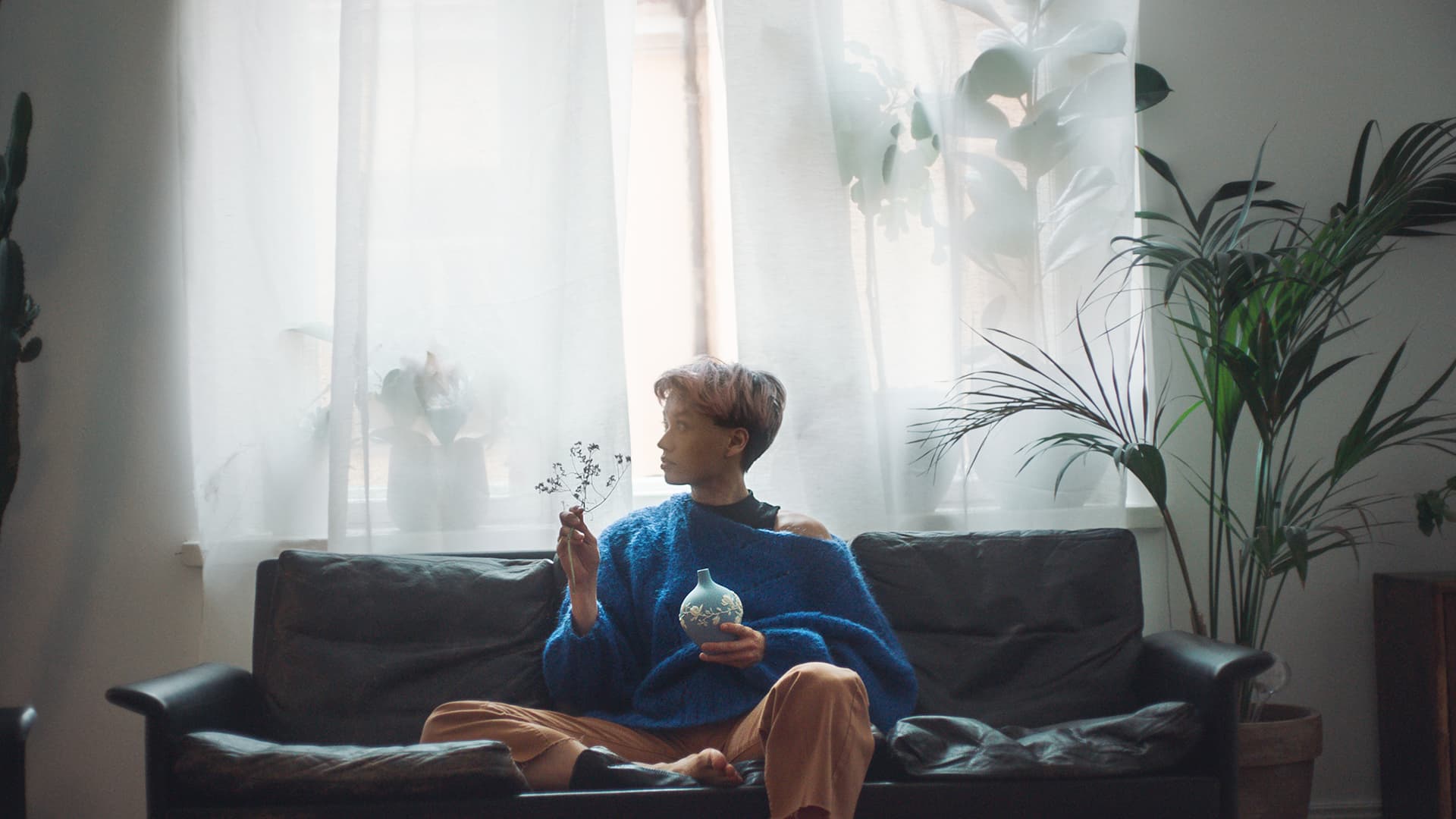 Stock exchange release
December 4, 2021
FISKARS SELLS POWER SENTRY TO PHILIPS
FISKARS SELLS POWER SENTRY TO PHILIPS
Fiskars Brands, Inc. has sold its Consumer Electronics accessories division Power
Sentry to the Dutch company Royal Philips Electronics. Power Sentry has been a
separate product group within the corporation's subsidiary Fiskars Brands, Inc.,
which markets consumer goods.
The 2005 net sales of Power Sentry, which operates in the North American market,
were some USD 50 million and the operating profit was satisfactory. The company
employs some 40 people in Minnesota, USA. The sale of the company will improve
Fiskars Brands result for the year 2006 totally by some USD 15 million.
By selling the Power Sentry division, Fiskars Brands, Inc. concentrates its focus
on its core consumer goods operations, namely Garden Tools; School, Office and
Craft; and Outdoor Recreation as well as Housewares. The Gerber product group
within Fiskars' Outdoor Recreation group was strengthened last week by the
purchase of the Swedish outdoor recreation products company, Silva.
Heikki Allonen
President and CEO