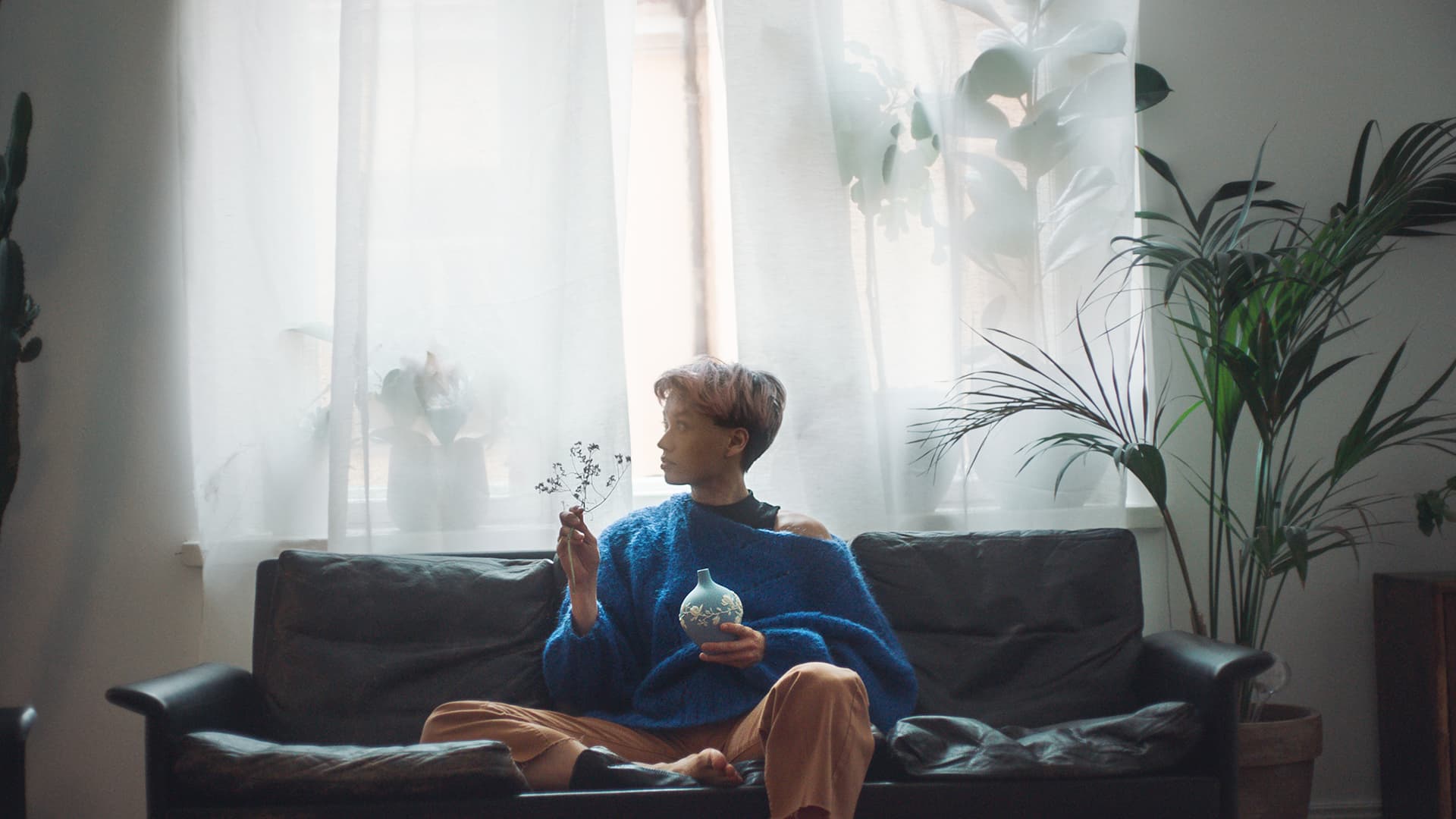 Stock exchange release
December 2, 2021
MAIJA KUTVONEN APPOINTED FISKARS?S VICE
FISKARS CORPORATION STOCK EXCHANGE RELEASE
August 29,2003 at 13.30 a.m.
MAIJA KUTVONEN APPOINTED FISKARS'S VICE PRESIDENT CORPORATE
CONTROL
Ms. Maija Kutvonen, B. Sc. (Econ.) (46) has been appointed Vice
President, Corporate Control. Ms. Kutvonen will be responsible for
the corporate control function and control of internal and
external accounting. She will report to the Corporate President
and CEO Heikki Allonen and she will be member of the Corporate
Management team. She will assume her new duties before the end of
the financial year.
Mr. Ove Bäckman, who has worked as Vice President, Corporate
Control, is currently on sick leave, and will thereafter return to
management tasks within the financial administration.
Ms. Maija Kutvonen has been working as CFO of Partek Cargotec
since 2001, and has before that held different posts in Partek
Corporation's financial administration since 1992, most recently
since 1997 as Vice President, Business Development.
Heikki Allonen
President and CEO