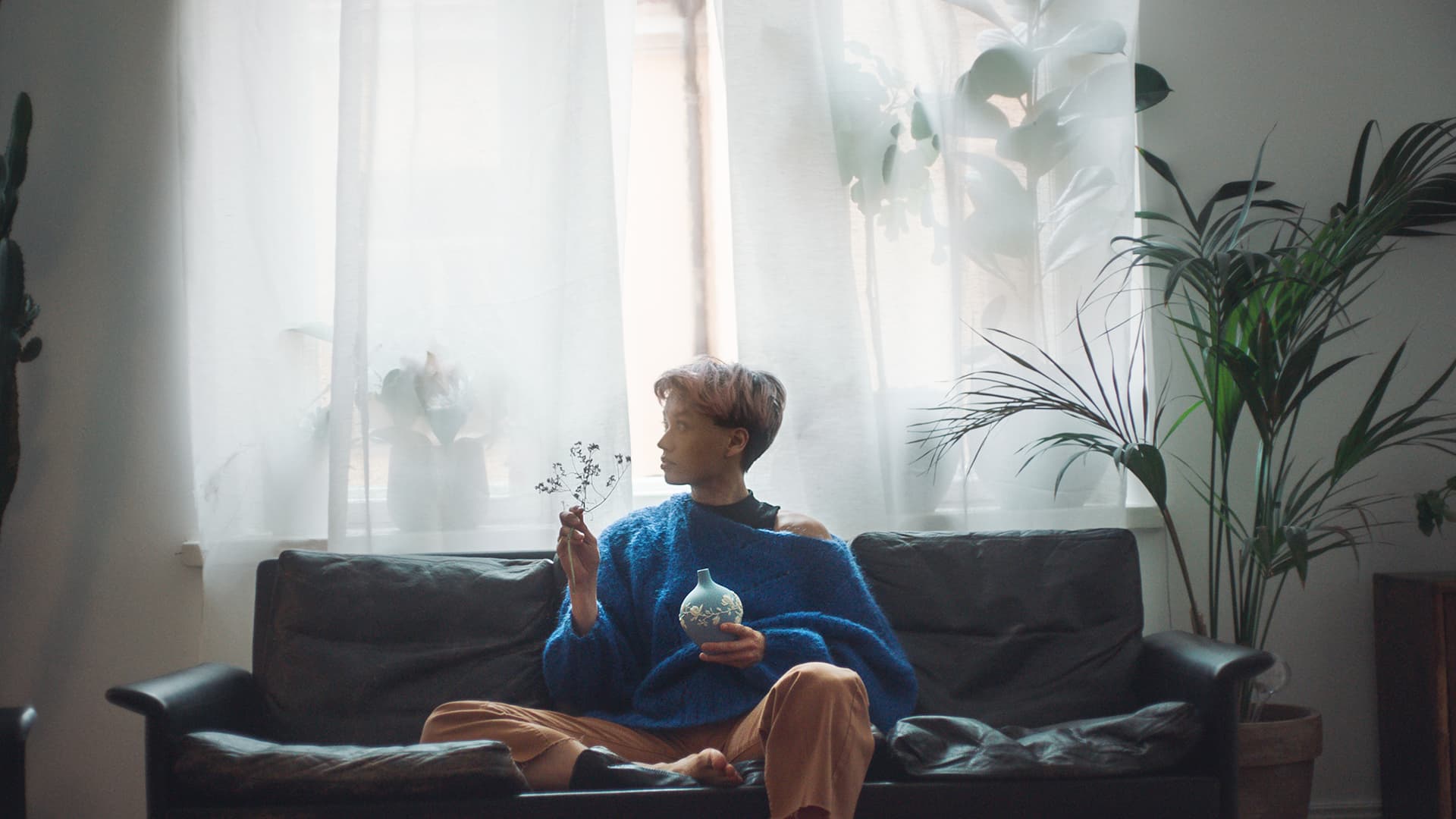 Stock exchange release
December 7, 2021
MANAGEMENT CHANGE IN FISKARS BRANDS, INC
MANAGEMENT CHANGE IN FISKARS BRANDS, INC.
Bill Denton, President and CEO of Fiskars Brands, Inc., will be
resigning as President and CEO of the company. The resignation will
become effective upon acceptance by the Board of Directors and he
will withdraw from active duties at the end of September. He will
however be available at the request of the board in an advisory role
for the next two years until his formal retirement. The resignation
is in line with the options included in his employment contract. He
has been holding the position for the last our years.
Jim Purdin, Senior Vice President and Chief Operating Officer will be
acting President during a transition period until the Board of
Directors makes a final decision on Bill Denton's replacement.
Fiskars Brands is the largest subsidiary of Fiskars Corporation and
the Net Sales amounted to EUR 600 million in 2003 with 3500 employees
of which 60 % in the United States. The Headquarter is located in
Madison, Wisconsin.
The Chairman of the Board of Directors in Fiskars Brands, Inc. is
Heikki Allonen, President and CEO of Fiskars Corporation and the
Board also has independent board members, who bring their knowledge
of local and international business to the company.
Heikki Allonen
President & CEO