For a carbon neutral future
We take climate action by reducing our impact in line with a 1.5ºC future. We are transforming to a carbon neutral business.
We are all responsible for keeping global warming below the critical 1.5°C level. At Fiskars Group, we act by transforming into a carbon neutral business.
Climate change affects all regions and businesses around the globe. The effects are particularly heavily felt by underrepresented and underprivileged areas and groups. Combatting climate change is everyone's responsibility, and we are ready to do our part. Globally, and locally in the communities in which we operate.
We appreciate the importance of collaboration. In 2020, we joined the UN Business Ambition for 1.5°C initiative. Business Ambition for 1.5°C is an urgent call to action from a global coalition of UN agencies, business and industry leaders, in partnership with Race to Zero. Our science-based targets have been approved by the Science Based Targets initiative. International standards and guidelines, such as ISO 14001, set an important foundation for our climate management.
Most of the emissions in our value chain are generated in the manufacturing of purchased goods and services. The other significant sources are upstream transportation and distribution, employee commuting and business travel. We are actively monitoring our energy efficiency and our emissions, with an ambition to become carbon neutral in the future.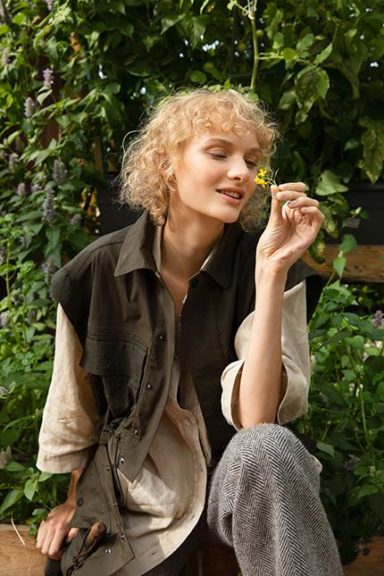 Our focus areas and targets for 2030 
Reducing emissions from our own operations by increasing efficiency and investing in renewable energy 
Greenhouse gas (GHG) emissions from own operations (Scope 1 and 2) reduced by 60% from a 2017 base year

 
Working with our suppliers and partners to reduce our impact in our value chain 
GHG emissions from transportation and distribution (Scope 3) reduced by 30% from a 2018 base year

 

60% of our suppliers by spend covering purchased goods and services will have science-based targets by 2024