About us
Pioneering design to make the everyday extraordinary
Fiskars Group is a global lifestyle company with a unique portfolio of much-loved brands. Since 1649, we've been there in the everyday – homes, gardens, and outdoors – making it better for each other and the world around us.
NET SALES (EUR MILLION)
1,254.3
IN 2021
EMPLOYEES
6,690
DEC 31, 2021
Global presence
Our brands are present in 100 countries across Europe, Asia, and the Americas. Our diverse 7000-strong team is based in 30 countries, inspiring each other and learning, exploring, and creating together.
Our brands
Our unique portfolio of lifestyle brands is bound together by our strong craftsmanship, beautiful and functional design, and our deep understanding and appreciation of the everyday.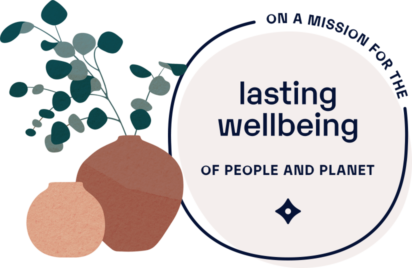 Sustainability
We are on a mission for the lasting wellbeing of people and the planet. We want to offer inspiring, meaningful, disrupting, alternatives for throwaway culture. We believe it's the small things that we do each day that have a big impact on us and our future.
Read more
Our commitments
Against throwaway culture
We fight throwaway culture by developing circular solutions to extend the joy they provide and to minimize the strain on the planet.​
For a carbon neutral future
We take climate action by reducing our impact in line with a 1.5ºC future. We are transforming into a carbon neutral business.​
For increased joy
We create a positive impact on the quality of life for people and communities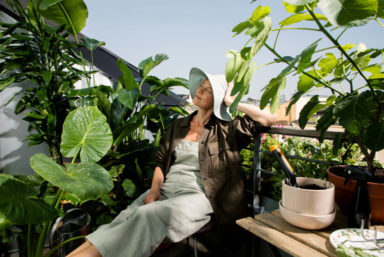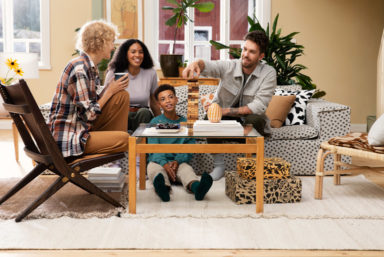 Strategy
We are making the everyday extraordinary. Our long-term vision is to create a positive, lasting impact on our quality of life. As a team, we believe in creating change, celebrating the everyday, and growing with compassion.
Careers
Your expertise and your everyday experiences matter; we want to learn more, together.
JOIN US TO MAKE THE EVERYDAY EXTRAORDINARY
Read more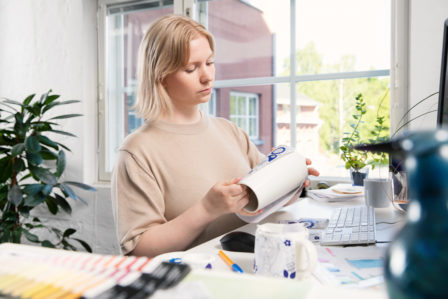 Organization
Meet our CEO Nathalie Ahlström and the Fiskars Group Leadership Team