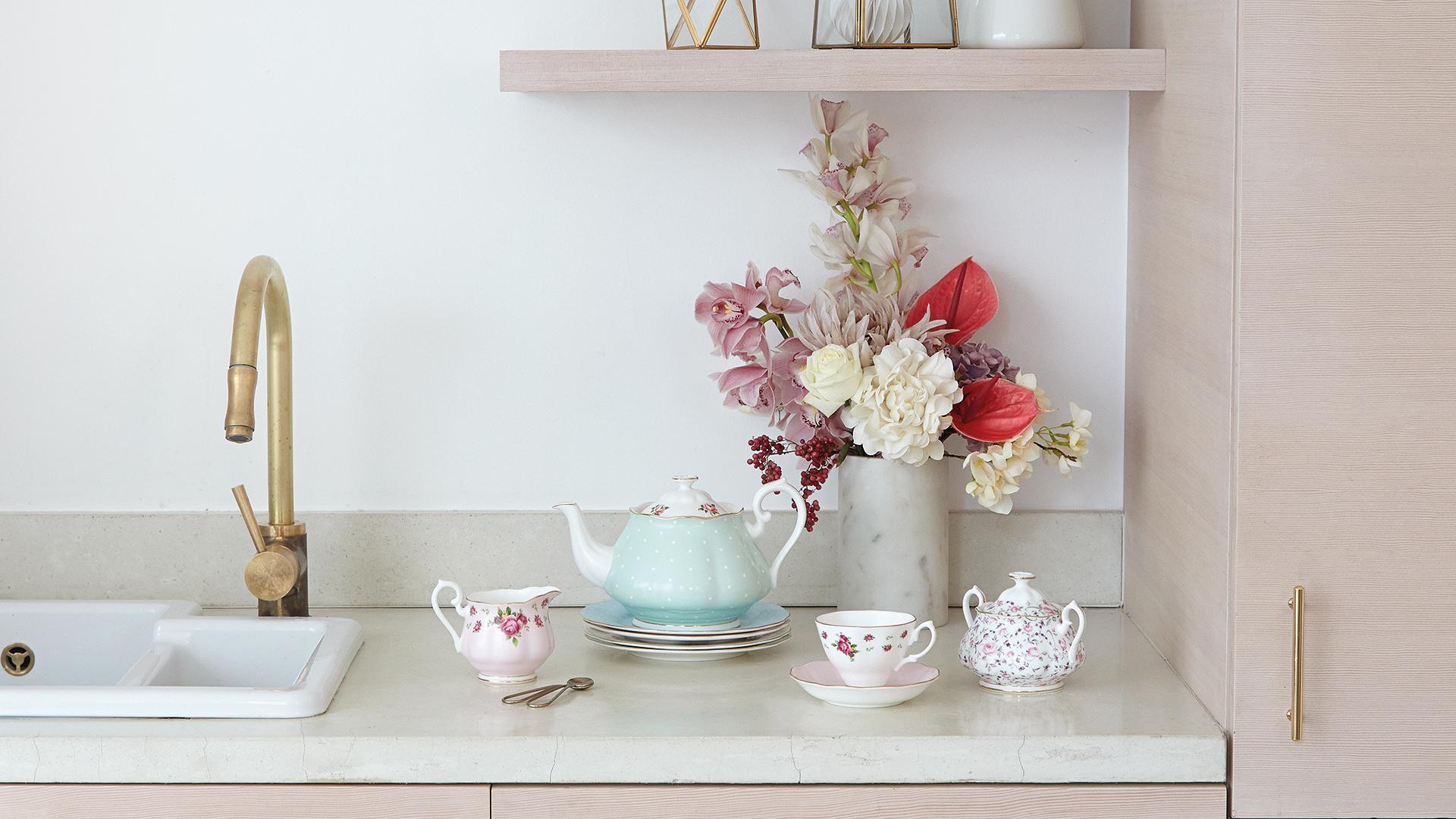 Royal Albert
Established in 1896, Royal Albert is inspired by everything English; from the national flower, the rose, to the beautiful blooms of a colourful country garden. Quintessentially English, Quality, Timeless and Charming.
Shop Royal Albert products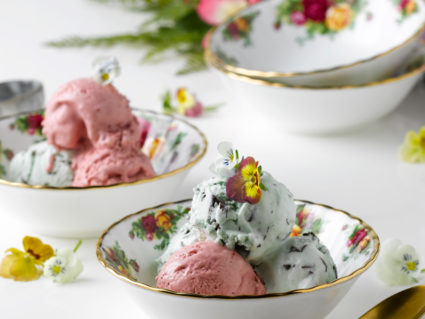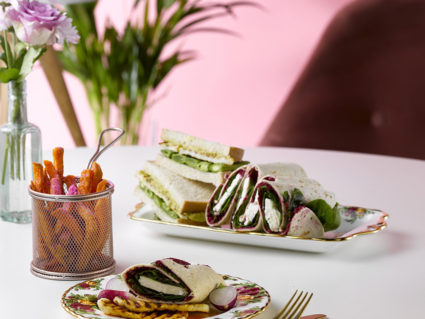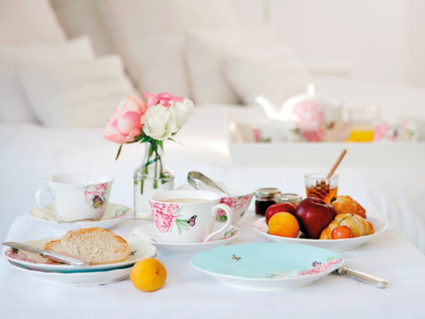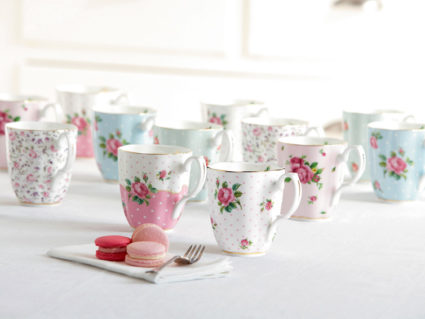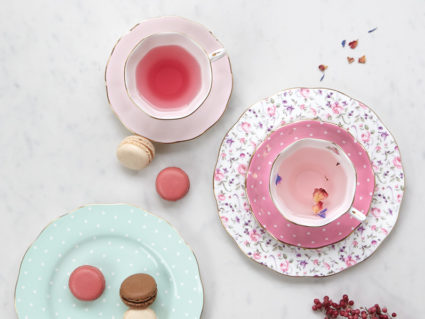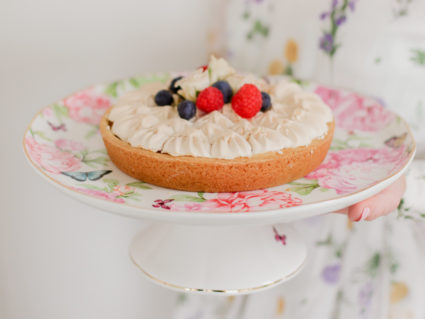 Royal Albert identity
Adding a unique touch of cheeky feminine fun to all things quintessentially English, Royal Albert's Giftware and Tableware collections create an escape to a charming world, filled with romance and nostalgia. Steeped in heritage and vintage credibility, Royal Albert takes great pride in delivering attention to detail and exquisite styling.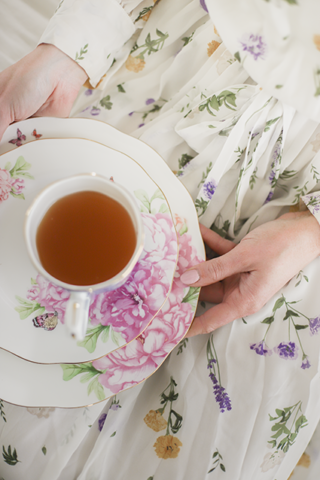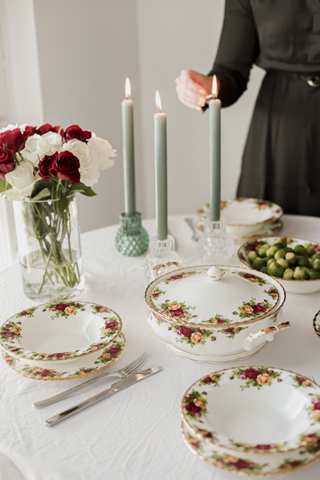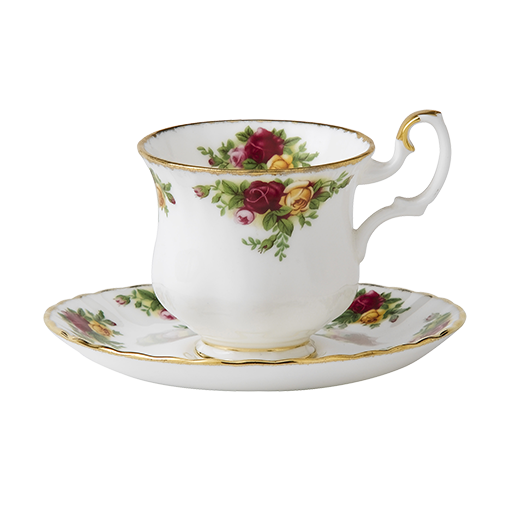 Old Country Roses collection
Old Country Roses originally launched in 1962 and is now renowned for being synonymous with Royal Albert and fabulous British tea parties. The motifs of burgundy, pink and yellow roses were inspired by a quintessentially English country garden in full bloom, designed in flamboyant flair and accented with lustrous gold banding.
Shop Old Country Roses collection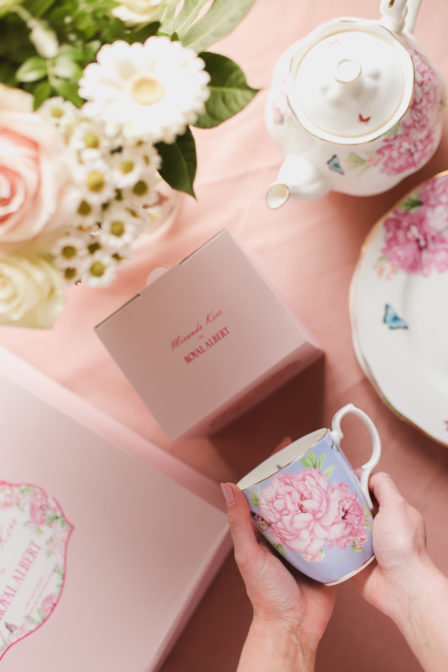 Sustainability in Royal Albert
Royal Albert are constantly looking for new ways to increase the use of recycled or renewable materials in products, reduce unnecessary packaging and be as thoughtful, efficient and sustainable as possible. Designed in England with thought and care, each Royal Albert piece is a pleasure to use and will be part of your family for years to come.