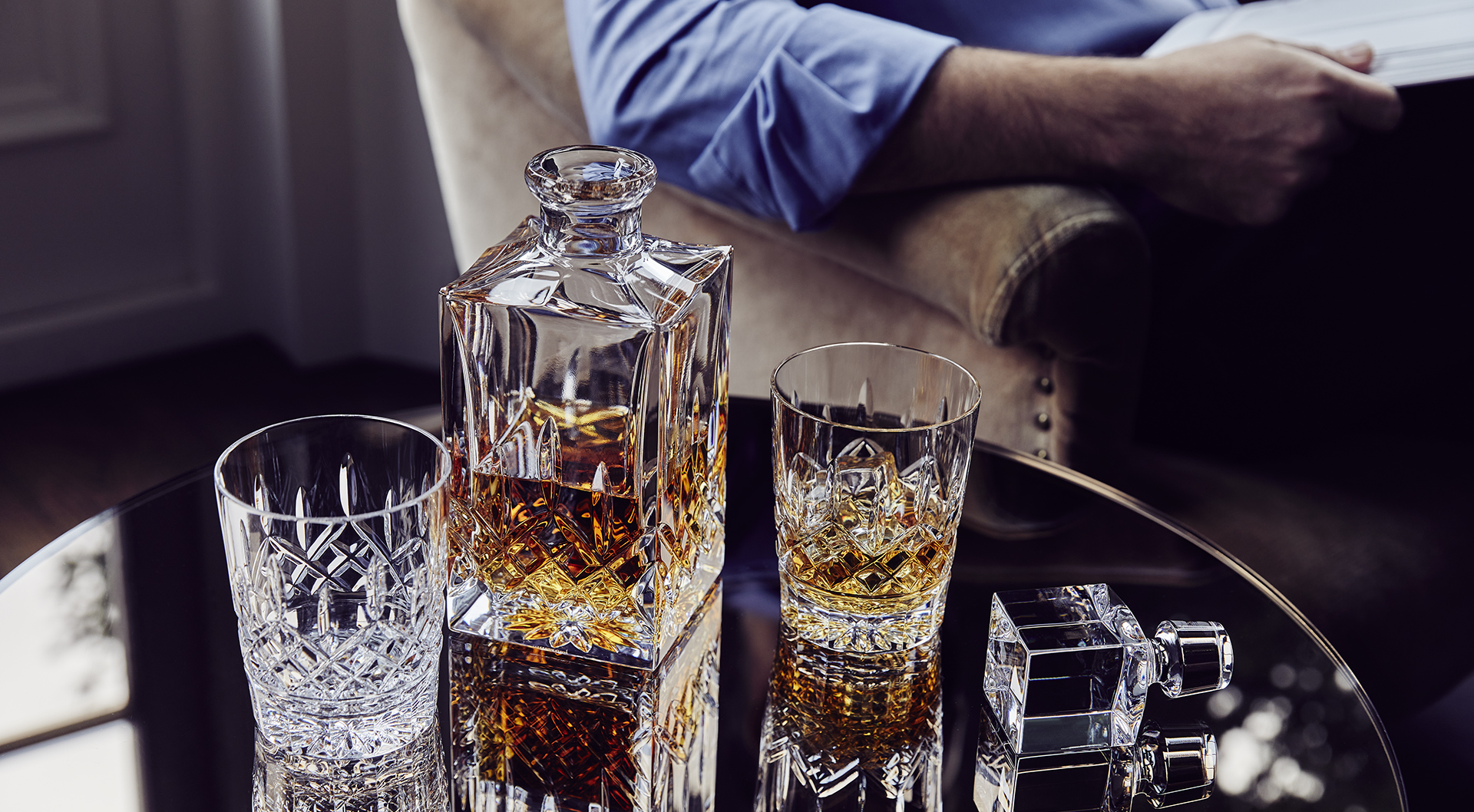 Waterford
Waterford has been combining the finest raw materials with expert craftsmanship for generations, creating stunning crystal renowned across the globe for the deepest and most beautiful cuts.
Shop Waterford products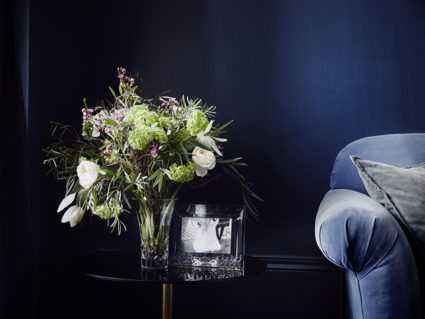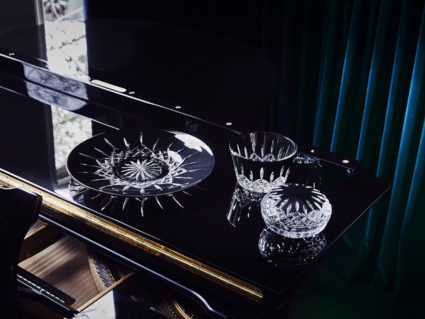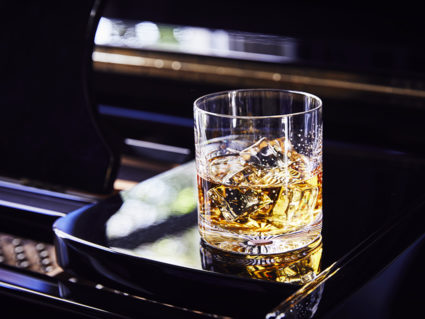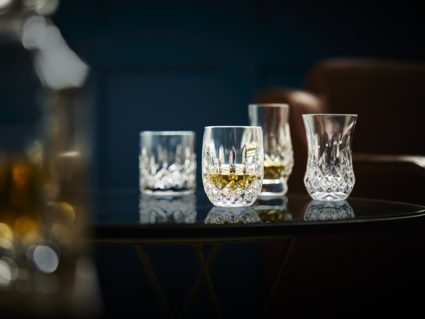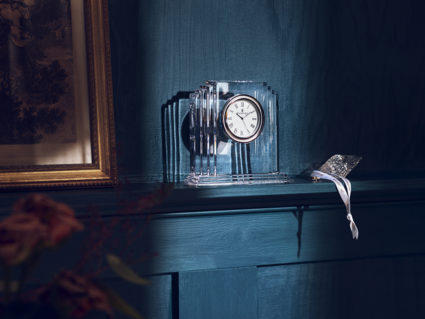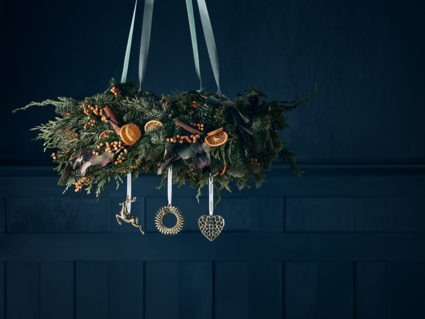 Waterford identity
Inspired by the elements and by the Irish traditions of craftsmanship, Waterford transforms every moment into something more. The artistry and craftsmanship behind Waterford goes beyond mere form. Each piece is specially designed to heighten the pleasure of using it the way it plays with light, its satisfying weight and tactility, and the pure bright sound it emits when touched.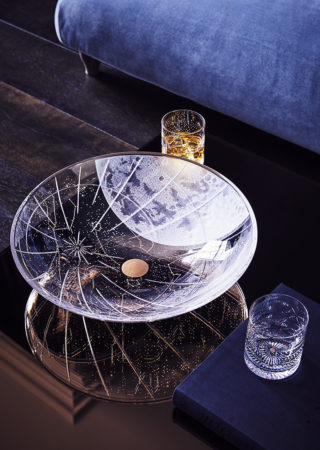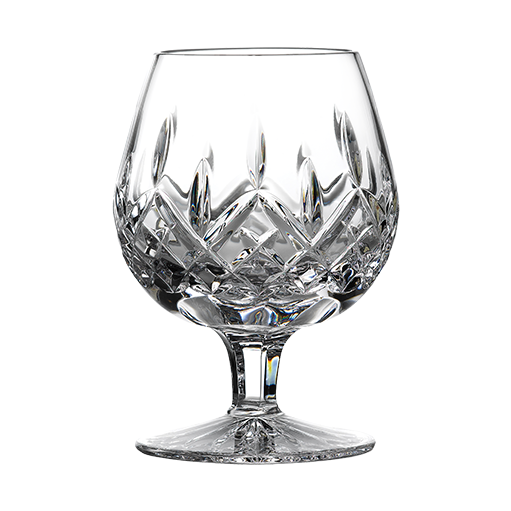 Lismore
The famous Lismore pattern was created in 1952 by Miroslav Havel, Waterford's Chief of Design who drew inspiration for the pattern's signature diamond and wedge cuts from the rugged charm of Lismore Castle in the idyllic countryside of County Waterford. Having originally embellished a simple water goblet, the Lismore pattern is now intricately adorned on a beautiful selection of luxury crystal glassware, barware, homeware, such as tumblers, wine glasses, vases, bowls and picture frames.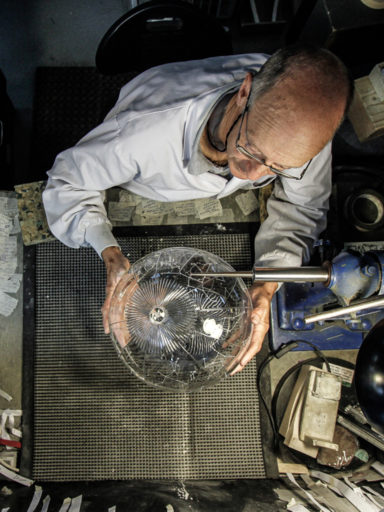 It takes years to become a master engraver. I started at 16 as an apprentice, learning from colleagues who had been mastering the craft for longer. Each had their own individual style, each had something to teach me. Eventually you develop your own style. I can tell who has engraved a trophy or a vase just by looking at the lines. It's impossible to put it into words; you just know. I've been doing this for 47 years now, and every day is still different. I think it's the sparkle that makes us so unique, how the light sparkles on the beautiful shapes and cuts.
Pat Brophy
Master engraver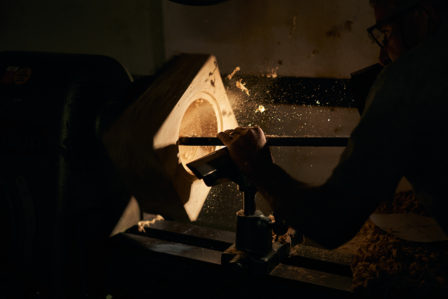 Our heritage
Waterford Crystal was first established in 1783 by brothers George and William Penrose, important developers and principal exporters in the city of Waterford. Their vision was to "create the finest quality crystal for drinking vessels and objects of beauty for the home." More than two hundred years later, the reputation they established for creating luxury crystal of unsurpassed beauty and quality has transcended the intervening centuries.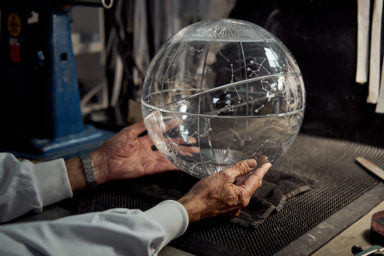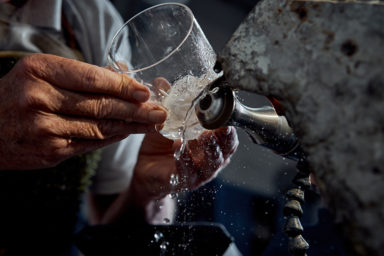 Saving energy
By 2023, all Waterford crystal will be made with a new crystal formula that replaces lead oxides with barium oxide. 100% recyclable, the new formula reduces factories' energy consumption. The electricity in Waterford manufacturing is 100% renewable. The water used throughout the production process is constantly cleaned, recycled, and reused, without a single drop sent for waste treatment.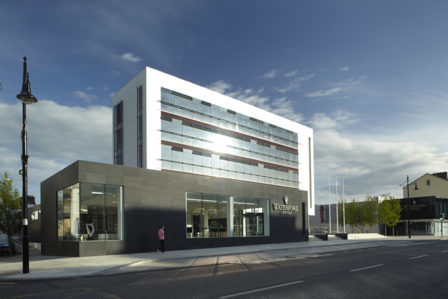 House of Waterford
House of Waterford Crystal in is a unique and captivating visitor experience. Visitors can learn the history and stories behind one of Ireland's most iconic brands, tour the factory marveling at the skill of our master craftsmen and shop the largest range of Waterford Crystal in the world.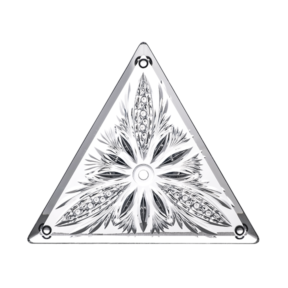 Waterford Crystal Times Square New Year's Eve Ball
Since 2000, Waterford has been fitting the Times Square Ball with brilliant crystal panels for the New Year's Eve Celebration. Each year, millions of eyes from all over the world focus on the Crystal Ball as it descents to start a new year.