Fiskars Group employer facts
We are making the everyday extraordinary. Our vision is to create a positive, lasting impact on our quality of life.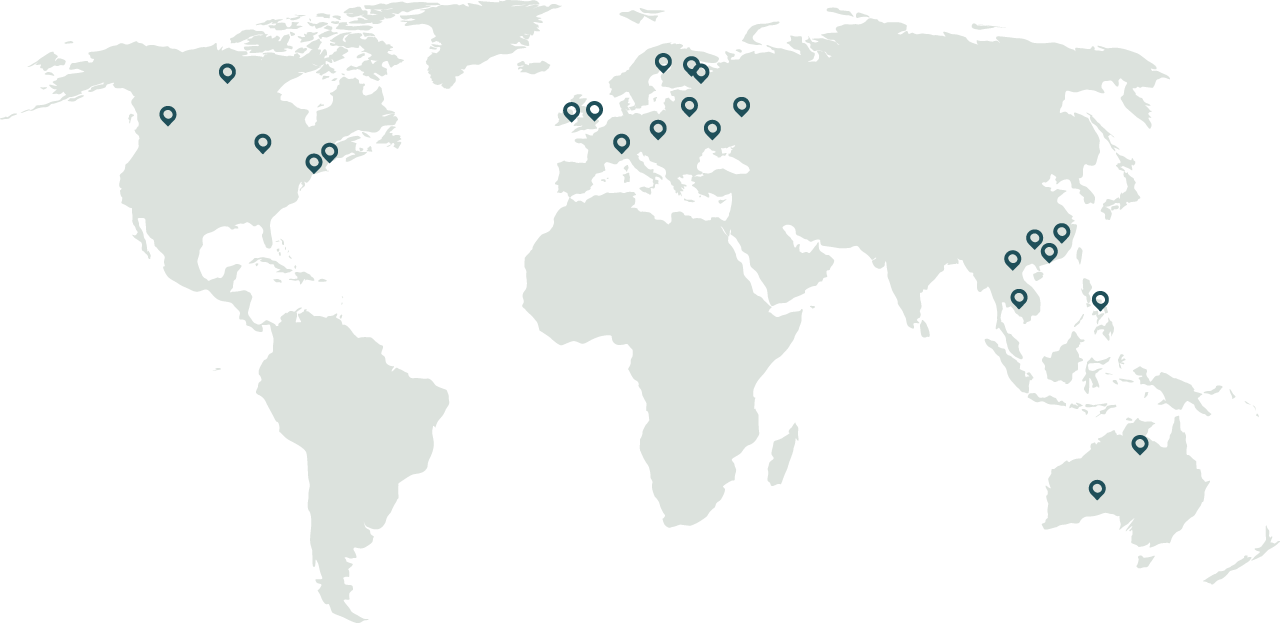 6,595
employees Dec 31, 2022
45 %
of our teams led by women
Discover our career areas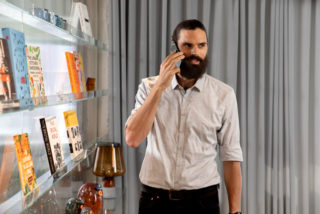 Sales and Marketing
Our global sales and marketing teams work closely with our brands and our Business Areas, keeping the consumer at the center of everything we do. In these roles, consumer insights, creativity and new product development are key. Our webshops offer extraordinary opportunities for eCommerce and digital development enthusiasts.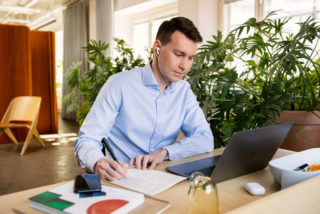 Global Functions
A matrix organization calls for collaboration. We work across local and global teams in our business areas and global functions, networking and connecting with creativity and compassion. In our Global Functions, Digital & IT, Finance, Strategy, HR, Legal & Compliance, you can enjoy a full view of all that Fiskars Group has to offer.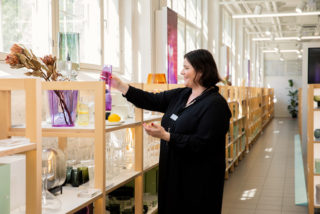 Retail
Fiskars Group engages with the consumer in our retail stores and shop-in-shops. Our skilled store managers, sales teams and visual merchandisers have an extremely important role in creating extraordinary consumer experiences for people interested in our brands.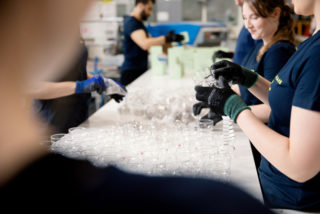 Supply Chain
Supply Chain offers both office and operative roles throughout our value chain. Located in our manufacturing sites, distribution centers and in the main Fiskars Group hubs, these roles are responsible for producing and sourcing our high-quality products and storing and efficiently distributing them to our retail stores, wholesale customers, and to individual consumers ordering from our webshops.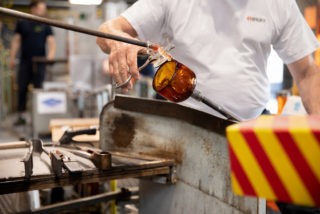 Crafts and creativity
We also proudly offer roles for highly skilled craftspeople, who specialize for example in hand-painting and glass-blowing. These unique skills are essential to creating some of our most iconic products, and we take great pride in nurturing the craftsmanship that's rooted deep in our brands' DNA.
Our values
Creating change
In a constantly changing world, we have always had the courage to take the lead. We shape our own future.
Celebrating the everyday
We're present in the small moments of the everyday. We appreciate the little things we do, as we know they have a big impact on us and our future.
Growing with compassion
We know that by looking at the world from the perspective of others we can become the best at what we do. We are ambitious but never ruthless.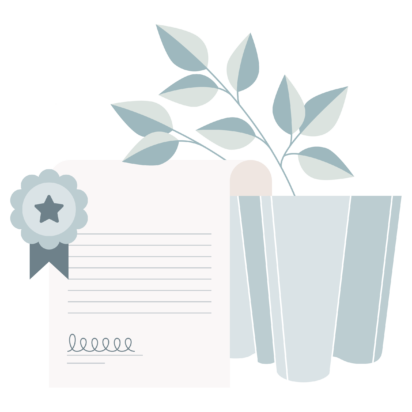 Sustainability
Our sustainability work is driven by our purpose: pioneering design to make the everyday extraordinary. Our two commitments, pioneering design against throwaway culture and making the everyday extraordinary, guide all our decisions and we monitor our progress frequently at all levels of the company.
Read more
Our commitments
Environmental: Pioneering design against throwaway culture
1) A majority of our net sales comes from circular products and services by 2030 2) GHG (greenhouse gas) emissions – from own operations (Scope 1 and 2) reduced by 60% from a 2017 base year by 2030 – from transportation and distribution (Scope 3) reduced by 30% from a 2018 base year by 2030 3) 60% of our suppliers by spend covering purchased goods and services will have science-based targets by 2024
Social: Making the everyday extraordinary
Social: Making the everyday extraordinary 1) Zero harm with zero LTAF (Lost time accident frequency) 2) Inclusion Experience within the top 10% of global high-performing companies