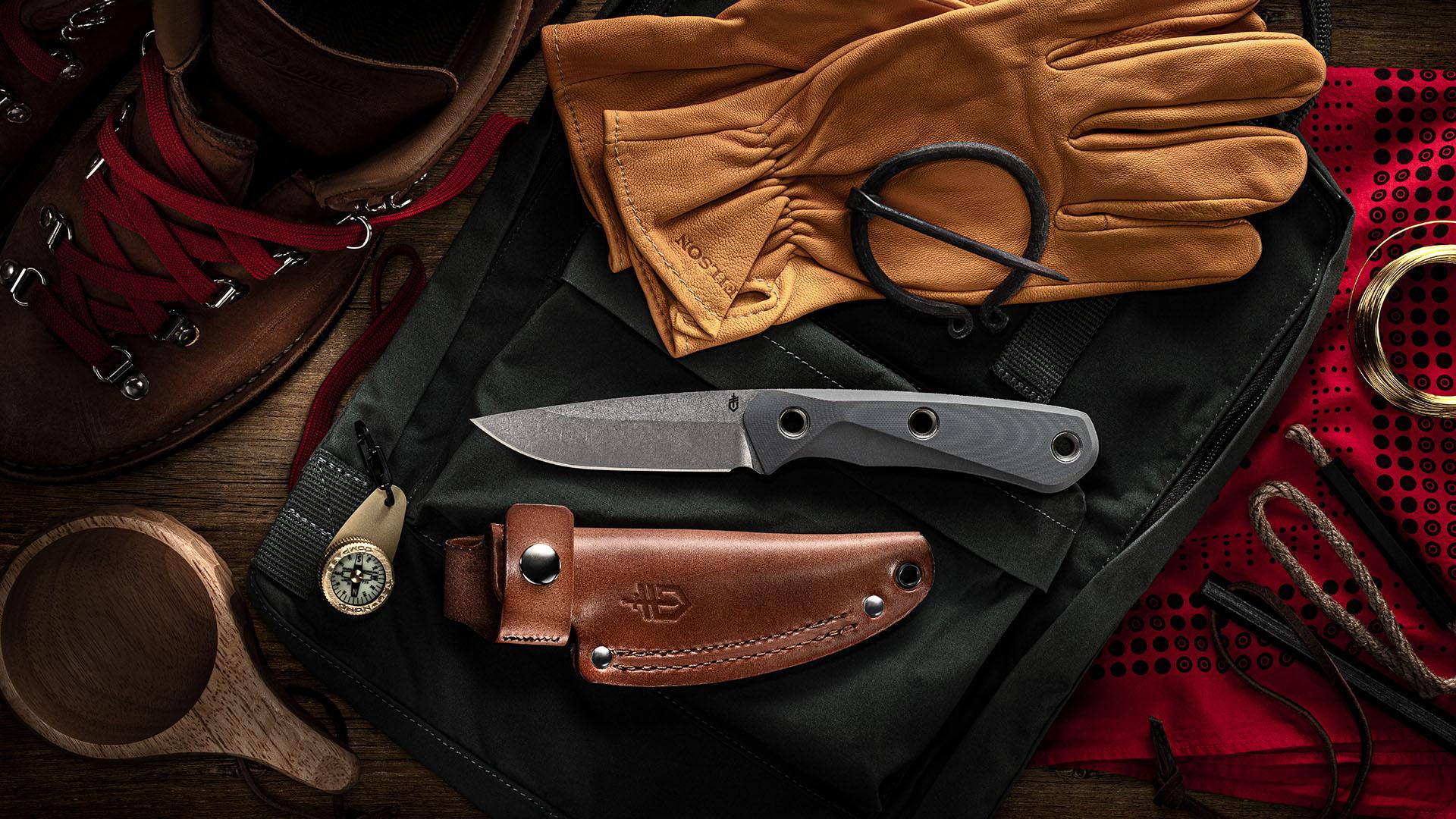 Gerber
Since 1939, Gerber has been a leading global supplier of activity-specific knives, multi-tools and problem-solving gear, built on the pillars of craftsmanship, innovation, and an unrelenting commitment to quality and service.
Visit Gerber website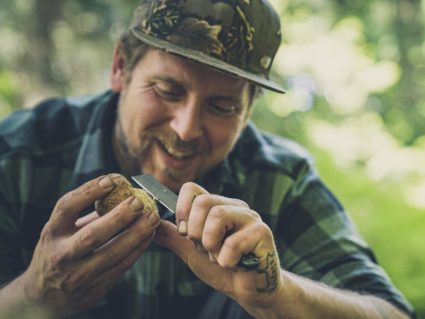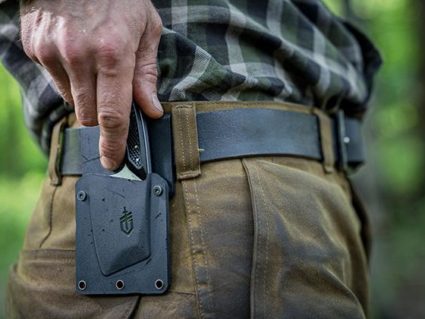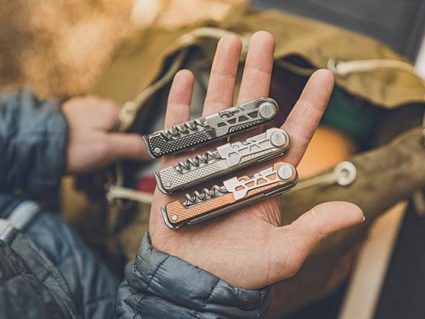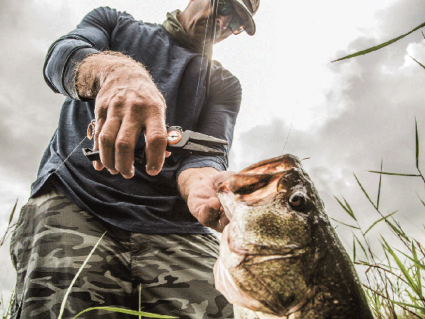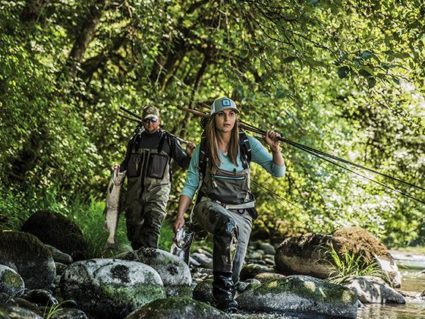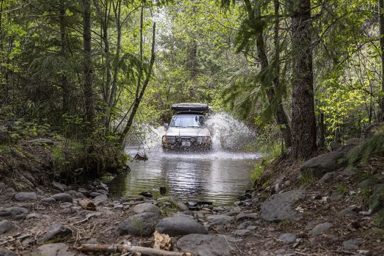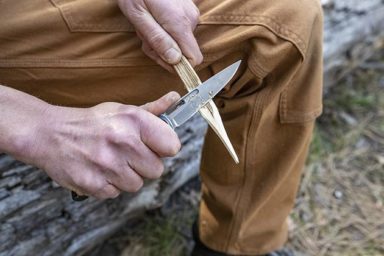 Gerber identity
Gerber consumers go outdoors to seek sustenance of spirit. They are deeply connected to the world they recreate, knowing it takes strength to follow the harder route. Gerber products are made to be on that journey with them. Whether they bring back dinner, a new summit, or simply just their stories, easy doesn't feed our souls and easy doesn't make anything memorable. Simply put, easy doesn't.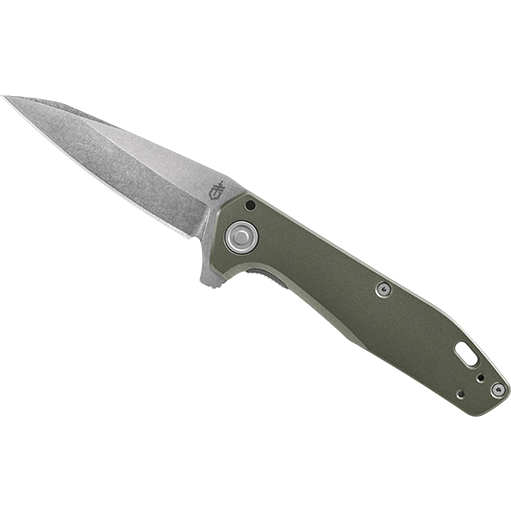 Gerber Fastball
The Fastball is an American-made E.D.C. knife that lives in the place where precision and polish meet. The trend-forward yet practical design has an intuitive finger flipper opening, a utilitarian wharncliffe blade, and an aircraft-grade aluminum handle. Equipped with B.O.S.S. Tech™, the Fastball lives up to its name offering quick, smooth deployment – every time. This E.D.C. favorite was also the product that launched Gerber Custom; now there are infinite ways to truly make it your own.
Buy Fastball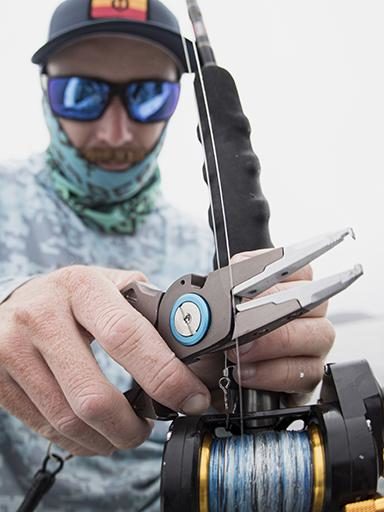 "From day one of gathering insights for the fishing line, the team understood that the world didn't need another set of basic pliers or more re-branded nail clippers. The north star of each project was enabling anglers to make the most of their hard-earned time on the water through innovation. This was done through the implementation of thoughtful details and features that did not interfere with the tool's primary function, but rather enhanced it."
Seth Jaramus
Industrial Design Manager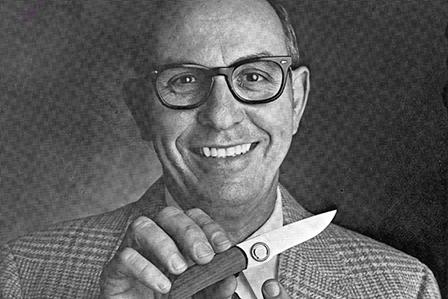 Our heritage
In 1939, Pete Gerber and his father Joseph, who owned an advertising firm in Portland, sent a small batch of handmade cutlery sets to their clients for the holidays. These knives proved to be so popular that catalog retailer Abercrombie & Fitch requested more of the knives to sell in their catalog. Gerber Legendary Blades was born that same year, and the tradition of crafting world-class knives and tools has remained ever since.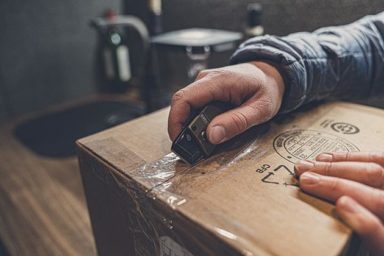 Increasing sustainable materials in new packaging
In an ongoing effort to protect the environment, Gerber is reducing the use of plastics and other harmful materials in its packaging. Gerber uses 100% recyclable kraft material, completely exposed products, molded pulp trays, and corrugate inserts, and reduced plastic and paper size on larger products. Gerber's Fishing Collection is the first of many products that will feature sustainable packaging.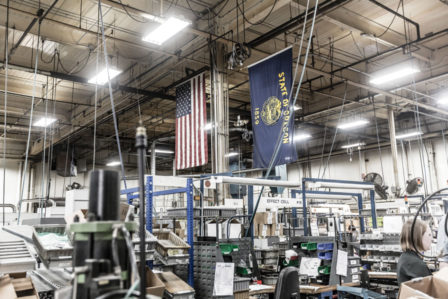 Portland, Oregon USA
Deep in the heart of Gerber HQ lies the factory floor, it is here that dedicated employees have pioneered an industry and honored a heritage for decades. Local ingenuity and American spirit collide within these walls, where iconic products are born, tested, and shipped worldwide.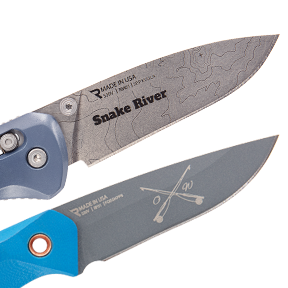 Gerber Custom
Launched in 2020, Gerber's custom program gives consumers the power to create. With a robust library of hundreds of illustrations, patterns, handle materials, and more to choose from, Gerber Custom truly offers infinite possibilities.