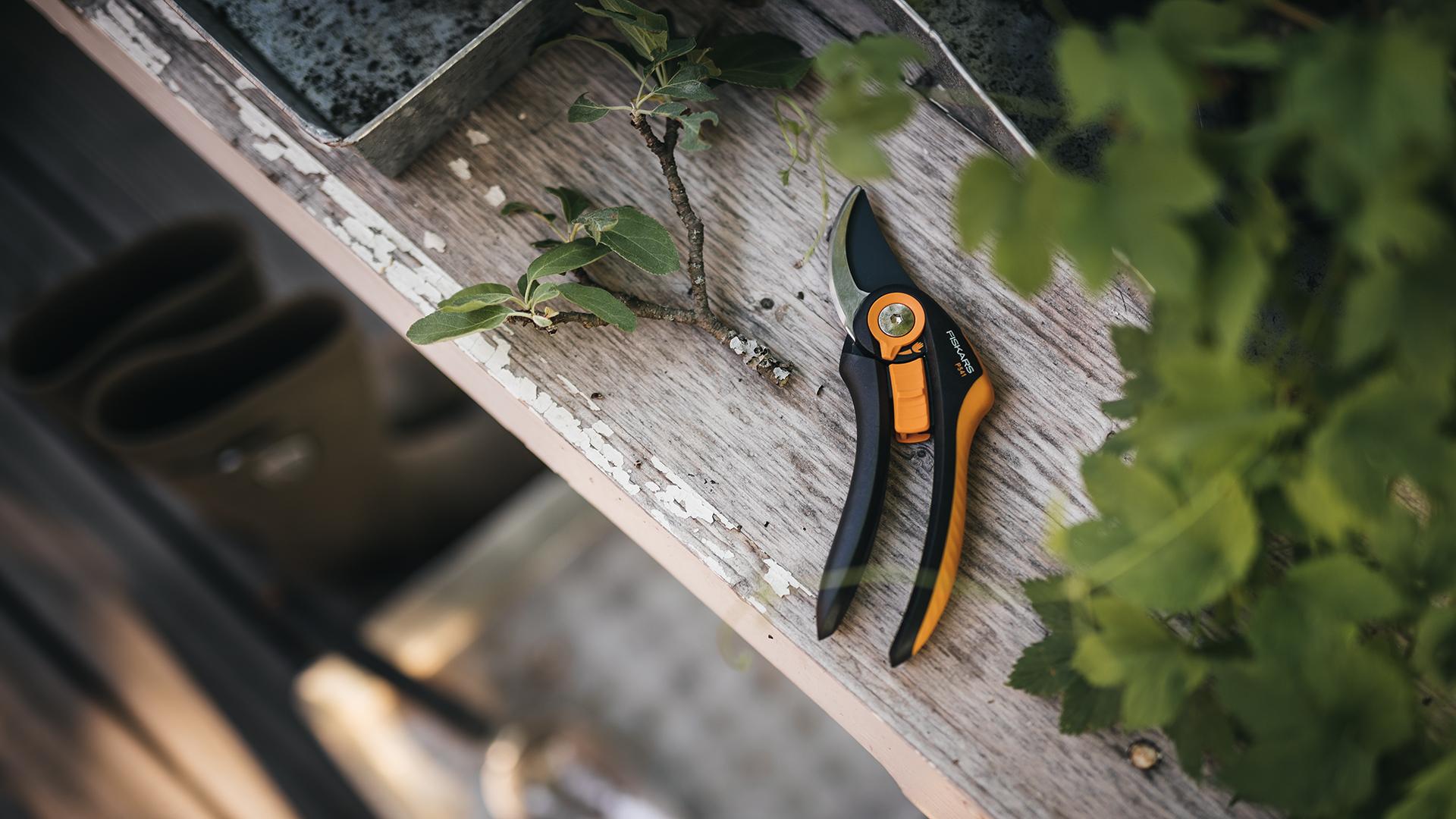 Fiskars
One of the leading premium lifestyle brands in the gardening, cooking & creating categories around the world, Fiskars' purpose is to increase human happiness in and around the home.
Shop Fiskars products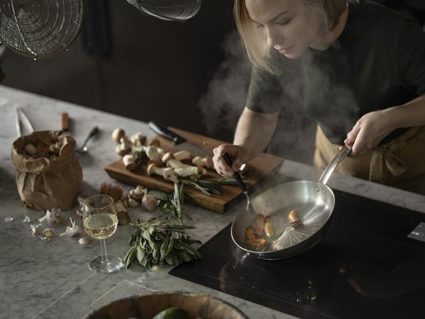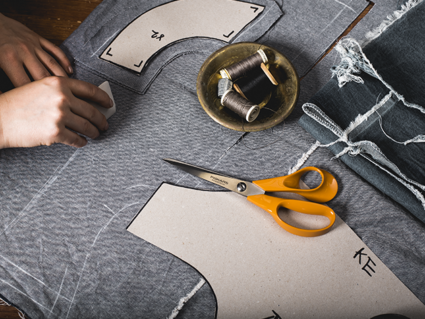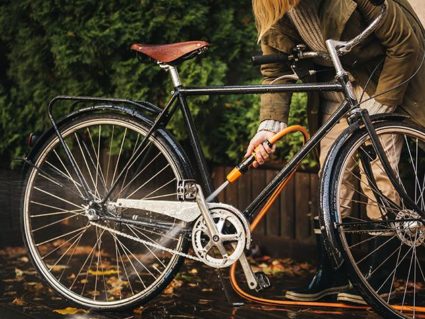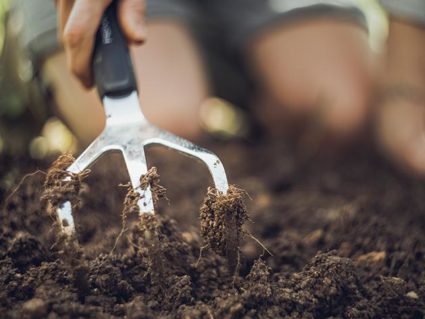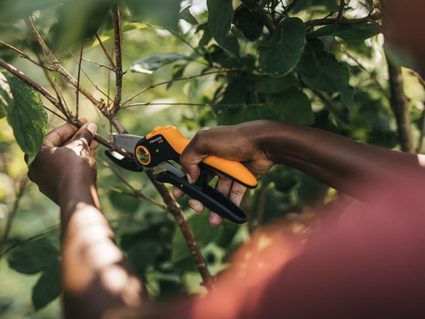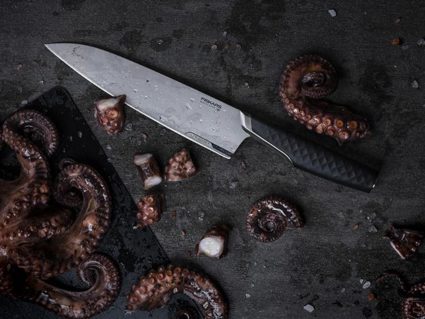 Quality since 1649
Since 1649, Fiskars has championed the ageless principles of high quality, intuitive and sustainable design. Fiskars empowers every enthusiast to follow their passions with timeless yet innovative design. We believe that making daily activities enjoyable, stimulating and sustainable leads to an overall increase in happiness and well-being that, extends beyond the home, to families, communities and our planet.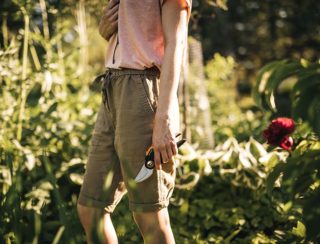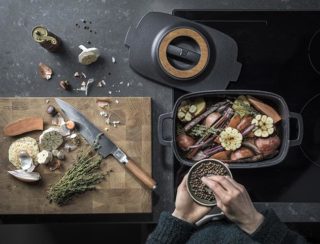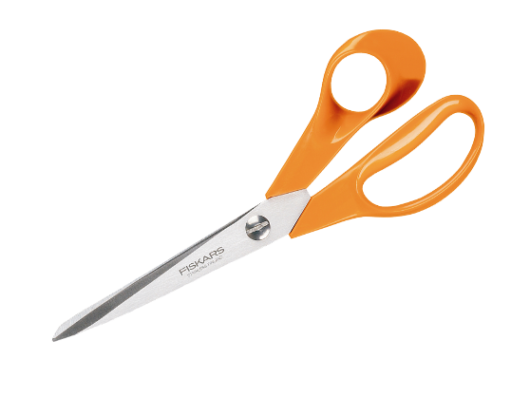 Classic orange-handled scissors
Loved for more than five decades, the Fiskars orange-handled scissors are an global icon of functional design. It began in 1967, when Fiskars unveiled a revolutionary design for a lightweight, comfortable and easy-to-handle pair of scissors that also delivered an incredible leap in cutting performance. Today, the Fiskars orange-handled scissors remain a worldwide favorite, with more than 1 billion sold.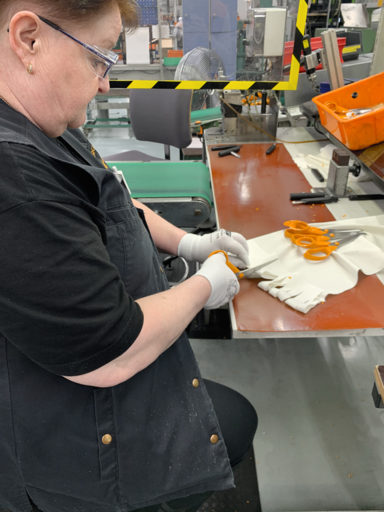 Each pair of scissors goes through a pair of human hands before it is sent to stores. I've been working here since 1980, doing everything from cutting to plastics to inspecting the final product. When you've done something for so long, you just know. I know how a pair of scissors is supposed to feel when you cut with it. I know how it is supposed to sound, I can hear it. If something is off at first, we don't throw things away – we fix them. We're sensible and get things done.
Anna-Liisa Ahonen
Production worker, Billnäs Factory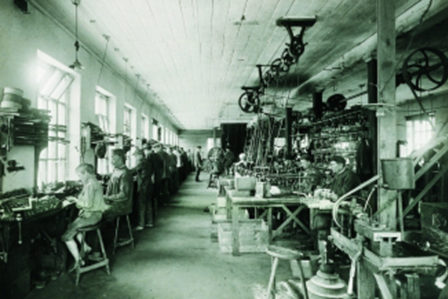 Our heritage
Fiskars was founded in 1649 as an ironworks in the Fiskars Village. The region's large tracts of forestland and unharnessed water power, together with highly accessible water routes, made it an ideal centre for the Finnish iron industry. Today, Fiskars is one of the oldest businesses in the western world.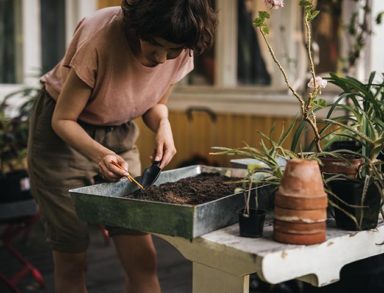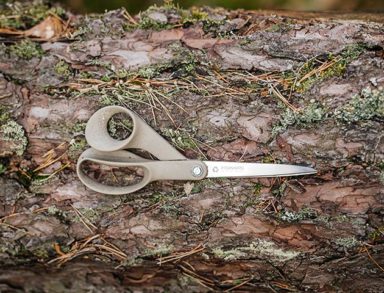 We strive for the lasting well-being of people and our planet
Fiskars works to improve the sustainability of our operations through many ongoing initiatives, including focusing on long-lasting and circular design & packaging, reducing greenhouse gas emissions, investing in renewable energy, and through environmental stewardship in Fiskars Village.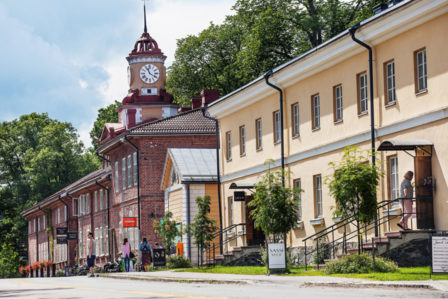 The birthplace of Fiskars
Fiskars Village was named one of the best sustainable travel destinations in Europe, and within the top 100 in the world, by Green Destinations in 2020. This renowned center of Finnish design and art attracts close to 200,000 visitors a year with events and activities for every season.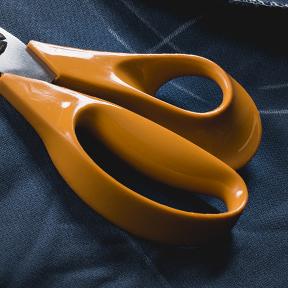 The orange of the orange-handled scissors
The orange of the Original Orange-handled Scissors was a happy coincidence; the first samples were produced in a factory that made Fiskars juicers. Orange plastic was available in the machines and beat the black alternative in a vote by 9 votes to 7.