UN Sustainable Development Goals
Business cannot thrive in a world of poverty, inequality, unrest, and environmental stress.
The United Nations 2030 Agenda for Sustainable Development outlines 17 Sustainable Development Goals (SDG). These were adopted by all UN Member States in 2015.
We recognize that as a company, we too have a responsibility to contribute towards meeting the SDGs. Looking at our value chain, there are three SGDs in particular that we are mindful of. By integrating these into our sustainability concept, targets, and action plans, we can better communicate our approach and make sure we focus our efforts correctly.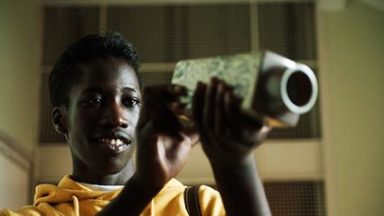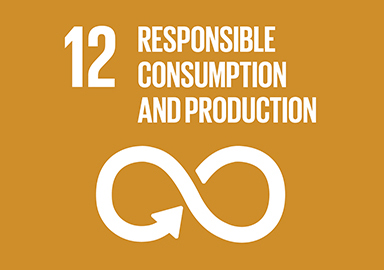 Responsible consumption and production
We are a consumer goods company. This puts us in a position to influence people's consumption habits. We want to use this power responsibly, and to inspire people to make sustainable choices.
We are already improving our environmental performance in terms of materials, substances of concern and waste management. In the future, we look to expand our approach to building a deeper understanding of various topics, such as the lifecycle of our products, and the impact of sustainable service models.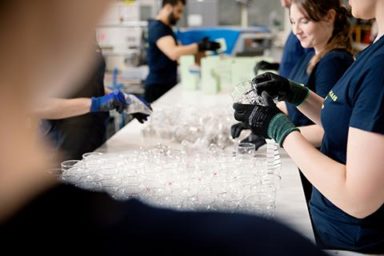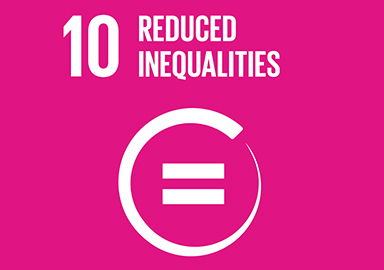 Reduced inequalities
Fiskars Group employs approximately 7,000 employees in 30 countries. There is also a large number of people working in various capacities in our value chain.
For us, diversity and equal treatment of our people are a top priority. We actively work to identify and reduce inequalities throughout our value chain.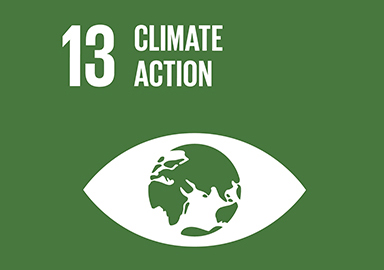 Climate change
Our current core business is to create products and deliver them to our customers and consumers through our supply chain. Each link of the value chain, from raw material extraction to the end-of-life of our products, produces CO2 emissions. To minimize our negative impact on climate change, we are working hard to reduce our emissions through lasting design and new circular business models. We are confident we can be carbon neutral in the future.