UN Sustainable Development Goals
The United Nations 2030 Agenda for Sustainable Development outlines 17 Sustainable Development Goals (SDG). These were adopted by all UN Member States in 2015.

We recognize that as a company, we too have a responsibility to contribute towards meeting the SDGs. Looking at our value chain, there are three SDGs in particular that we are mindful of. By integrating these into our sustainability concept, targets, and action plans, we can better communicate our approach and make sure we focus our efforts correctly.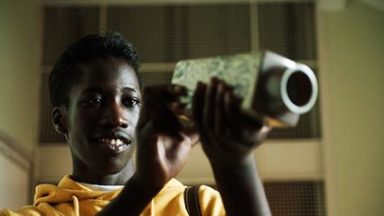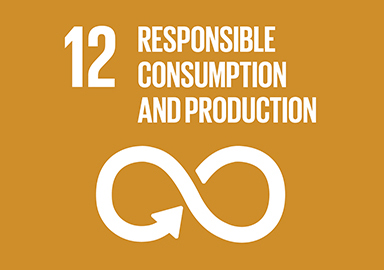 Responsible consumption and production
As a consumer goods company, we have a crucial impact on, and the capacity to, affect people's consumption habits. In general, producing and selling products could be seen as having a negative impact. Our potential to create a positive influence, however, is also considerable, given our sustainable production, the fact that our products can last for generations, and that possibilities exist around a new sustainable service-based business model.
We are already developing our environmental performance in terms of materials, substances of concern, and waste management. There is still a lot to do, and we could also expand our approach through a better understanding of different topics such as the lifecycle of our products and the impact of sustainable service models.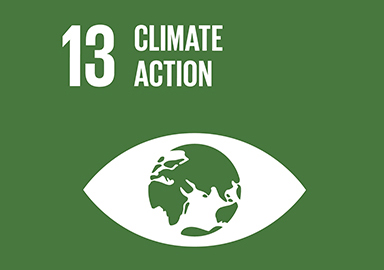 Climate action
Our current core business is to produce products and deliver them to our customers and consumers throughout our supply chain. In each link of the value chain, from raw material extraction to the end-of-life of our products, we have a negative impact on climate change in the form of CO2 emissions. That said, we have already worked to reduce our negative impact; through our lasting design and new business models around circular economy, we are able to achieve a further positive impact.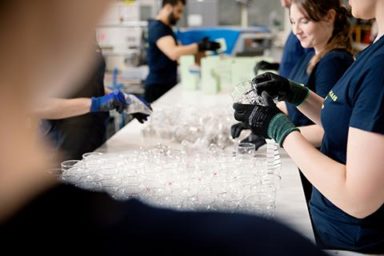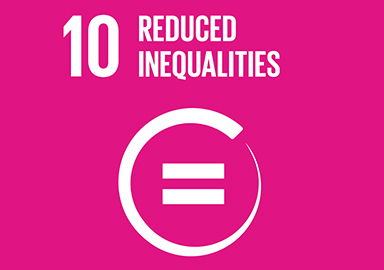 Reduced inequalities
Fiskars Group has 6,595 employees, with an even more significant number of people working in our value chain. For us, diversity and equal treatment of all people are top priorities. On the other hand, we also have a responsibility to reduce inequalities; without adequate action, we might have a negative impact on this goal.