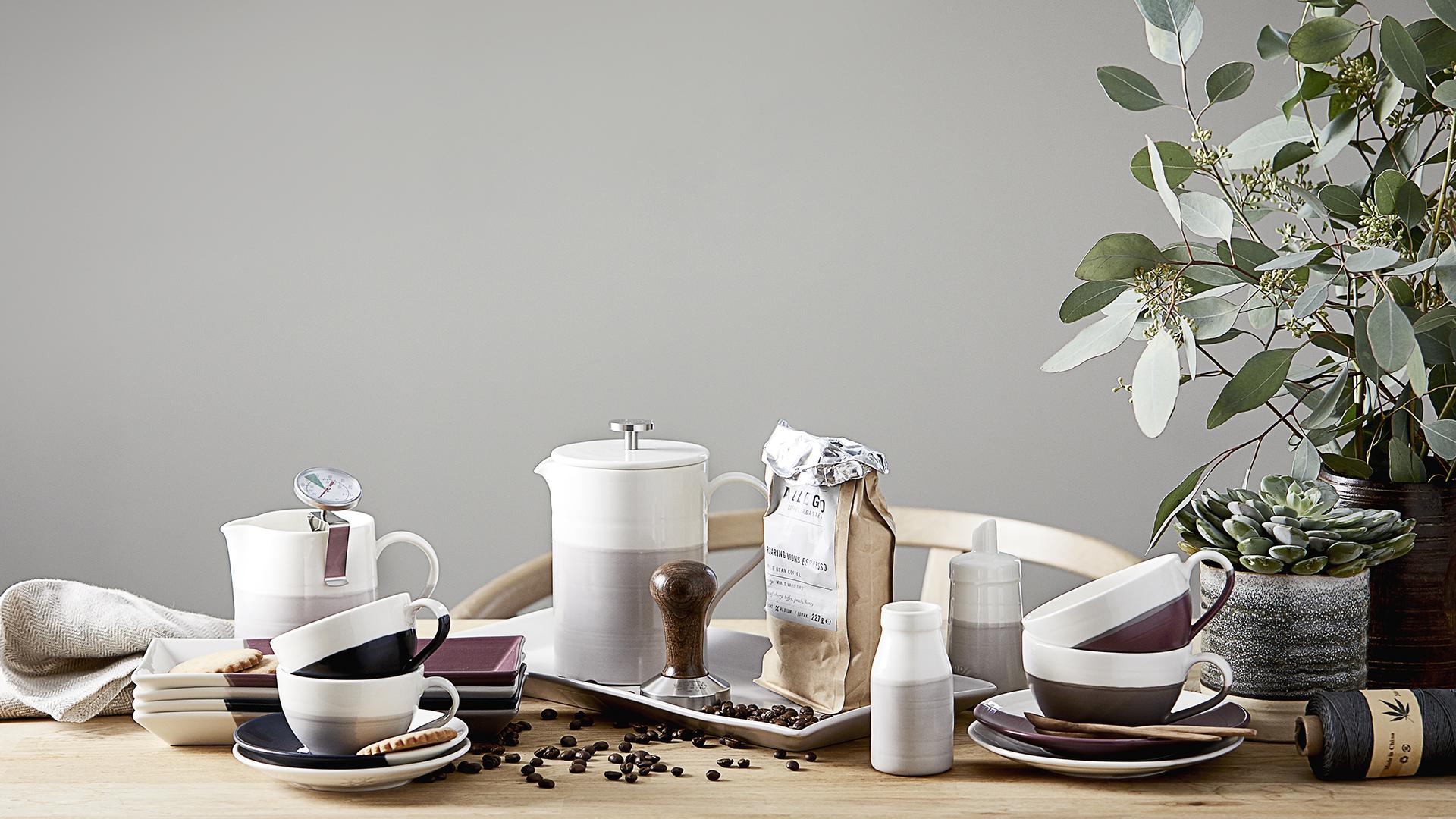 Royal Doulton
Inspired by 200 years of design heritage, Royal Doulton has been 'savouring the moment' with its quality tableware and unique handcrafted touches since 1815.
Shop Royal Doulton products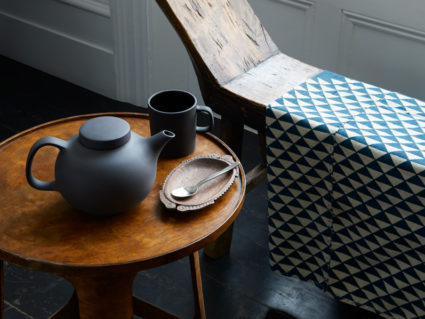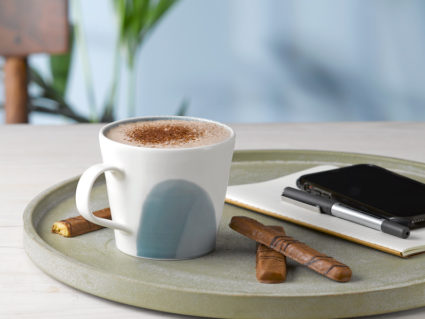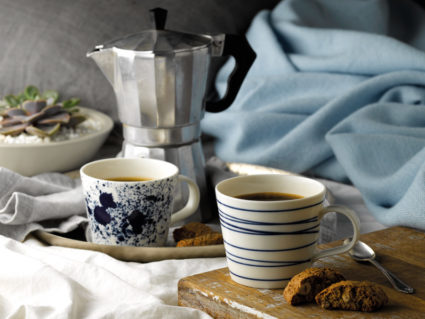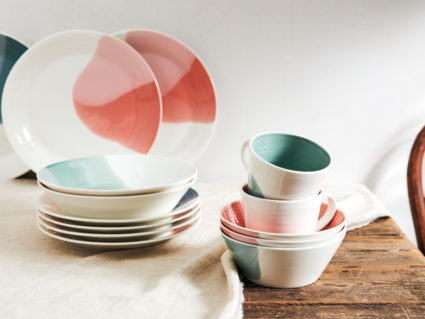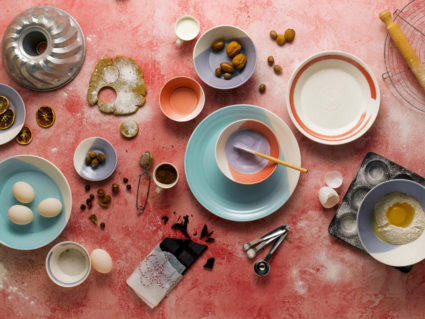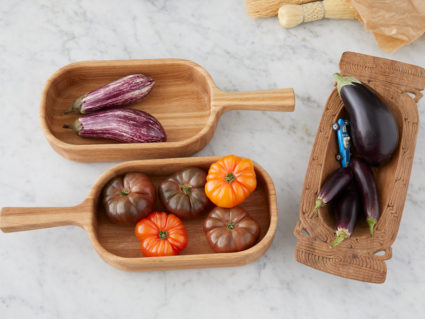 Royal Doulton identity
For over 200 years, Royal Doulton has proudly made products designed for slowing down and savouring the moment: whether a peaceful pause with a cup of coffee, or quality time with good food and great company.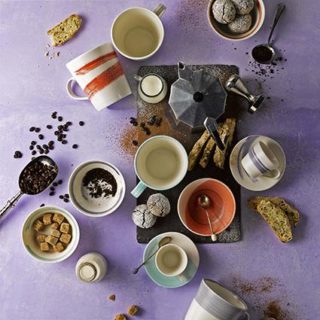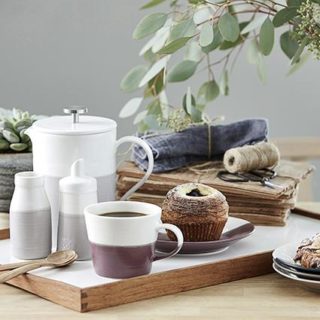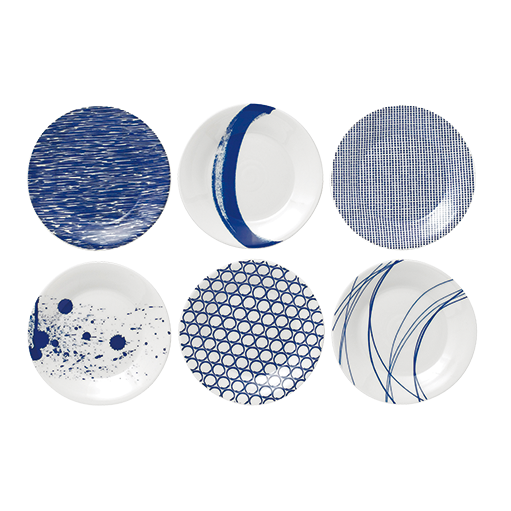 Pacific collection
Taking inspiration from all things coastal, Pacific will transform your everyday dining experience into a laid-back nautical tale in an urban setting. From textured shells, markings of the seashore and crashing waves, the Pacific tableware collection is perfectly suited to a relaxed dinner with friends or family.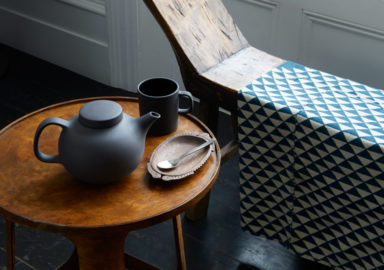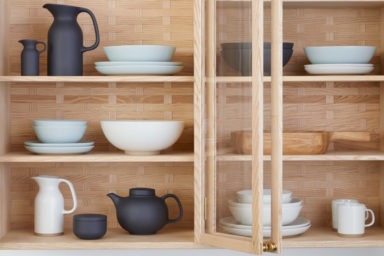 All our products are sustainable and made to last
At Royal Doulton sustainability is considered at every stage. Designed in England with thought and care, each piece is a pleasure to use and will be part of your family for years to come. Royal Doulton plates, bowls, mugs and other casual tableware pieces are made from porcelain or stoneware, along with glass, wood and metal accessories.