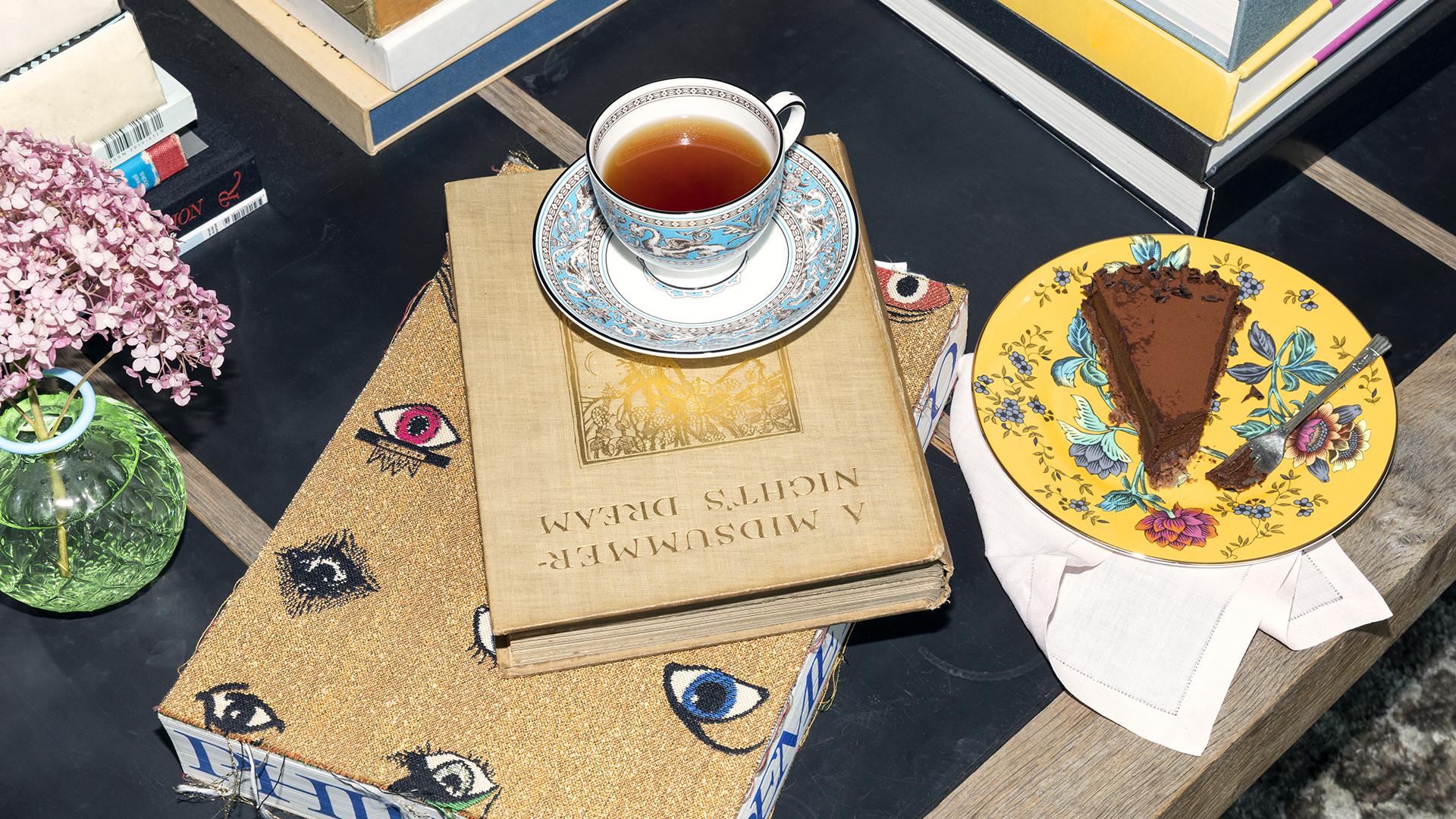 Wedgwood
It's been over 260 wonderful years since Josiah Wedgwood began to inspire people all over the world to decorate and dress their tables with creativity and style. Welcome to Wedgwood: the home of daring curiosity.
Shop Wedgwood products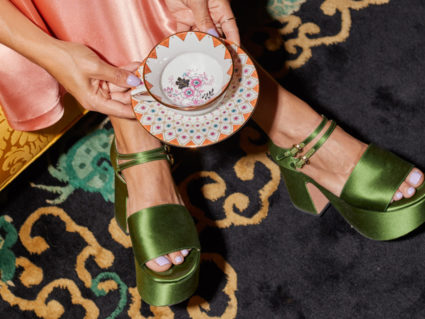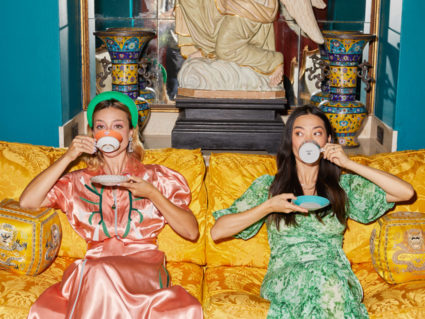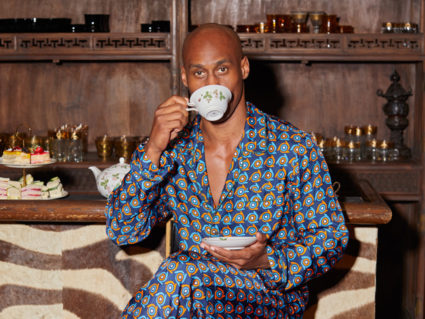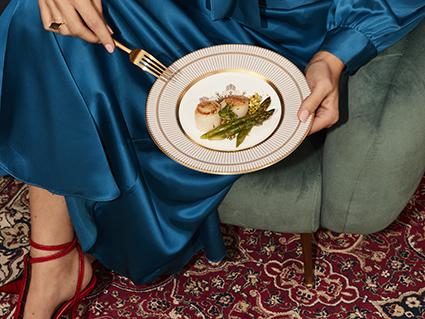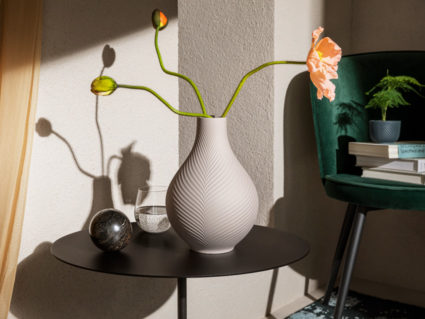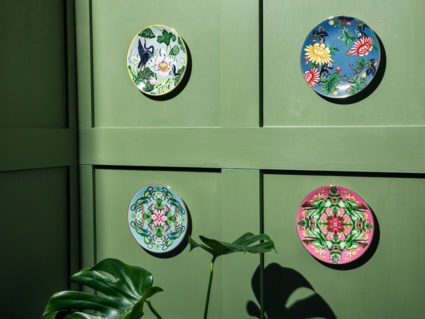 Wedgwood identity
Wedgwood is renowned for quality and eclectic British design. Using unique heritage materials Wedgwood continues to break down boundaries and spark imagination, encouraging experimentation and self-expression. With beautiful, handcrafted works of art, made with a love and respect for past patterns and techniques, Wedgwood celebrates a feeling of discovery and inspires the art of creative code mixing.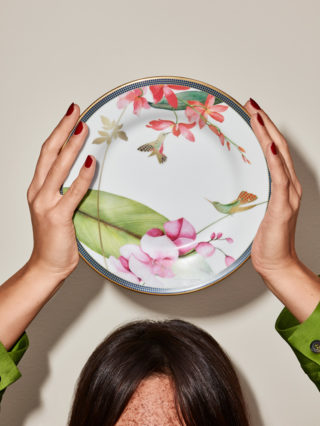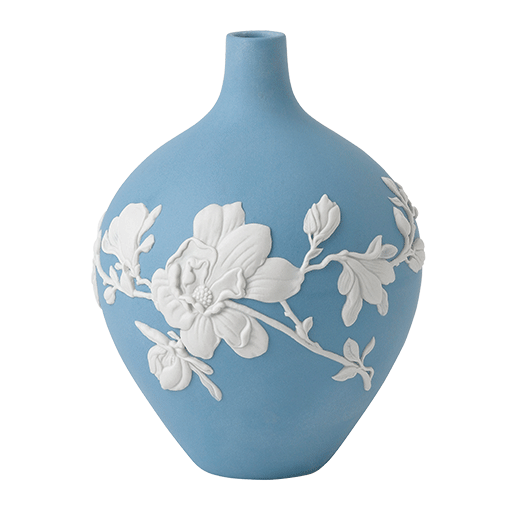 Jasperware – Magnolia Blossom
Nothing says Wedgwood more than blue and white Jasperware. The color combination is iconic and quintessentially British, making the Magnolia Blossom collection a timeless treasure. Designed and hand-crafted in Britain, the exquisitely sculpted white petals of the noble flowering magnolia tree unfurl over the unique texture of blue Jasper, fresher than a spring morning sky over Tokyo.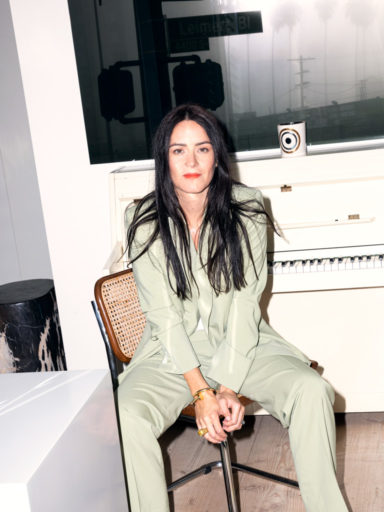 Go with what you love. My philosophy is if you love it, it will always work together. Don't worry about matching as in the end the most cohesive thing in the home is that you love every object. Mixing and mismatching patterns and styles can make a space feel unique and personal to you – don't rush or be swayed by fashion, collect things slowly and overtime that you truly love over what you think you should like.
Alex Eagle
Tastemaker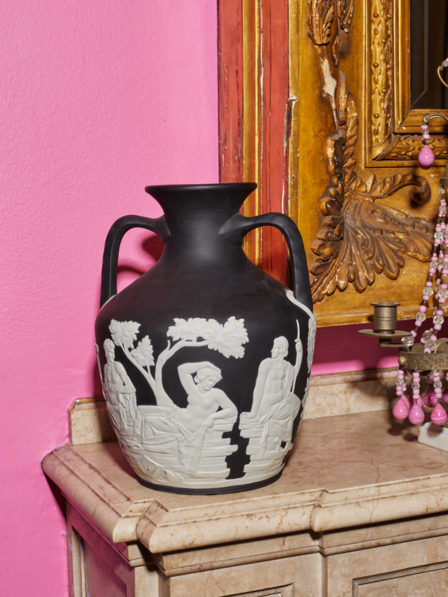 Our heritage
The Wedgwood story began in 1759 when Josiah Wedgwood I started as an independent potter in Burslem, England. He was a tireless innovator, experimenting with materials and techniques; many of the materials he invented, such as Jasper, Queen's Ware and Black Basalt, are used to this day. Engine turning, first used in the 18th Century and still used today, is a highly accurate process that creates both low relief fluting and precision colour revealing.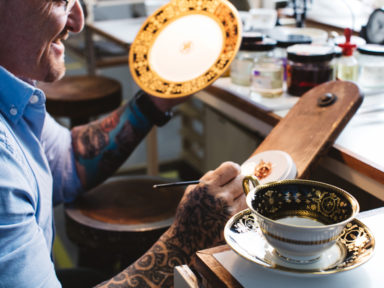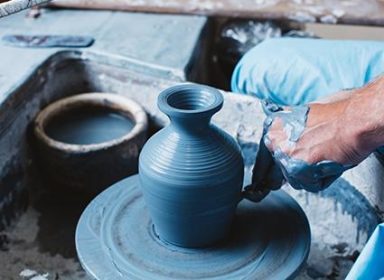 Collaborating for the future
Wedgwood is investing in the Staffordshire region, working in partnership with other pottery companies to rejuvenate the industry and ensure skills and talent are not lost within the local community. The site redevelopment is a great opportunity for Wedgwood to show its support for British creative talent and share the collaborative values and entrepreneurial spirit of founder Josiah Wedgwood.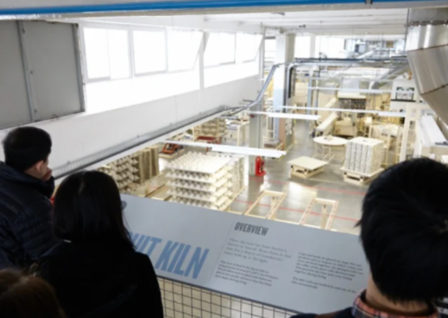 World of Wedgwood
The World of Wedgwood, located in Stoke-on-Trent, UK, is a unique, interactive visitor experience celebrating the very best of British craftsmanship. Experience Wedgwood for the day through shopping, food, visitor tours and art and craft workshops – and tea, plenty of tea.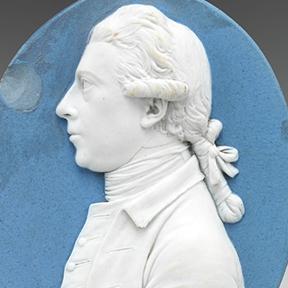 Mr. Wedgwood, A Pioneer Spirit
Josiah Wedgwood's innovations reach well beyond products – sales techniques such as direct mail, money-back guarantees, free delivery, celebrity endorsement, illustrated catalogues and buy one get one for free, are originally his ideas. (Image source: The Metropolitan Museum of Art)