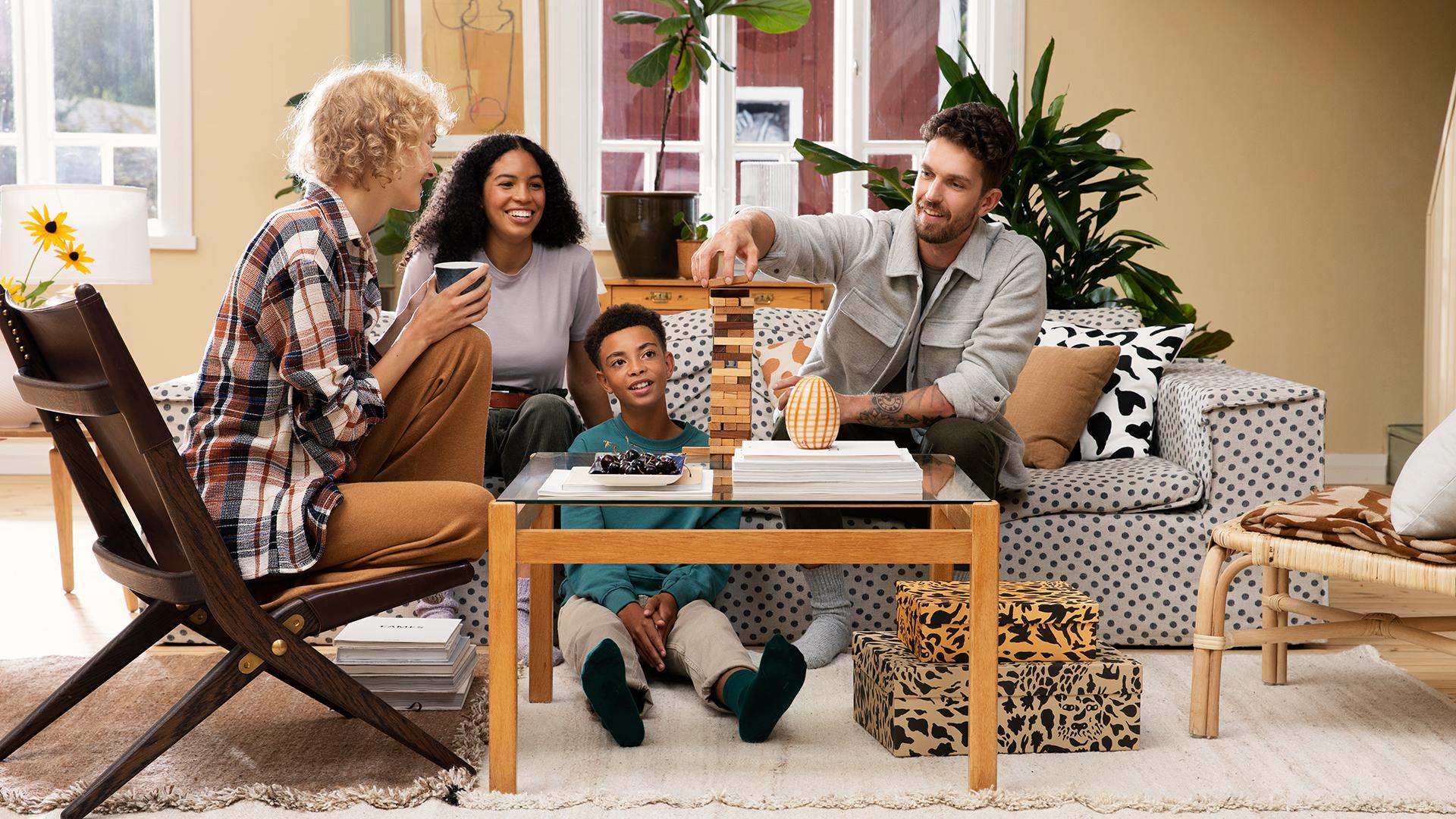 Our purpose is to pioneer design to make the everyday extraordinary
At Fiskars Group, we embrace the power of design in everything we do, from ideation to manufacturing and business development. Through the combination of craftsmanship, brand passion and digital transformation, we rethink existing solutions while always being loyal to our roots.
Since 1649, we have made life better for each other and the world around us, driving innovation and sustainable growth to challenge throwaway culture through products of timeless, purposeful, and functional beauty. 
As a global home of design-driven brands for indoor and outdoor living, we are unified and driven by our common purpose: Pioneering design to make the everyday extraordinary.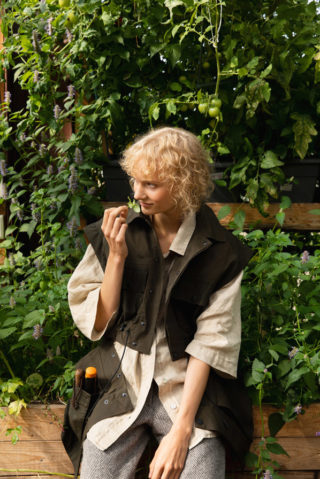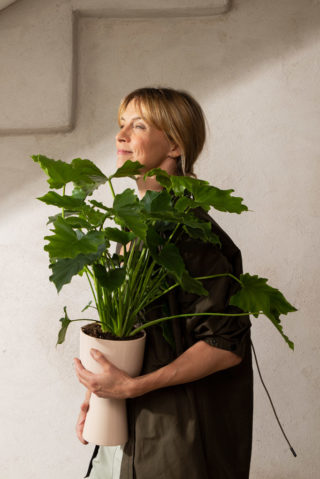 Our values
Our shared values unite our global team. They are engrained deep in our brands' DNA. We are careful to keep them relevant and actionable in our everyday.
Creating change
In an ever-changing world, we have always dared to take the lead. We shape our own future.
Celebrating the everyday
We are present in the little things we do, as we know they have a big impact on us and our future.
Growing with compassion
By looking at the world from the perspective of others, we can become the best at what we do.