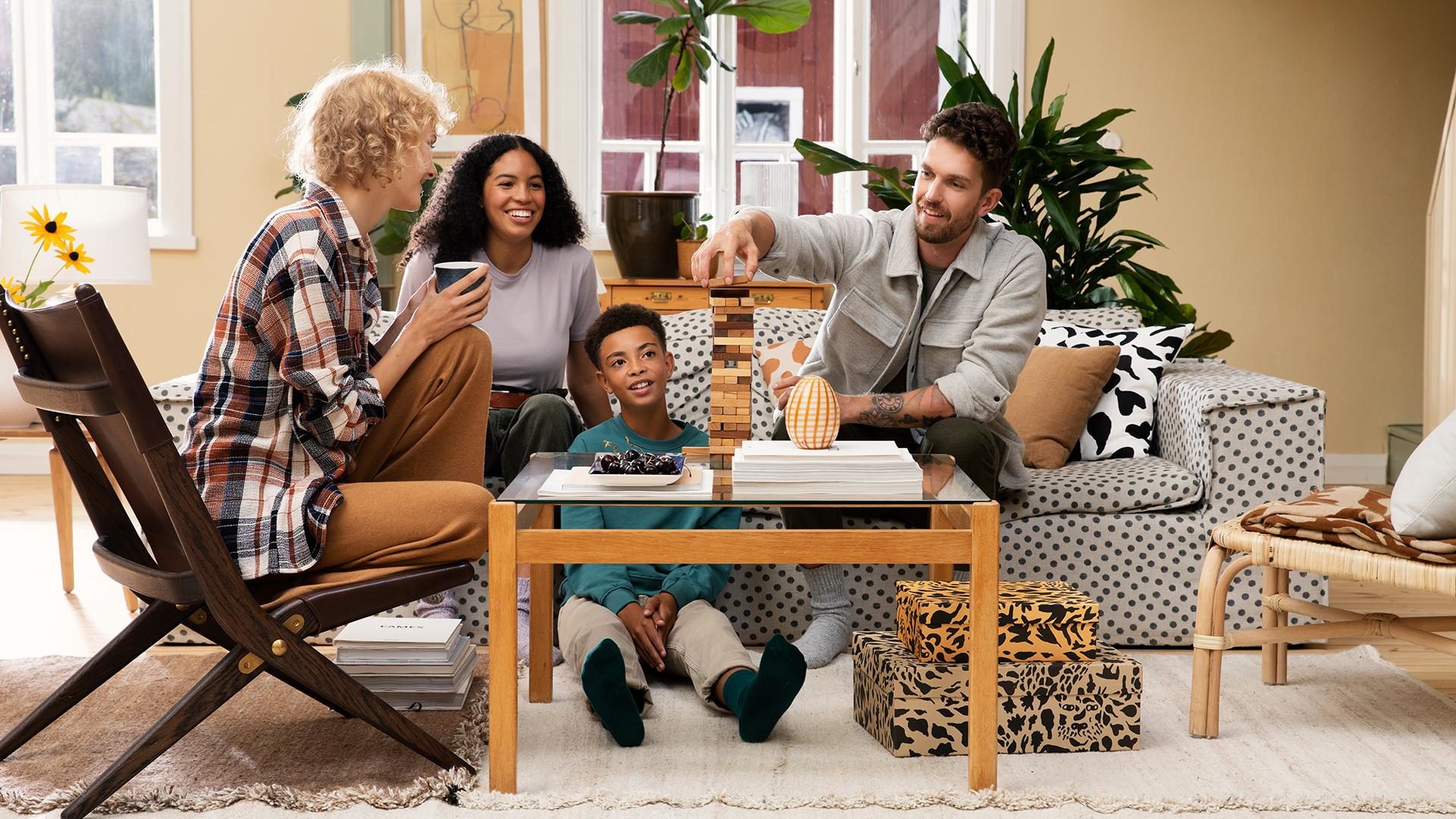 Our purpose, vision and values
Our purpose is to make the everyday extraordinary
We are there in the everyday. Cooking, dining, gardening, and creating. Venturing the outdoors. Marking moments of celebration.
We know the everyday is different for everyone. It's shaped by where we live, what we do, and what we love. At Fiskars Group, we bring together different people and different ways of thinking to explore and learn about the everyday. So that together, we can make it extraordinary.
Our vision is to create a positive, lasting impact on our quality of life
Since our founding in 1649, we have been running our business with high integrity. We're proud of our heritage and mindful of our responsibility towards future generations.
By paying close attention to all the little things we do each day, we know we can create a positive, lasting impact on our quality of life.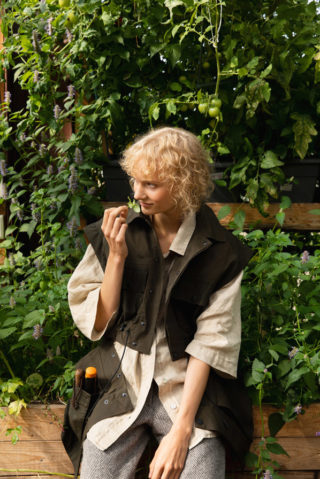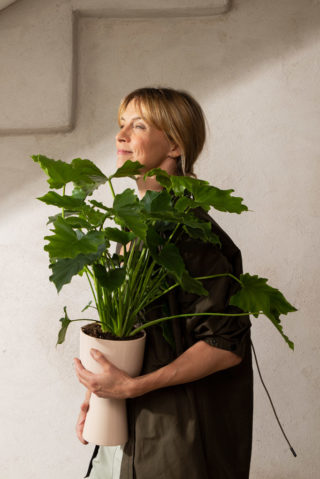 Our values
Our shared values unite our global team. They are engrained deep in our brands' DNA. We are careful to keep them relevant and actionable in our everyday.
Creating change
In an ever-changing world, we have always dared to take the lead. We shape our own future.
Celebrating the everyday
We are present in the little things we do, as we know they have a big impact on us and our future.
Growing with compassion
By looking at the world from the perspective of others, we can become the best at what we do.