Against throwaway culture
We fight throwaway culture by developing circular solutions to extend the joy they provide and to minimize the strain on the planet.
We are committed to fighting throwaway culture. With circular solutions, we can extend the joy our products and services bring, minimizing the strain on our planet.
Circular business models create value by keeping products and materials in circulation instead of discarding them. For us, circularity can be renting, recycling, reusing, repairing, repurposing – our creativity is the limit.
Our design is created to last. We want to attract people with unique visual appeal, unparalleled quality, and extraordinary attention to detail. We want to make sure our products are never thrown away.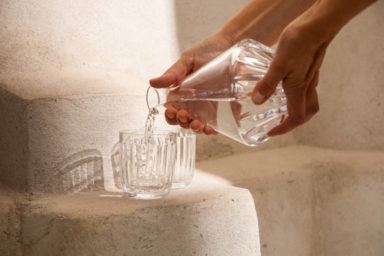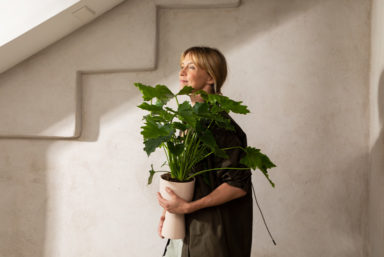 Our focus areas and targets for 2030
We take a circular approach to how we do business 
The majority of our net sales comes from circular products and services

 
We promote and explore new business models
Circularity is fully integrated into our innovation processes

 

We have a global concept in use to take back and recycle, reuse, and resell products from all our main brands

 
We use fully circular and sustainable materials in our operations, products, and packaging
100% of our packaging is renewable, preferably recycled, and further recyclable

 

100% of waste from our own operations is recovered or recycled; zero waste goes to landfill
Vintage-service
Our Vintage service invites people to buy and sell pre-loved tableware through our channels. All our stores in Finland and Sweden already offer the Vintage service.
Read more
Responsible water usage
We use water responsibly. We aim to minimize and optimize the use of water in our operations and manufacturing units. We have specific water-saving goals set for all water-intense processes.
Read more
To learn more about our sustainability commitments, targets, and actions, please see our Sustainability Report 2021
Sustainability Report 2021