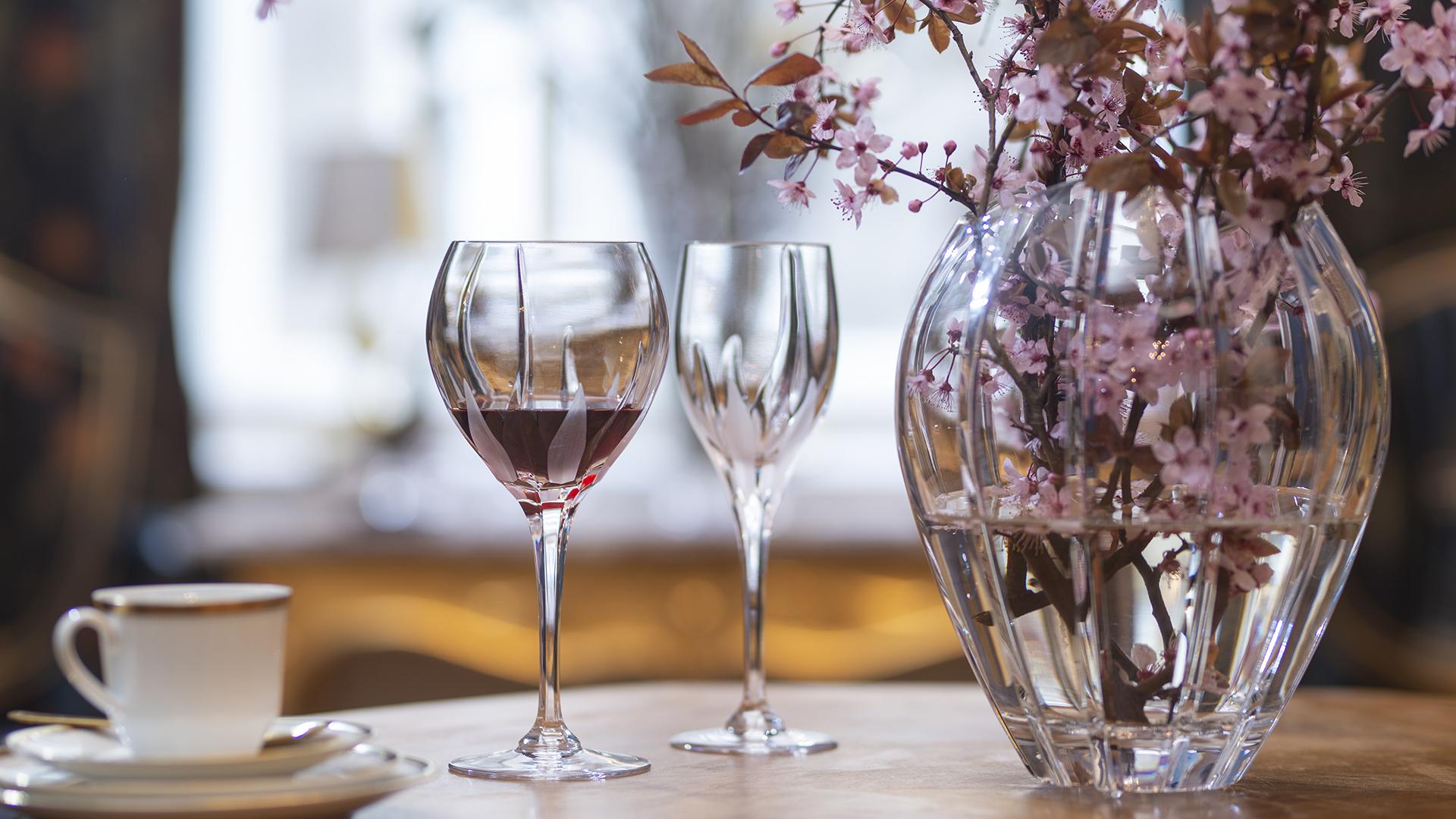 Rogaška
With a tradition of over 350 years, Rogaška is a chic & trendy luxury brand, creating premium home and lifestyle products in the finest quality crystal. With a rich heritage and edgy new designs, Rogaška products are designed to keep precious memories.
Visit Rogaška website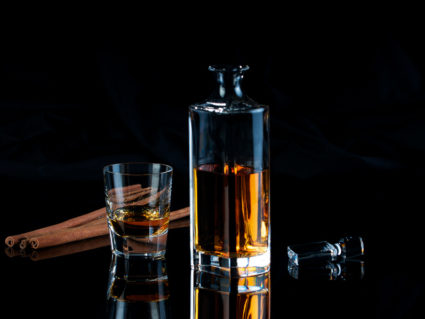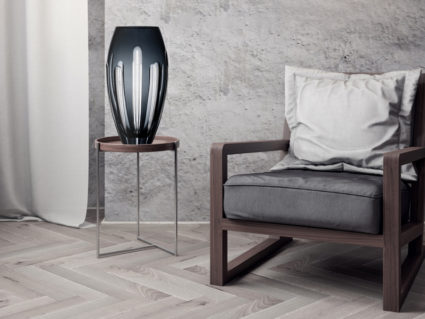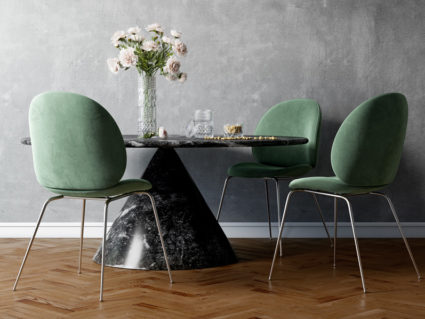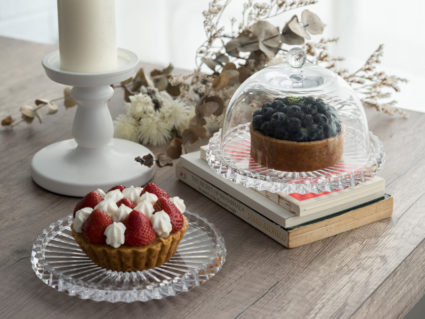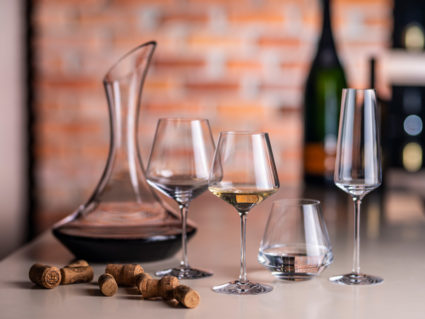 Rogaška identity
Often practical but never typical, Rogaška collections are a reliable choice combining appreciated and popular designs. Beautiful and functional, Rogaška decorates homes and offices alike, and are a gift of choice for various occasions. Rogaška never stops searching for new lively shapes, precise craftsmanship and exciting new techniques, in form, patterns and colour.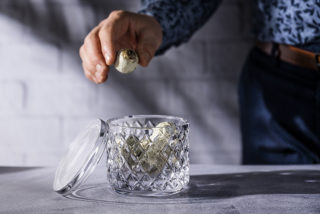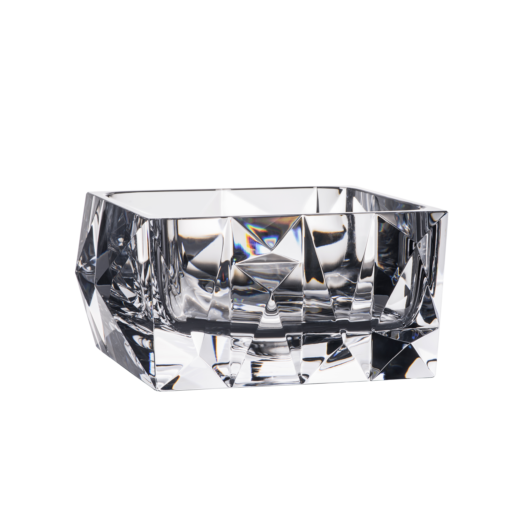 Crystallization giftware collection
Crystallization giftware collection excites the senses by offering dazzling new techniques. The collection creates youthful bold energy which makes it attractive to people who appreciate being different and stepping out of the average.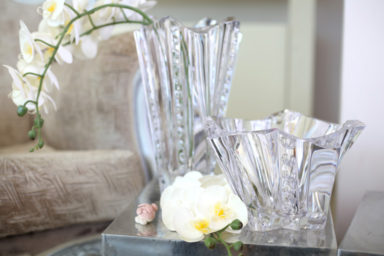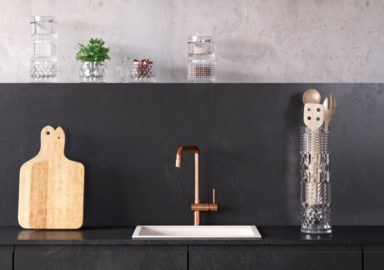 Sustainability in Rogaška
Water is needed in creating beautiful crystal products. Our manufacturing units and distribution centers monitor and report their water usage. The Rogaška manufacturing unit has implemented technological changes in its cooling system to reduce their water intake.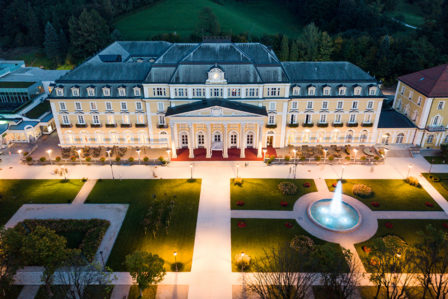 The Tourist Trail
The Tourist Trail guided tour of the Rogaška glassworks allows you to see the production of premium crystal glass, stemming from the 350 year old glass-making tradition. The municipality of Rogaška Slatina, one of the natural spa resorts in Slovenia, boasts a long tradition and has grown into a high-end tourist destination, charming tourists from around the world.