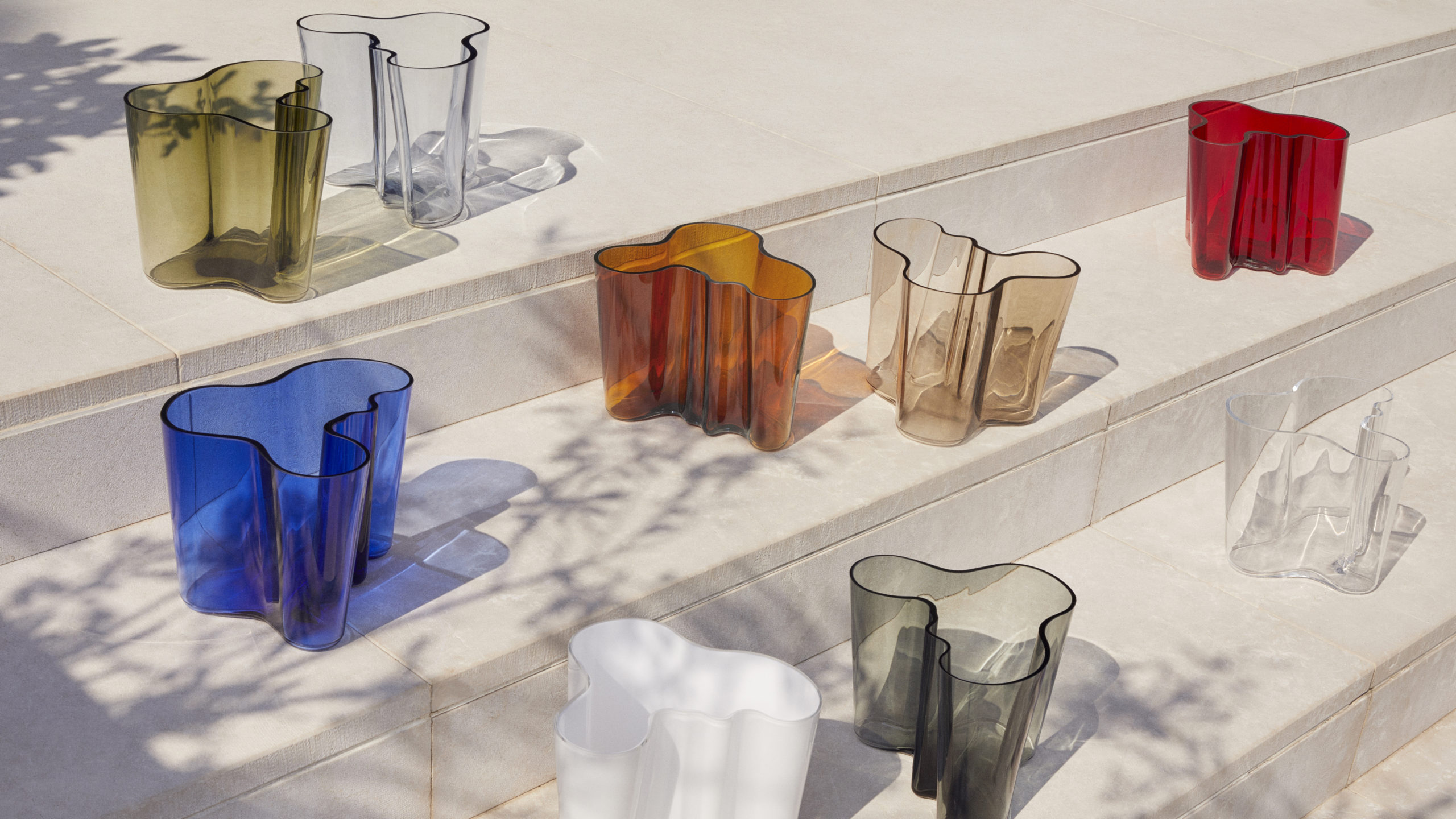 Iittala
Iittala is dedicated to inspiring better living. What began as a glass factory in a small village in Finland back in 1881, has grown into an internationally known design brand that continues to define the progressive Nordic way of life.
Shop Iittala products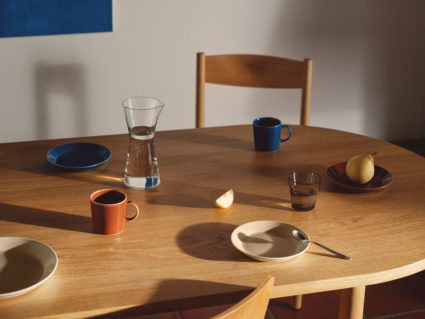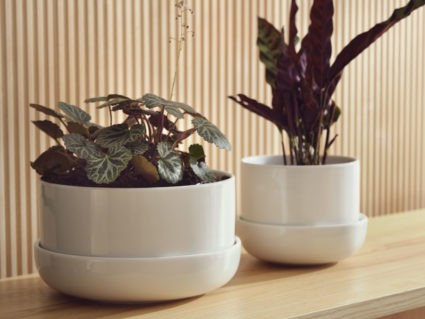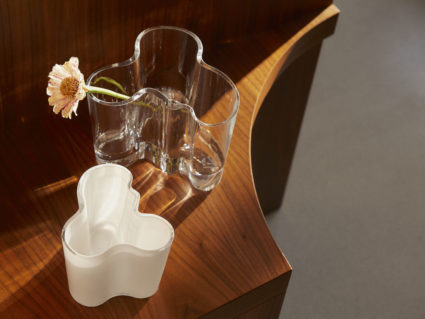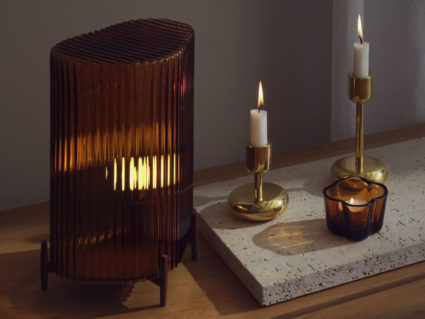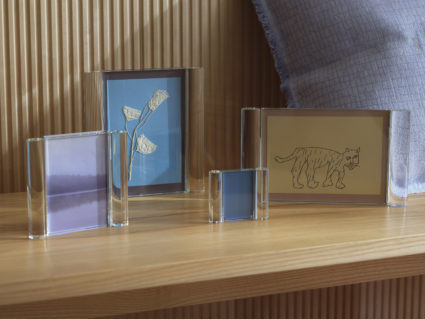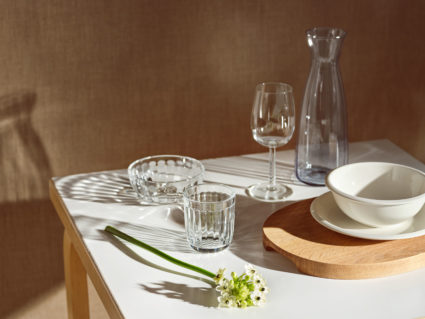 Iittala identity
For Iittala, life is about progress: seeking ways to inspire, innovate and take a stand for what matters. The brand's collection extends from dining to interior objects and art, materials ranging from glass to ceramics, steel, wood and textile.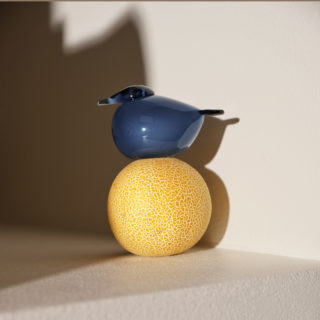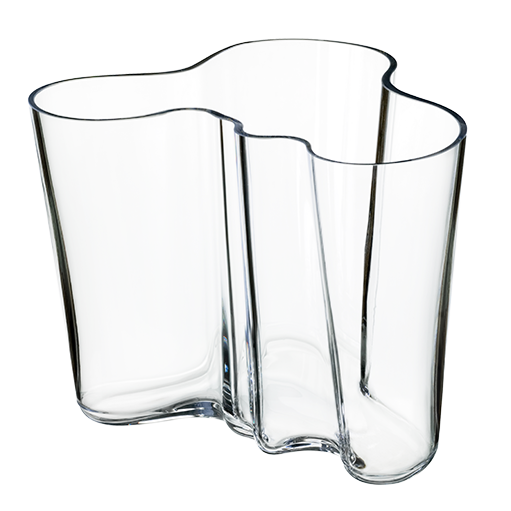 Aalto vase
Alvar Aalto (1898-1976) is a recognized master of modern architecture and design. Aalto's unique aesthetic helped define Finnish design and introduce it to a global audience. Designed in 1936, first introduced at the 1937 Paris World Fair, the collection of vases including the famous Aalto vase caused a sensation with its dynamic wavy design that differed from art glassware of the time. Today, the legendary vase is one of the world's most famous glass objects and a timeless staple for Iittala.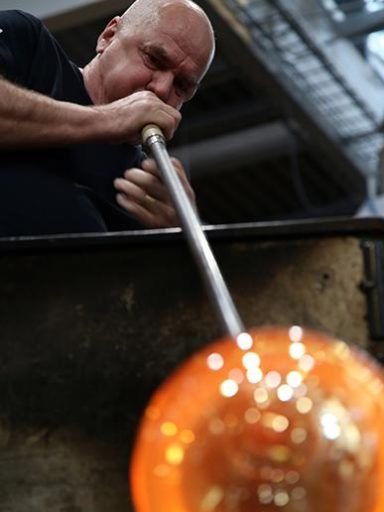 I feel at home here. I've been coming here for longer than I can remember. My grandmother worked in packaging and my father was one of the most well-respected glassblowers. In my fifty years working here, I have seen the highs and lows. I remember working around the clock with designer Timo Sarpaneva, making experiments. And I've seen the challenges. Some things never chance, though. In the changing rooms we talk about ice hockey. And matters of the heart.
Heikki Punkari
Glassblower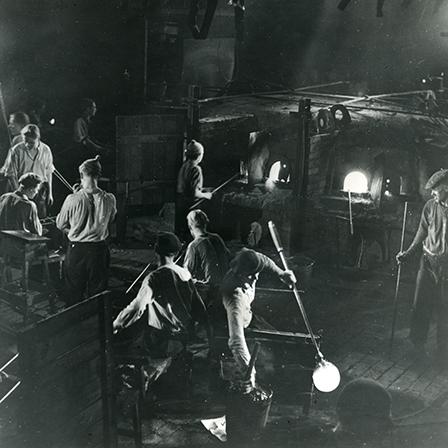 Our heritage
The Iittala Glass Factory was founded in 1881 in Iittala village, Finland. The history of Iittala does not follow a linear path but rather a complex network that is deeply embedded within the cultural, political and social evolution of Finnish culture.
Today, Iittala continues to be a pioneer in timeless Nordic design. By working with visionary, creative minds Iittala continues to build on the knowledge handed down from Iittala's legendary designers and master craftspeople. Iittala continues to inspire better living.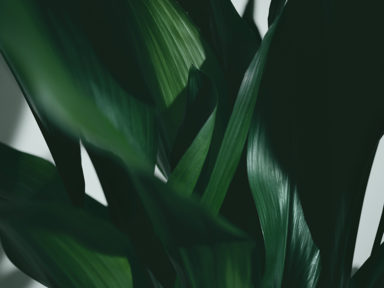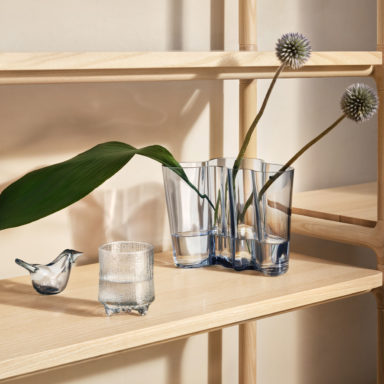 Put your values on the table
Iittala stands against throwaway culture with a focus on the essentials: design less, high quality, multi-functional and aesthetically lasting.
From sourcing to production to packaging and recycling, Iittala strives to minimize it effects on the environment. In 2019, Iittala became one of the first glassworks companies to create a tumbler made entirely of 100% recycled glass. Since then the 100% recycled glass collection has been continuously developed, tested and expanded.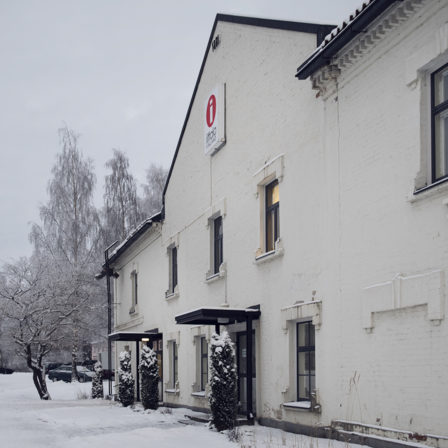 Experience Iittala
Iittala welcomes you to visit three unique design destinations in Finland, celebrating the future and the heritage of the brand: Iittala & Arabia Design Centre in Helsinki, Iittala Glass Factory & Design Museum Iittala in Iittala, and Design Museum Nuutajärvi in Nuutajärvi.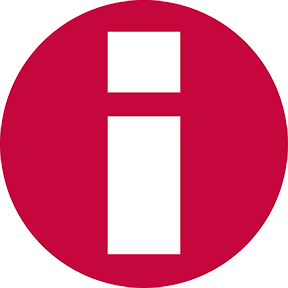 The story of the symbol
The Iittala symbol was originally designed by Timo Sarpaneva in 1956. Did you know the stem of the "i" represents a glassblower's most important tool, the blowpipe, while the dot represents a white-hot parison at the blowpipe's tip?