net sales 2021
1,254.3
eur million
comparable ebit 2021
154.2
eur million
earnings per share 2021
1.06
eur
employees globally
6,690
Dec 31, 2021
Fiskars Group's business has a geographical presence in Europe, Asia and the Americas.
Our products are available in more than 100 countries and we employ over 6,000 people in 30 countries.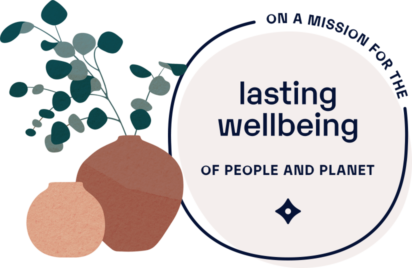 Sustainability
We are on a mission for the lasting wellbeing of people and the planet. We want to offer inspiring, meaningful, disrupting, alternatives for throwaway culture. We believe it's the small things that we do each day that have a big impact on us and our future.
Read more
Our commitments
Against throwaway culture
We fight throwaway culture by developing circular solutions to extend the joy they provide and to minimize the strain on the planet.​
For a carbon neutral future
We take climate action by reducing our impact in line with a 1.5ºC future. We are transforming into a carbon neutral business.​
For increased joy
We create a positive impact on the quality of life for people and communities