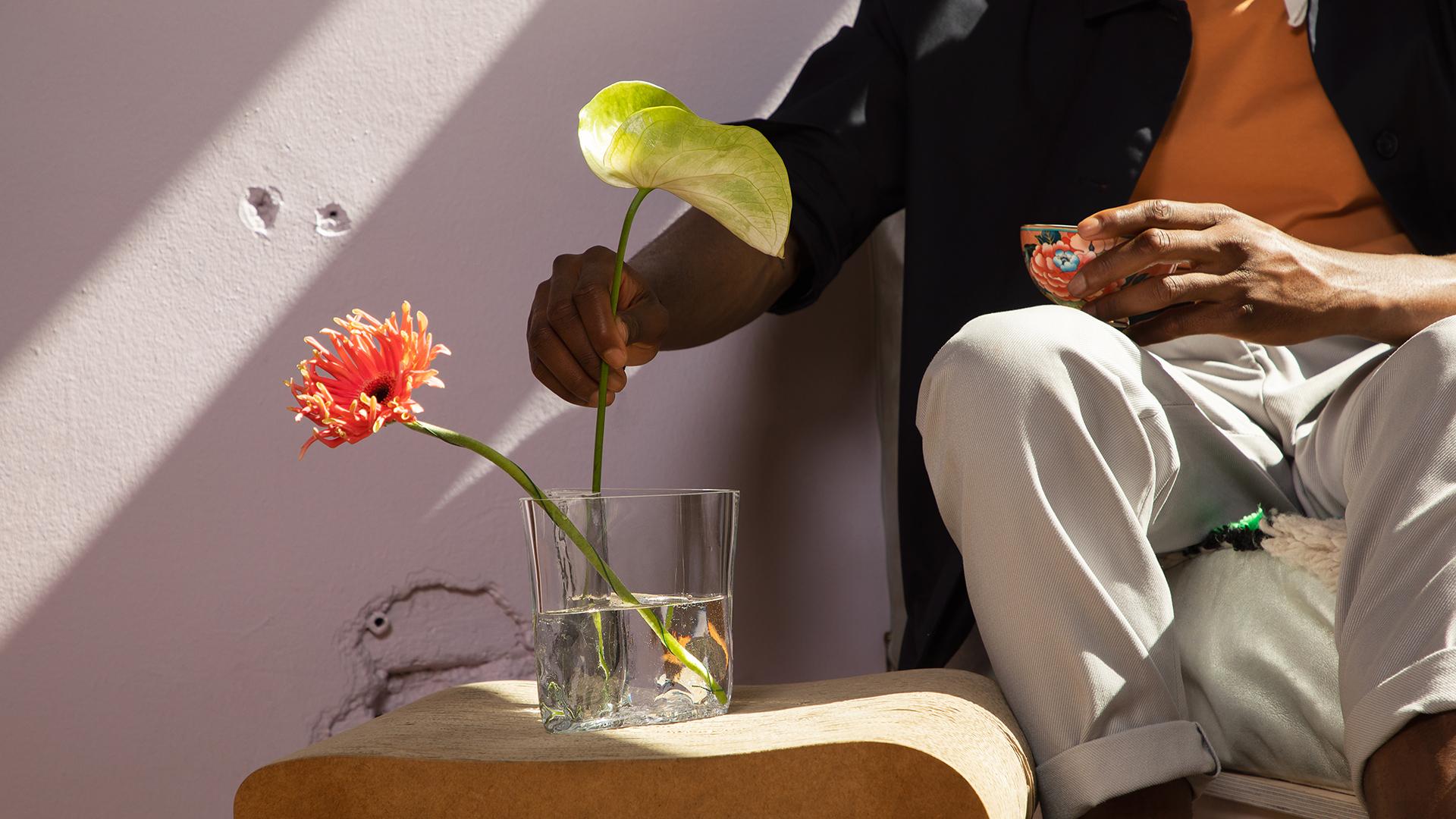 Our brands have strong local origins and roots that allow them to grow and travel the world confidently. We are happy to invite you to visit us at any of our extraordinary brand destinations in Finland, the UK, and the US.
Destinations in Finland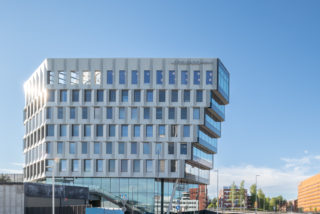 Fiskars Group Campus (Fiskars Group HQ)
Located in Espoo, Finland
Fiskars Group moved its headquarters to Keilaniemi, Espoo in early 2022. The beautiful new landmark building has multipurpose workspaces and a restaurant. It also gives us an opportunity to showcase our loved brands and products in an inspiring setting.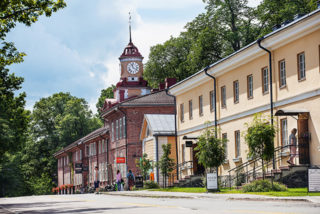 Fiskars Village
Located in Raseborg, Finland
Fiskars Village was named one of the best sustainable travel destinations in Europe, and within the top 100 in the world, by Green Destinations in 2020. This renowned center of Finnish design and art attracts close to 200,000 visitors a year with events and activities for every season.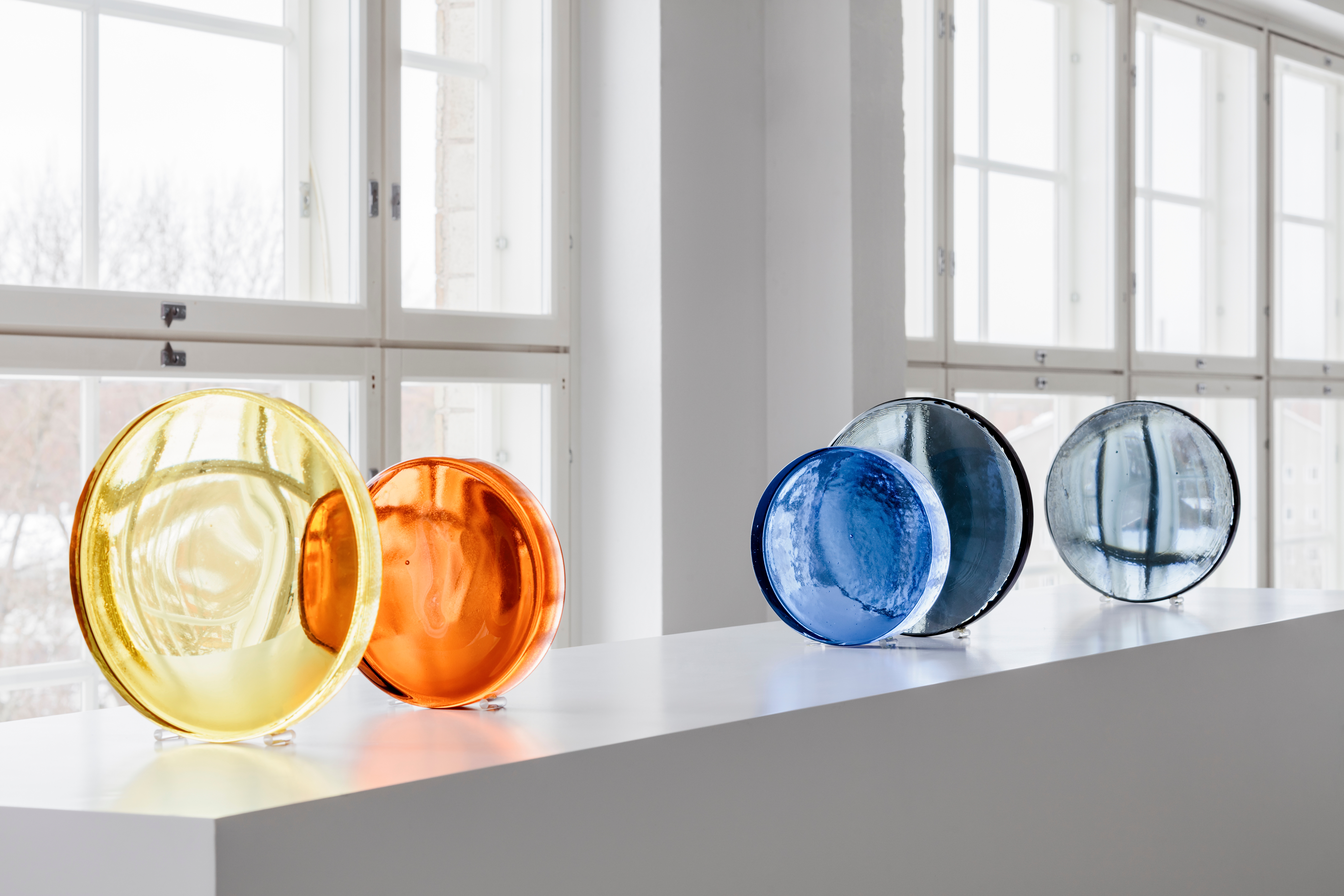 Iittala & Arabia Design Center
Located in Helsinki, Finland
Iittala & Arabia Design Centre is the newest addition to Helsinki's dynamic culture and design scene – a deep dive into two of Finland's most celebrated design and lifestyle brands, Iittala and Arabia.
More than a window into the past present and future of these legendary brands, the centre invites you to interact with working artists and explore your own creativity through guided tours, lectures and events.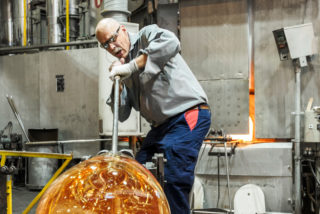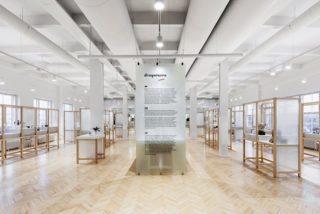 Design Museum's exhibitions in Helsinki and Iittala
Located in Helsinki and Iittala, Finland
Design Museum Arabia is located at Arabianranta as part of Iittala & Arabia Design Centre. The museum displays the products of the Arabia ceramics factory and the Iittala glassworks, now part of the Fiskars Group, from 1873 to the present day.
The Iittala Glass Museum features the leading works of Finnish glass art from the 1880s to the present day.
Other destinations around the world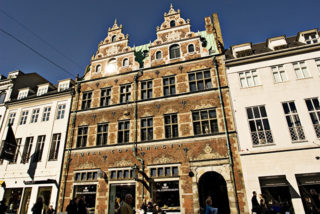 Royal Copenhagen Flagship Store
Located in Copenhagen, Denmark
Since 1911, Royal Copenhagen Flagship Store has been centrally located in Copenhagen in one of the city's most historic renaissance buildings. At the Flagship Store you can explore the historic collections of Royal Copenhagen and find new treasures for special occasions and the everyday.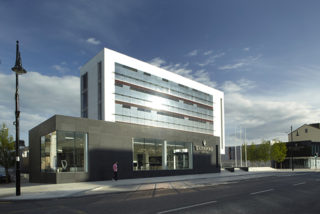 House of Waterford Crystal
Located in Waterford, Ireland
House of Waterford Crystal in is a unique and captivating visitor experience. Visitors can learn the history and stories behind one of Ireland's most iconic brands, tour the factory marveling at the skill of our master craftsmen and shop the largest range of Waterford Crystal in the world.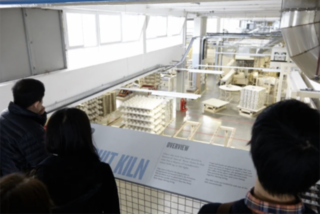 The World of Wedgwood
Located in Barlaston, Stoke-on-Trent, United Kingdom
The World of Wedgwood, located in Stoke-on-Trent, UK, is a unique, interactive visitor experience celebrating the very best of British craftsmanship. Experience Wedgwood for the day through shopping, food, visitor tours and art and craft workshops – and tea, plenty of tea.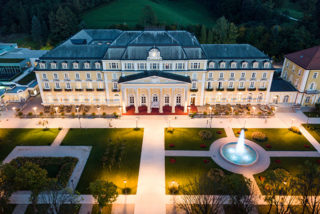 The Tourist Trail of Rogaška
Located in Rogaška Slatina, Slovenia
The Tourist Trail guided tour of the Rogaška glassworks allows you to see the production of premium crystal glass, stemming from the 350 year old glass-making tradition. The municipality of Rogaška Slatina, one of the natural spa resorts in Slovenia, boasts a long tradition and has grown into a high-end tourist destination, charming tourists from around the world.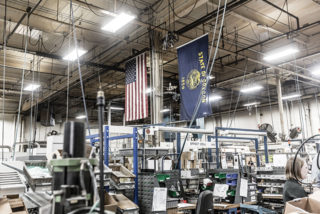 Gerber HQ
Located in Portland, Oregon USA
Deep in the heart of Gerber HQ lies the factory floor, it is here that dedicated employees have pioneered an industry and honored a heritage for decades. Local ingenuity and American spirit collide within these walls, where iconic products are born, tested, and shipped worldwide.