Positioned for growth with globally recognized brands
Our primary financial target is to create and deliver long-term shareholder value while making the everyday extraordinary. As consumer preferences are changing and the trade environment continues to evolve, we transform with the changing world to better utilize opportunities and to drive shareholder value in a sustainable way.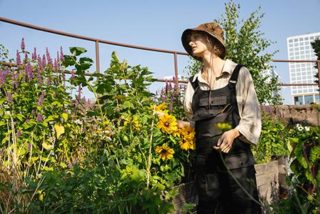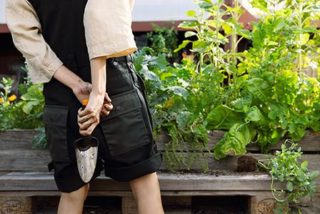 Aiming for a stable, steady dividend growth
We are aiming for a stable, over time increasing dividend, to be paid biannually. Our strong balance sheet and potential to improve capital efficiency support this target.
Solid foundation for profitable growth
We aim to accelerate growth by expanding into new categories and geographies. Our deep understanding of consumer trends helps us to ensure a relevant offering while our own retail network helps us to stay close to the consumer. To reach our growth targets, we leverage our global capabilities, common processes and platforms, and trusted trade relationships.
Unique portfolio of lifestyle brands
We have a strong market position in our key categories and geographies. Our brands play an important role as they have the power to stand out from the crowd, make a promise and combine both familiarity and newness. The unique brands in our portfolio have an unparalleled heritage and complement each other well.
Competitive advantage from sustainability
Our vision is to create a positive, lasting impact on our quality of life. Sustainability is at the core of our business, as lasting design and new innovations challenge disposability. Operating sustainably enables us to both manage risks and take on new opportunities, achieve growth and attract talent. We see growth potential in, for instance, leveraging circular economy.