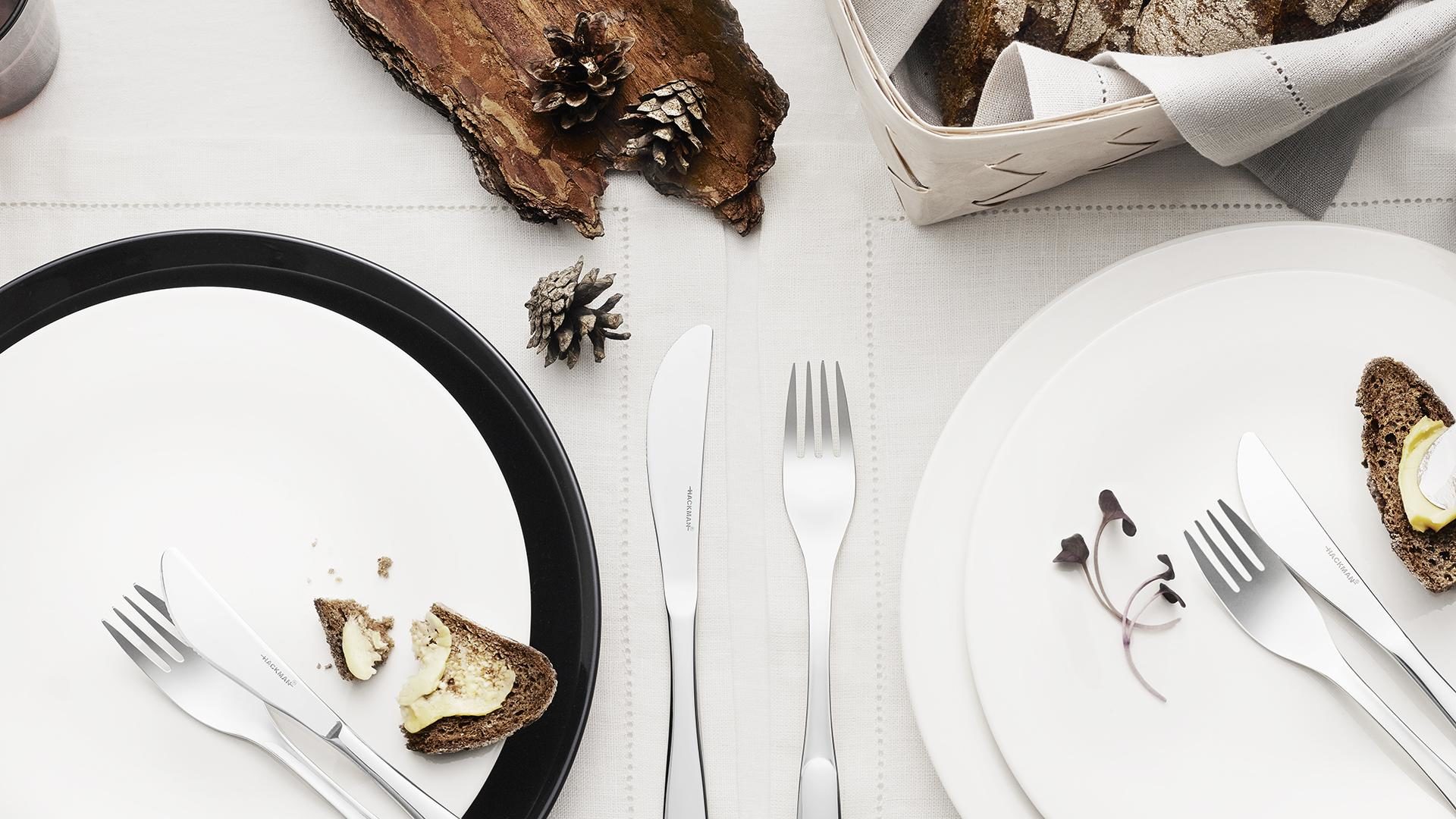 About Hackman
Hackman is the leading Nordic specialist in cutlery design. Creating classic table settings, Hackman is the discreet centerpiece of a beautifully set table - always a cut above the ordinary.
Visit Hackman website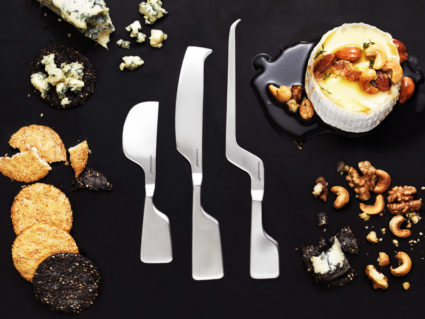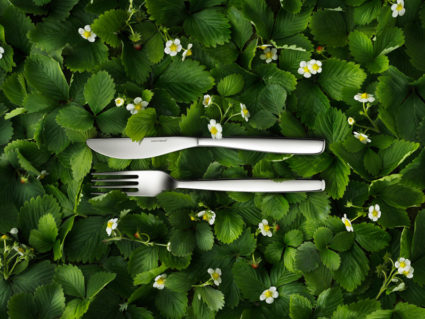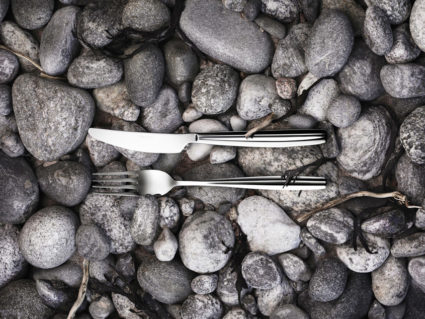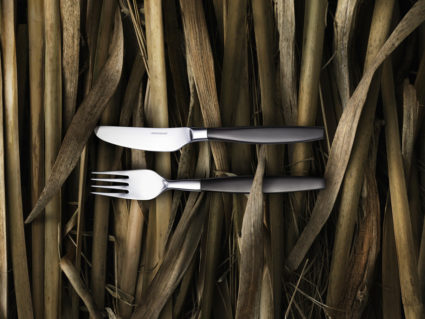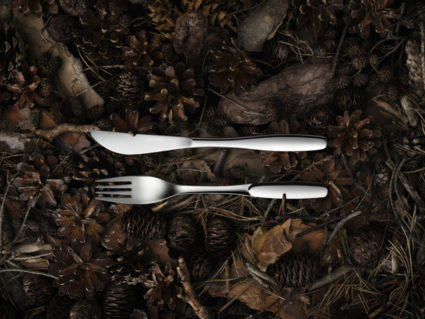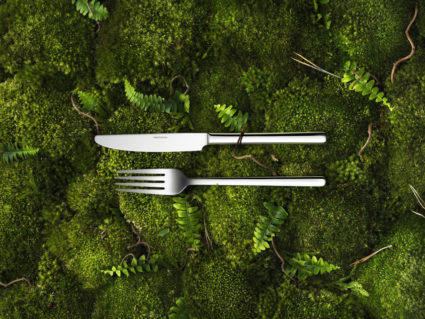 Hackman identity
Since 1790, Hackman has pioneered in the design and manufacturing of cutlery. Merging Nordic flair with functionalist design, Hackman pieces will define beautiful table settings for generations to come with exceptional clarity.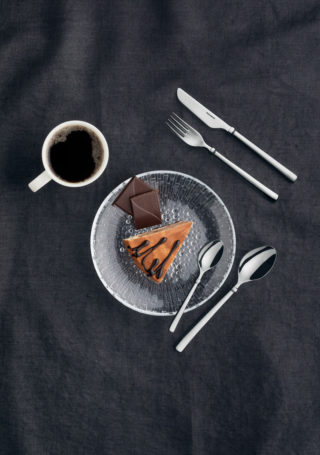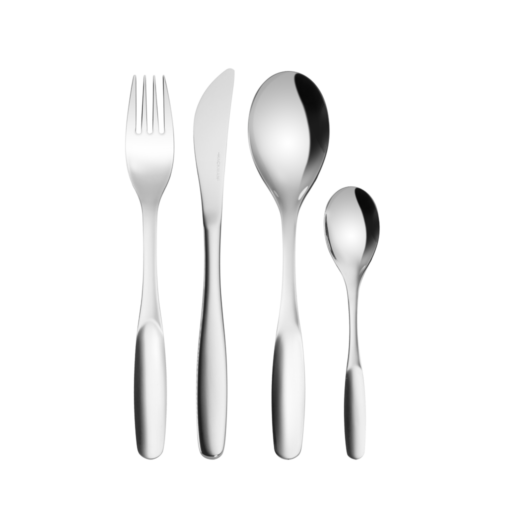 Savonia
Designed in the 1960s, Savonia proves that a thing of beauty is a joy forever. Its controlled and unassuming lines are as fresh as any modern creation. Savonia is a genuine high quality design classic that is timeless and innovative. Accommodating, appealing and practical; its sustained popularity in Finland demonstrates the quality and usefulness of this fully dishwasher-proof, stainless steel cutlery.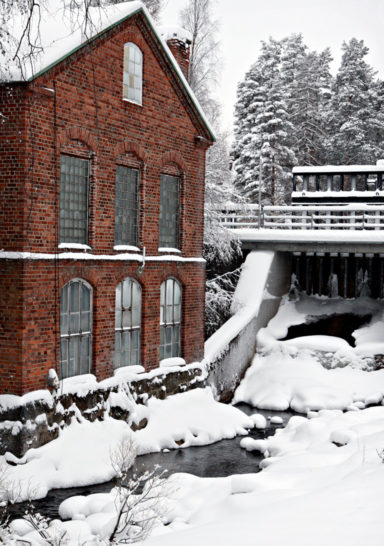 Sustainability in Hackman
Most of Hackman's cookware are manufactured at the Sorsakoski cookware factory in Leppävirta, Finland, with some products sourced responsibly from trusted suppliers in Europe and Asia.