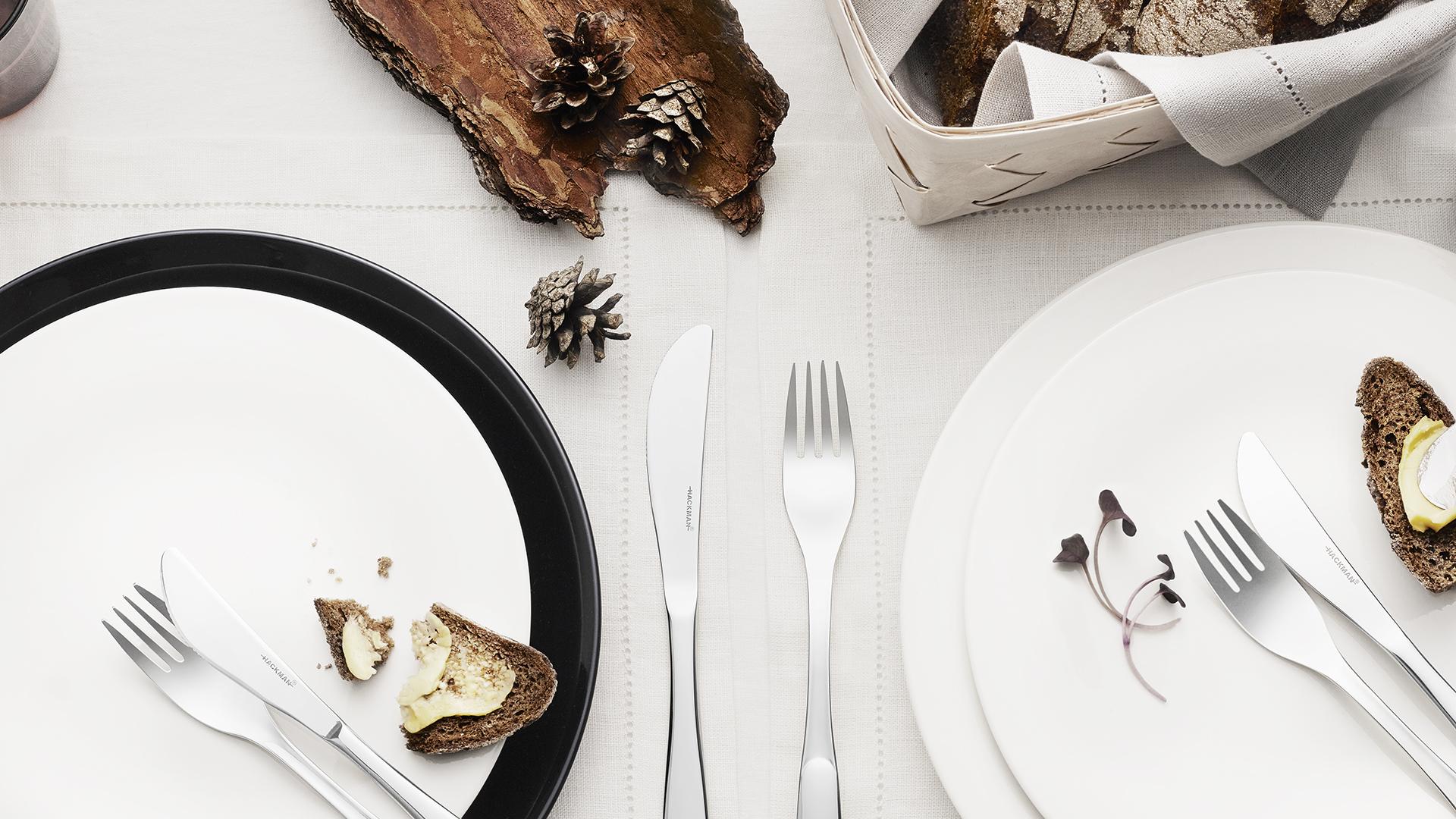 Hackman
Established in 1790, Hackman is the pioneer of Finnish cutlery design. Hackman cutlery is where Nordic vision and practical design meet, and it defines table settings for generations to come.
Visit Hackman's website
Hackman cutlery
Hackman began its cutlery production in 1876. Cooperation with design visionaries and the best artisans, such as Bertel Gardberg and Adolf Babel, has resulted in impressive series that make your table settings timeless in style. The inspiration for Hackman cutlery is drawn from the love of food, and each product is founded on functionality, durability, and beautiful design.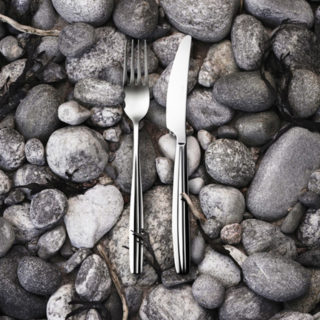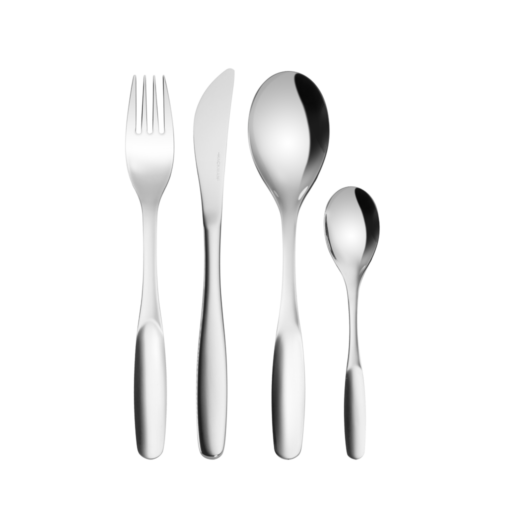 Savonia
Savonia is proof of how good design stands the test of time. The best-selling cutlery series of all time in Finland was designed by the German designer Adolf Babel (1934–2008) in 1967, and it has become the industry standard. Savonia is still exceptionally comfortable, fitting the hand perfectly. Its unassuming outlines could have been designed today. The name of the cutlery series refers to the Finnish province of Savo, where the Savonia series came to life, in Sorsakoski. It is a genuine design classic: timeless, innovative and of high quality. Savonia is a broad range, so it is easy to complement the cutlery set with just the right part for various purposes.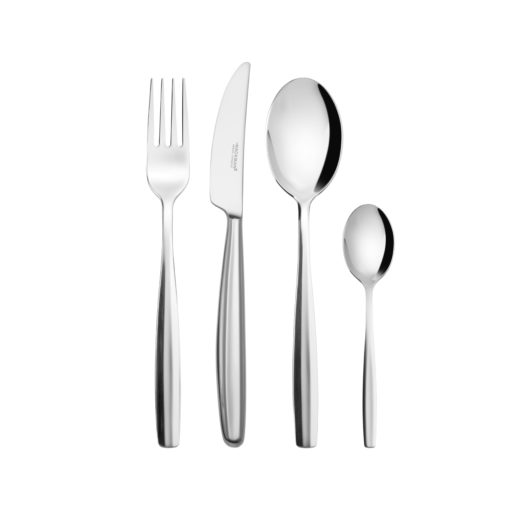 Carelia
Ett lätt feststämning omger eleganta Carelia, men den passar även utmärkt för att förgylla vardagen. Carelia är en äkta klassiker – lika modern och tilltalande som 1963 när den presenterades första gången. Carelia-seriens formgivare, silversmeden, designern och akademikern Bertel Gardberg (1916–2007) är ett av de stora namnen inom finsk design. Inspirationen till Carelia-serien fick han från de havsnära landskapen och segelbåtarna som gled fram på havet i sin barndoms Ekenäs.