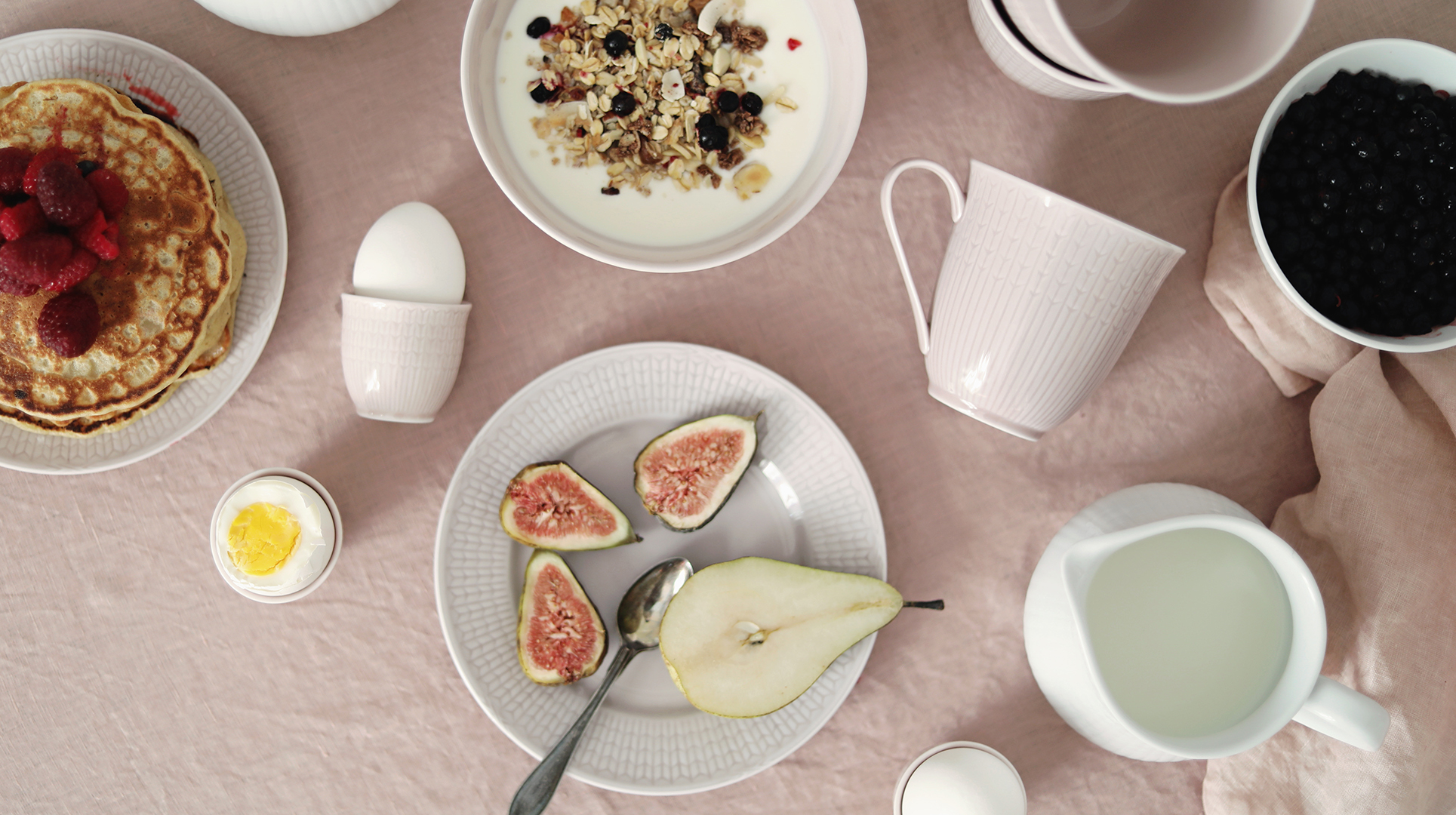 Rörstrand
Rörstrand was founded in the castle of Rörstrand in Stockholm 1726. Now, numerous services and generations later, Rörstrand still offers Sweden's most desirable porcelain - combining quality and fine craftmanship – for every occasion.
Visit Rörstrand website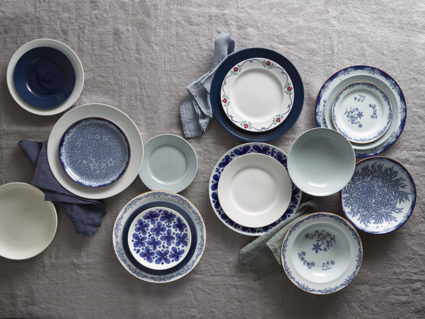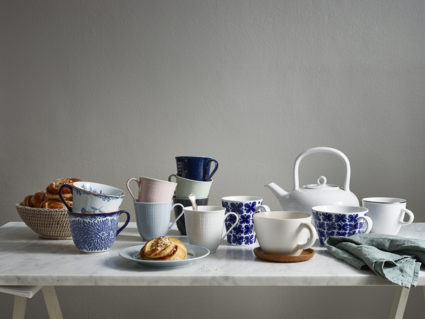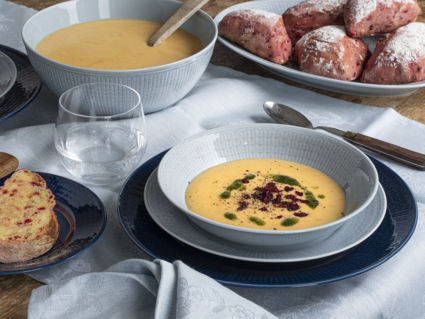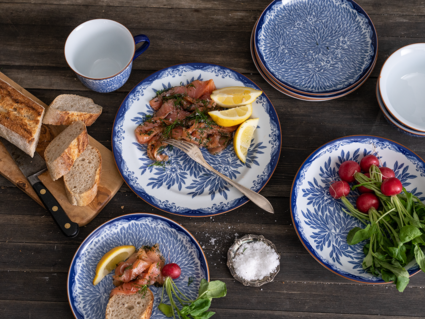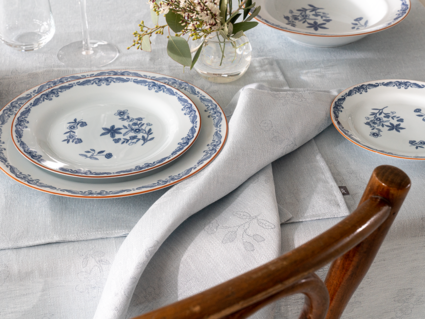 Rörstrand identity
Almost 300 years ago, Rörstrand started creating traditions around the dining table. The beloved tableware and classic collection have, from generation to generation, written themselves into Swedish history and has for centuries brought extra sparkle to everyday dining and celebrations alike. Rörstrand takes pride in making sure that everyone enjoys every moment at the dining table. Every day.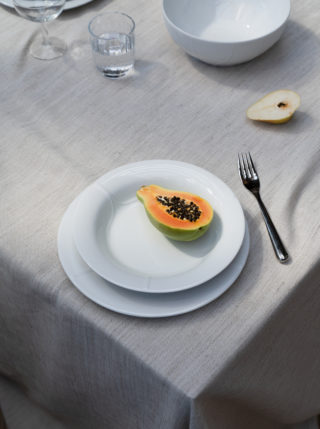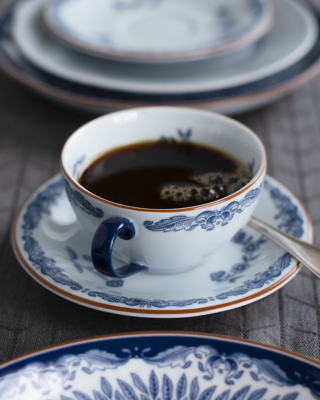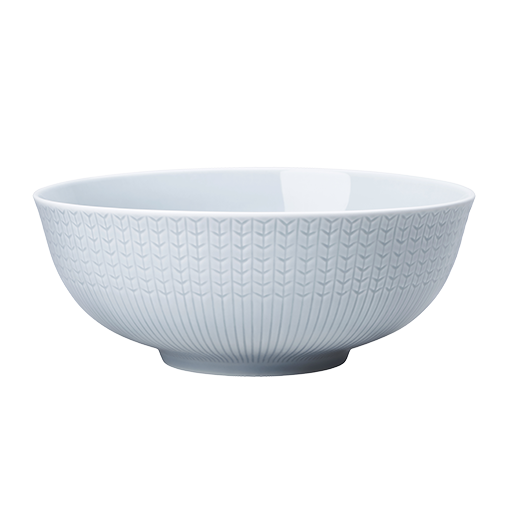 Swedish Grace – Our most timeless style icon
Swedish Grace, Louise Adelborg's masterpiece, is perhaps even more well-loved today than when debuted at the 1930 Stockholm Exhibition under the name of "National Service". Louise Adelborg managed in an elegant way to convey the impression of stalks of wheat swaying gracefully in a summer breeze. Today Swedish Grace comes in a generous palette of colours with pieces that can be mixed to provide inspiration for creative new table settings.
Read more