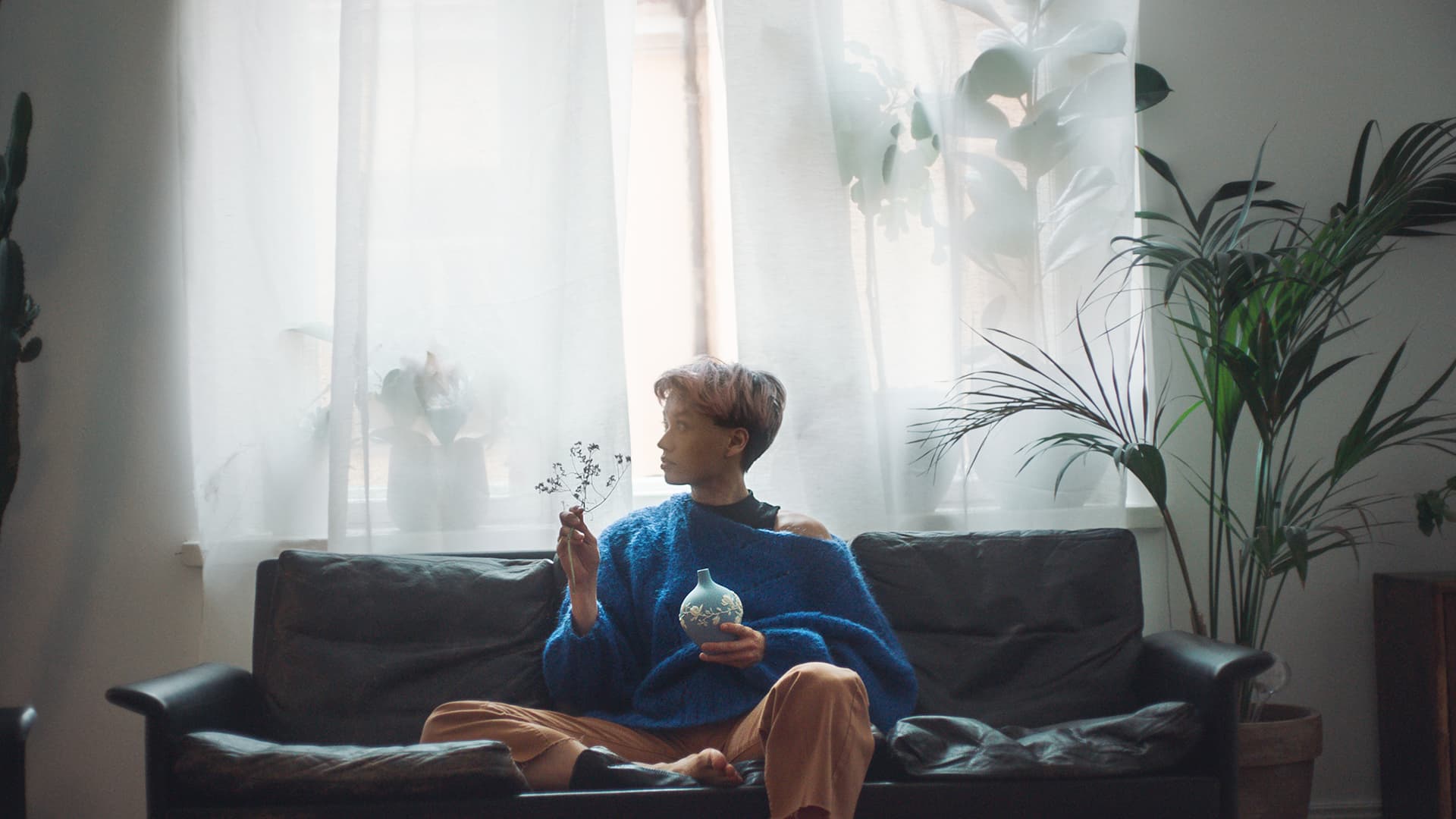 Changes in companys own shares
August 17, 2022
Fiskars Corporation: Transfer of the company's own shares
Fiskars Corporation
Stock Exchange Release
17 August, 2022 at 3:45 p.m. EEST
Fiskars Corporation: Transfer of the company's own shares
Based on the approval of the Board of Directors of Fiskars Corporation, a total of 13,059 Fiskars shares have today been transferred as a reward based on Fiskars Restricted Share Plan. The share reward was announced on July 28, 2022.
Trading code: FSKRS
Number of shares: 13,059
Price/share: gratuitous
The reward has been paid by transferring treasury shares and through directed share issue without consideration, which means that the total number of shares of the company does not change. After the transfer, Fiskars Corporation holds a total of 952,491 own shares.
More information on share-based plans and their terms is available at https://fiskarsgroup.com/investors/corporate-governance/remuneration/long-term-incentive-plans/
FISKARS CORPORATION
Further information:
Päivi Timonen, Chief Legal Officer, tel. +358 204 39 5050
Essi Lipponen, Director, Investor Relations, tel. +358 40 829 1192
Fiskars Group in brief 
Fiskars Group (FSKRS, Nasdaq Helsinki) is the global home of design-driven brands for indoor and outdoor living. Our brands include Fiskars, Gerber, Iittala, Royal Copenhagen, Moomin by Arabia, Waterford, and Wedgwood. Our brands are present in more than 100 countries and we have more than 350 own stores. We have 7,000 employees and our global net sales in 2021 were EUR 1.3 billion. 
We are driven by our common purpose: Pioneering design to make the everyday extraordinary. Since 1649, we have designed products of timeless, purposeful, and functional beauty, while driving innovation and sustainable growth.
Read more: fiskarsgroup.com