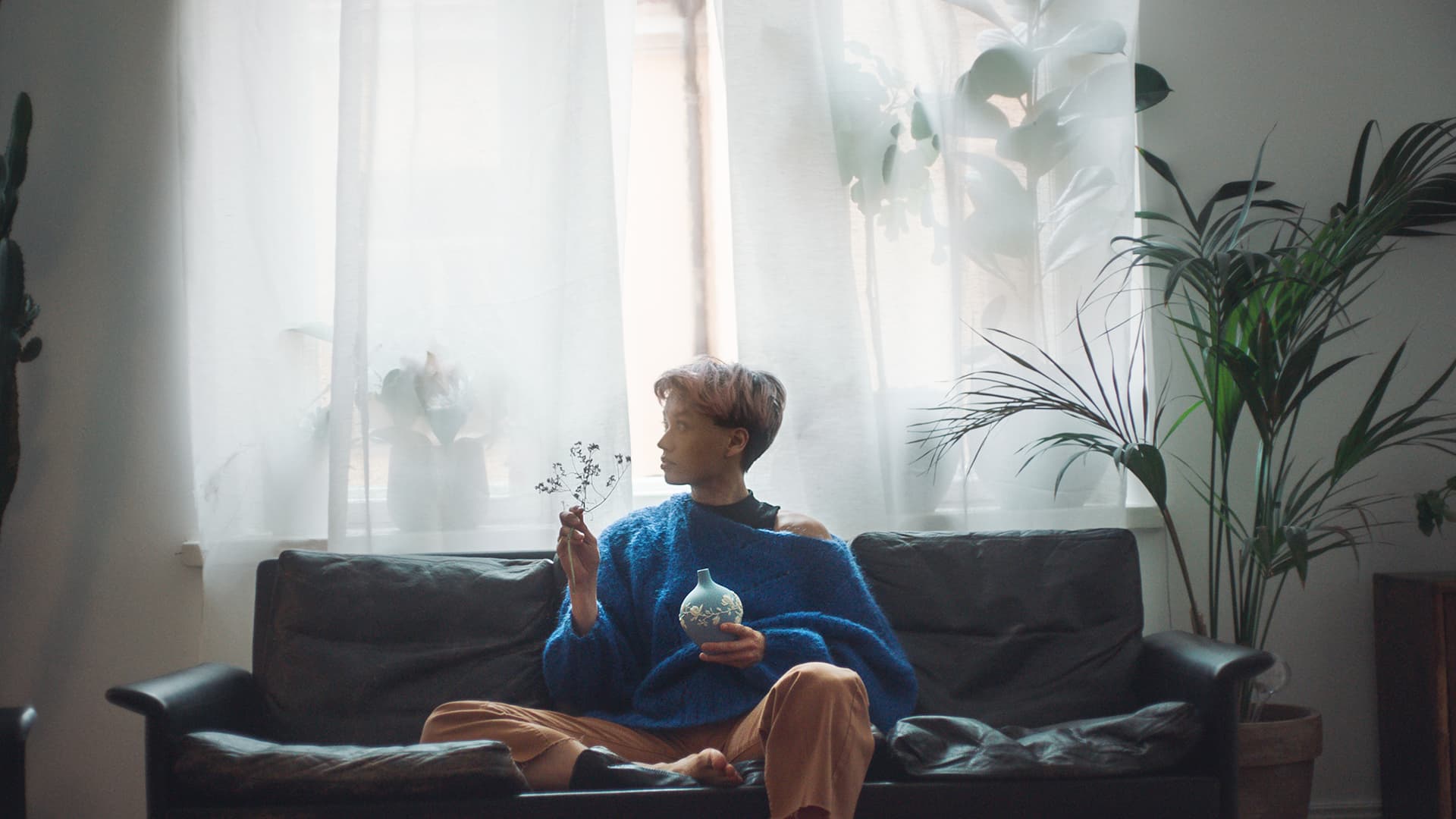 Managers transaction
December 8, 2021
Fiskars Oyj Abp – Managers' Transactions – Turret Oy Ab
Fiskars Corporation Managers' transactions September 11, 2019 at 21:00 EEST
Fiskars Oyj Abp – Managers' Transactions____________________________________________Person subject to the notification requirementName: Turret Oy AbPosition: Closely associated person(X) Legal person(1):Person Discharging Managerial Responsibilities In IssuerName: Ehrnrooth, PaulPosition: Member of the BoardIssuer: Fiskars Oyj AbpLEI: 743700BKTW4EQIVKYY42Notification type: INITIAL NOTIFICATIONReference number: 743700BKTW4EQIVKYY42_20190911150921_2____________________________________________Transaction date: 2019-07-31Venue not applicableInstrument type: SHAREISIN: FI0009000400Nature of the transaction: PLEDGINGTransaction details(1): Volume: 600,555 Unit price: N/AAggregated transactions(1): Volume: 600,555 Volume weighted average price: N/A
Media and investor contacts: Corporate Communications, tel. +358 204 39 5031, communications@fiskars.com
Making the everyday extraordinary Fiskars Group's purpose is to make the everyday extraordinary. With our family of lifestyle brands including Fiskars, Gerber, Iittala, Royal Copenhagen, Waterford, and Wedgwood, we want to create a positive, lasting impact on our quality of life. Our products are available in more than 100 countries and we employ around 7,600 people in over 30 countries. Please visit us at www.fiskarsgroup.com for more information.