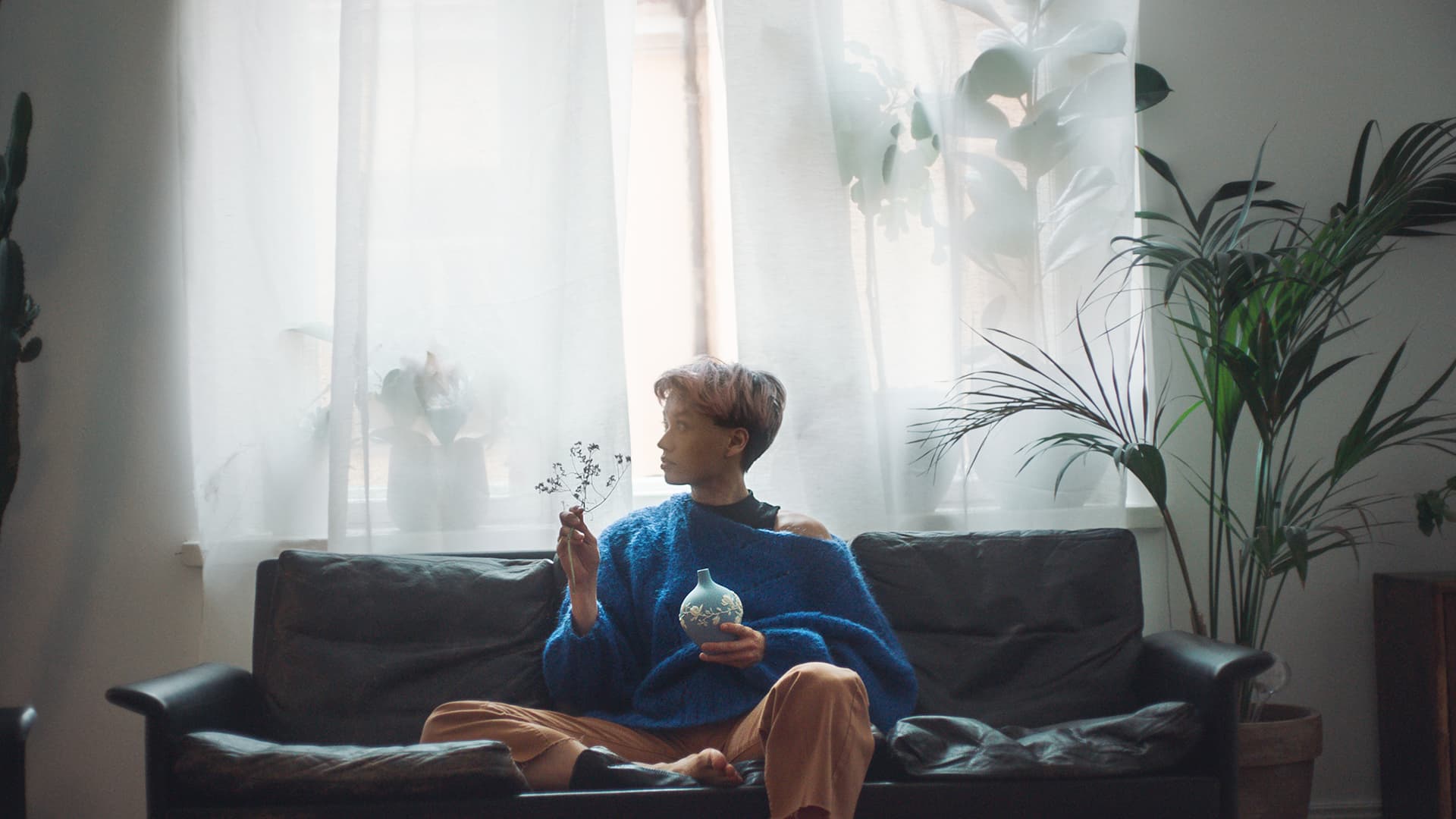 Press release
August 8, 2013
Codetermination negotiations at Sorsakoski plant concluded
Fiskars Corporation Press release August 8, 2013
The codetermination negotiations that began at Fiskars' cookware factory in Sorsakoski, Finland, on June 10, 2013, have been concluded. The negotiations were begun due to increased efficiency needs and because of the uncertain market environment and focused on the cost structure of the factory and on restructuring the operations to improve competitiveness.
The result of the negotiations is that the operations at the plant in Sorsakoski will be restructured. The personnel will be reduced by 15. At present, the factory employs a total of 93 people.
'The Sorsakoski plant is a center of excellence in cookware within Fiskars' Home business and there is a lot of important specialist knowledge at the factory. We develop the factory with an eye to the long term in order to respond to competition internationally and ensure future competitiveness. Unfortunately at present the changes in the operations at the factory result in staff reductions", says Teemu Kangas-Kärki, President of Fiskars Home.
For more information, please contact:
Sorsakoski Factory Manager Terjo Hänninen, phone +358 204 39 8262
Communications Director Anu Ilvonen, phone +358 204 39 5446

Fiskars is a leading global supplier of consumer products for the home, garden and outdoors. The group has a strong portfolio of respected international brands, including Fiskars, Iittala and Gerber. Founded in 1649 and listed on NASDAQ OMX Helsinki, Fiskars is Finland's oldest company. Fiskars recorded net sales of EUR 748 million in 2012, and employs some 4,100 people in over 20 countries. www.fiskarsgroup.com