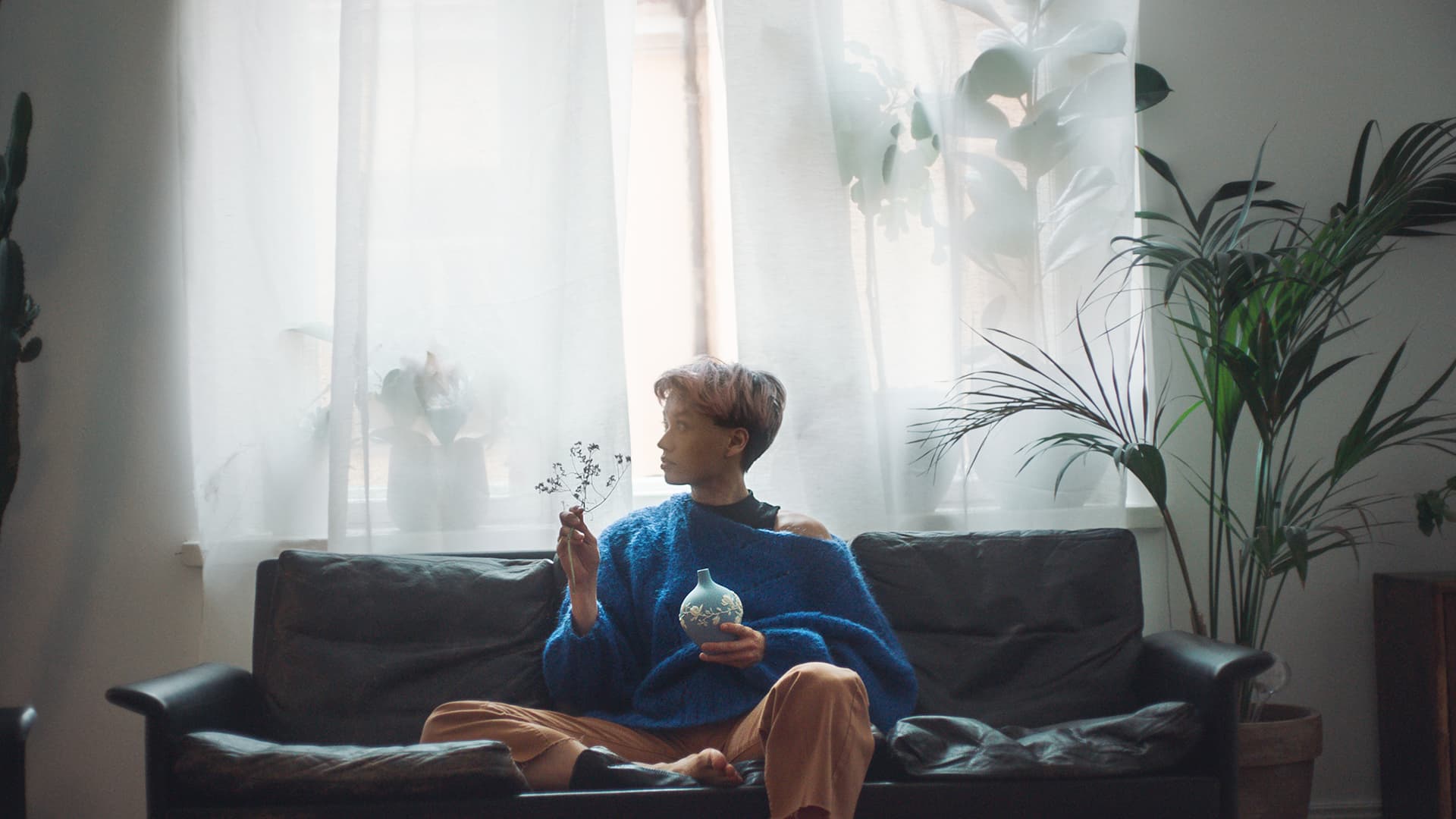 Press release
December 4, 2021
Fiskars' all units in Helsinki to be based at the Fiskars Campus
Fiskars' all units in Helsinki to be based at the Fiskars Campus
Fiskars Corporation's headquarters have moved to the Fiskars Campus. Our new
address is Hämeentie 135 A, 00561 Helsinki, Finland, effective February 22,
2010. The main switchboard number has also changed.
The Fiskars Campus is located in Arabianranta district, Helsinki, where the unit
for Fiskars Home and its Arabia ceramics factory are also based. Fiskars Garden
EMEA management and its Finnish sales office will move to the same address in
March 2010. The units form together Fiskars Campus where around 450 employees of
the Group are working.
The new contact details:
Hämeentie 135 A
P.O. Box 130
FI-00561 Helsinki, Finland
Tel. +358 204 3910
Fax +358 9 604 053
Further information:
Communications Manager Nora Malin, tel. +358 9 6188 6250
Fiskars is a leading global supplier of consumer products for the home, garden,
and outdoors. The Group has a strong portfolio of respected international
brands, including Fiskars, Iittala, Gerber, Silva, and Buster. Founded in 1649
and listed on NASDAQ OMX Helsinki, Fiskars is Finland's oldest company. Fiskars
recorded net sales of EUR 663 million in 2009, and employs some 3,600 people.
www.fiskarsgroup.com