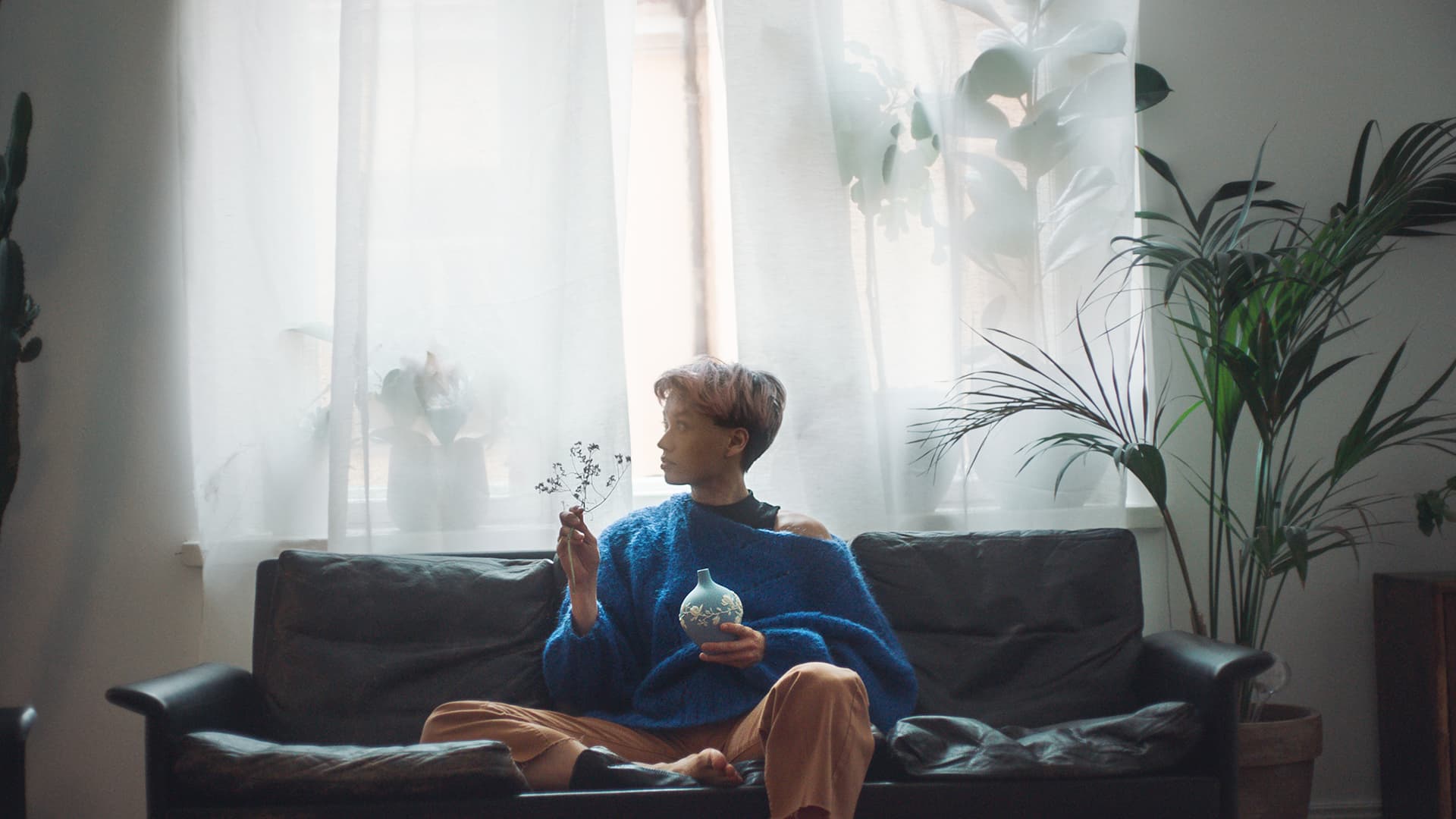 Press release
April 28, 2021
Fiskars Group's employee consultations in the retail network in Finland concluded
Fiskars Corporation
Press Release
April 28, 2021 at 9.30 am (EEST)
Fiskars Group's employee consultations in the retail network in Finland concluded
On March 15, Fiskars Group announced that it will start employee consultations in Finland covering altogether 113 employees in retail stores due to changes in consumer behavior and operational environment.
The consultations have been concluded.
Four stores (Amos Rex, Nuutajärvi, Redi and Sello) will be closed down during 2021.There are also changes in other stores. In total 26 employees are being made redundant. Additionally, for 21 employees there will be changes in the employment terms as an alternative for redundancy.
Fiskars Group is further developing its retail network and opening a new store in Porttipuisto Vantaa in June. The Lempäälä Ideapark store will be expanded. At the end of 2020, Fiskars Group had approximately 6,400 employees, of whom 1,100 were in Finland.
FISKARS CORPORATION
Corporate Communications
Media and investor contacts:
Corporate Communications, communications@fiskars.com, +358 40 097 1842
Kristian Tammela, Director, Investor Relations, tel. +358 40 708 1181
Making the everyday extraordinary
Fiskars Group's vision is to create a positive, lasting impact on our quality of life. Our brands Fiskars, Gerber, Iittala, Royal Copenhagen, Waterford, and Wedgwood are present in people's everyday lives – at home, in the garden, and outdoors. This gives us an opportunity to make the everyday extraordinary today, and for future generations. We have a presence in 30 countries, and our products are available in more than 100 countries. Our shares are listed on the Nasdaq Helsinki (FSKRS). Please visit us at www.fiskarsgroup.com for more information and follow us on Twitter @fiskarsgroup.