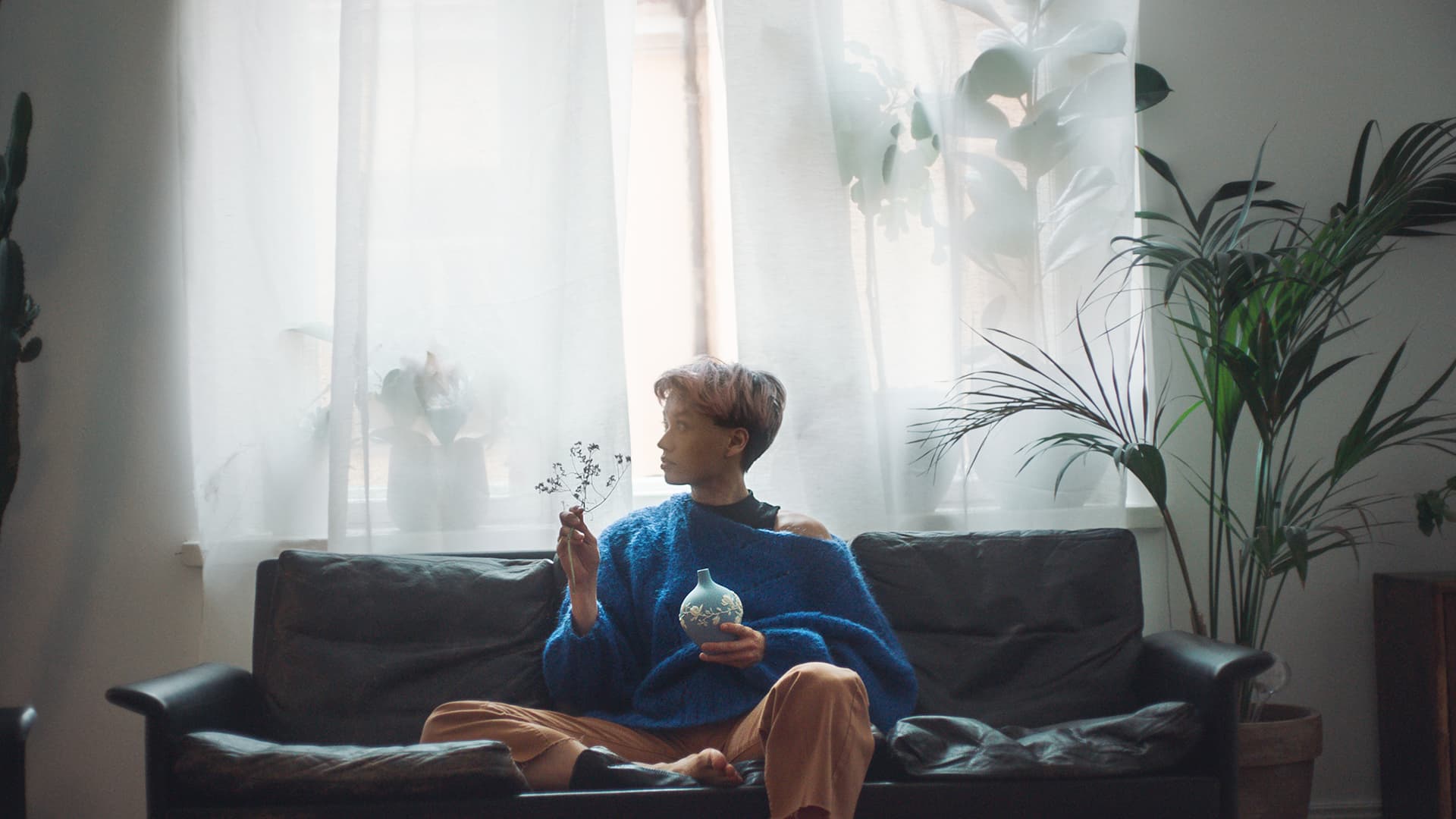 Press release
November 2, 2015
Fiskars to transfer the manufacturing from the Helsinki ceramics factory to a partner network during 2016
Fiskars Corporation
Press Release
November 2, 2015 at 14:00 EET
Fiskars to transfer the manufacturing from the Helsinki ceramics factory to a partner network during 2016
The employee consultation process, started on September 16, 2015 at the Helsinki ceramics factory has been concluded. As a result, Fiskars has made the decision to transfer the manufacturing operations from the Helsinki ceramics factory to a partner network outside Finland during 2016, as such the manufacturing at the factory will permanently end by the first quarter of 2016.
"The decision to transfer the manufacturing was hard to make and we are committed to supporting our employees with the future changes. The aim of these changes was to provide better opportunities for our future competitiveness. Our aim is to protect the vitality of the brands in the future", says Risto Gaggl, Senior Vice President, Global Supply Chain at Fiskars.
These changes are a part of the Supply Chain 2017 restructuring program which Fiskars announced in September, aiming at improving competitiveness of its manufacturing operations and distribution network.
The employee consultations covered altogether 130 employees at the factory. As a result, the total personnel reduction is 120 people.
Product development, portfolio management as well as design and brand related decisions will continue to be made in Finland.
FISKARS CORPORATION
Kari Kauniskangas
President and CEO

Media contacts:
Maija Taimi, Head of Corporate Communications and Corporate Responsibility, tel. +358 204 39 5031, communications@fiskars.com
Fiskars – celebrating centuries of pride, passion and design. Every day.
Established in 1649 as an ironworks in a small Finnish village, Fiskars has grown to be a leading consumer goods company with globally recognized brands including Fiskars, Iittala, Gerber, Wedgwood and Waterford. With iconic products, strong brands and global ambitions, Fiskars' mission is to enrich people's lives in home, garden and outdoor. Fiskars' products are available in more than 100 countries and the company employs around 8,600 people in 30 countries. Fiskars is listed on Nasdaq Helsinki. www.fiskarsgroup.com