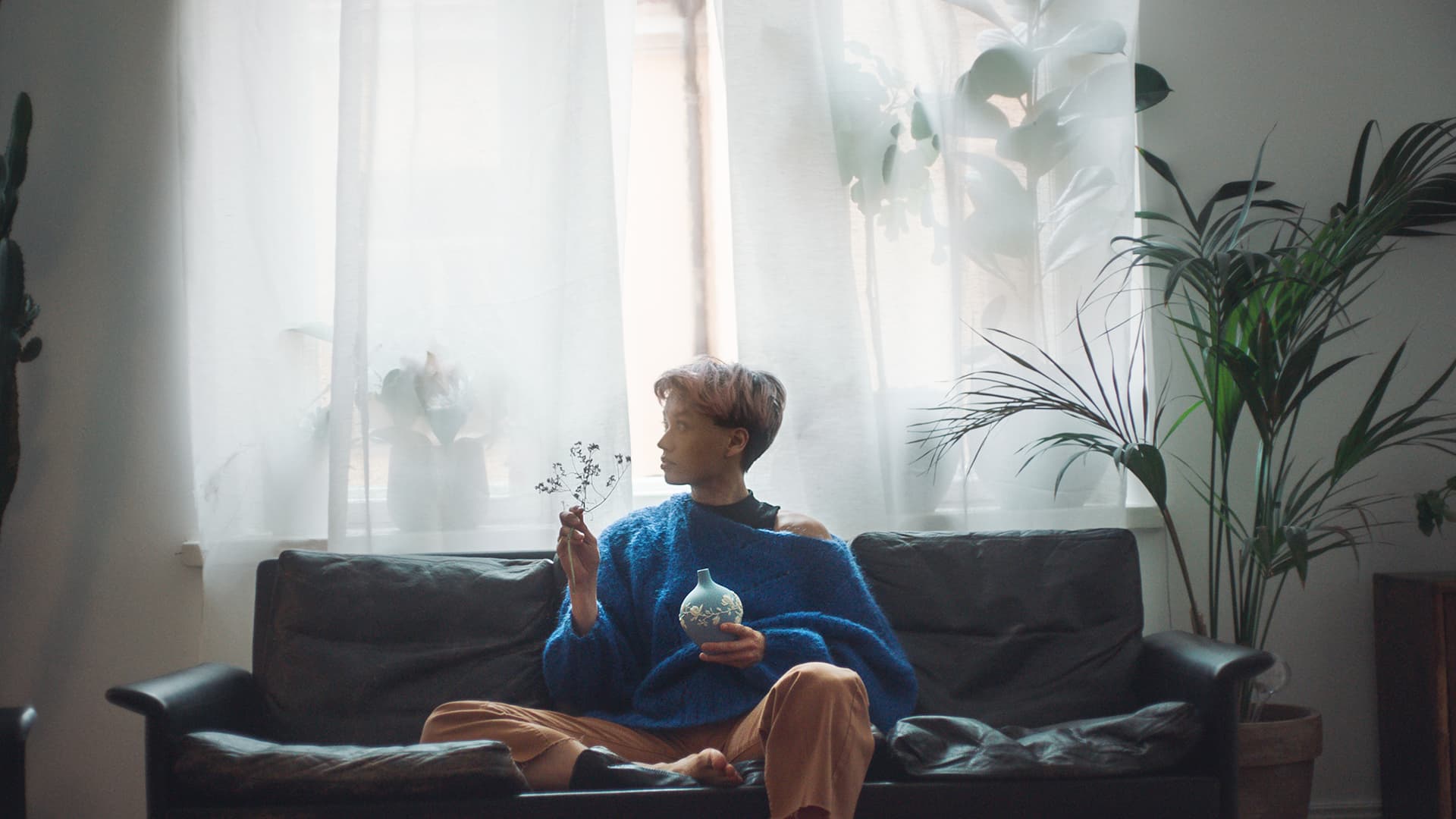 Press release
October 3, 2023
Invitation to Fiskars Group's Capital Markets Day 2023
Fiskars Corporation
Press release
October 3, 2023 at 3.00 p.m. EEST
Invitation to Fiskars Group's Capital Markets Day 2023
Fiskars Group will host a Capital Markets Day for institutional investors, analysts and financial media representatives. The event will be organized on Thursday 2 November 2023, at 14:00 EET at Fiskars Group's headquarters in Espoo, Finland. There will also be a live webcast which is open to everyone at https://fiskars.videosync.fi/2023-11-02-cmd. A recording will be made available on Fiskars Group's website after the event.
About the event:
Fiskars Group's management will present an update on the progress of the company's Growth Strategy and its value creation model. The day will include presentations by President and CEO Nathalie Ahlström and CFO Jussi Siitonen. Presentations will be followed by a Q&A session. The language of the event and materials is English.
Agenda
13:30 Registration for the physical event and coffee

14:00 Beginning of the Webcast and Opening of Fiskars Group's CMD

16:00 (at the latest) Official event ends

Refreshments
Registration:
To attend the CMD physically at Fiskars Group's headquarters, please sign up at https://fiskars.videosync.fi/2023-11-02-cmd by 27 October 2023 at the latest. The number of seats is limited, and therefore, we will confirm your participation to the physical event separately with a confirmation email. We ask physical attendees to arrive at approximately 13:30 on the event day for registration. Fiskars Group's headquarters is located at Keilaniementie 10, 02150 Espoo, Finland.
FISKARS CORPORATION
For further information, please contact:
Essi Lipponen, Director, Investor Relations, tel. +358 40 8291192
Fiskars Group in brief
Fiskars Group (FSKRS, Nasdaq Helsinki) is the global home of design-driven brands for indoor and outdoor living. Our brands include Fiskars, Georg Jensen, Gerber, Iittala, Moomin Arabia, Royal Copenhagen, Waterford, and Wedgwood. In 2022, our brands were present in more than 100 countries, we had approximately 350 own stores and close to 7,000 employees. Our global net sales were EUR 1.2 billion in 2022.
We are driven by our common purpose: Pioneering design to make the everyday extraordinary. Since 1649, we have designed products of timeless, purposeful, and functional beauty, while driving innovation and sustainable growth.
Read more: fiskarsgroup.com