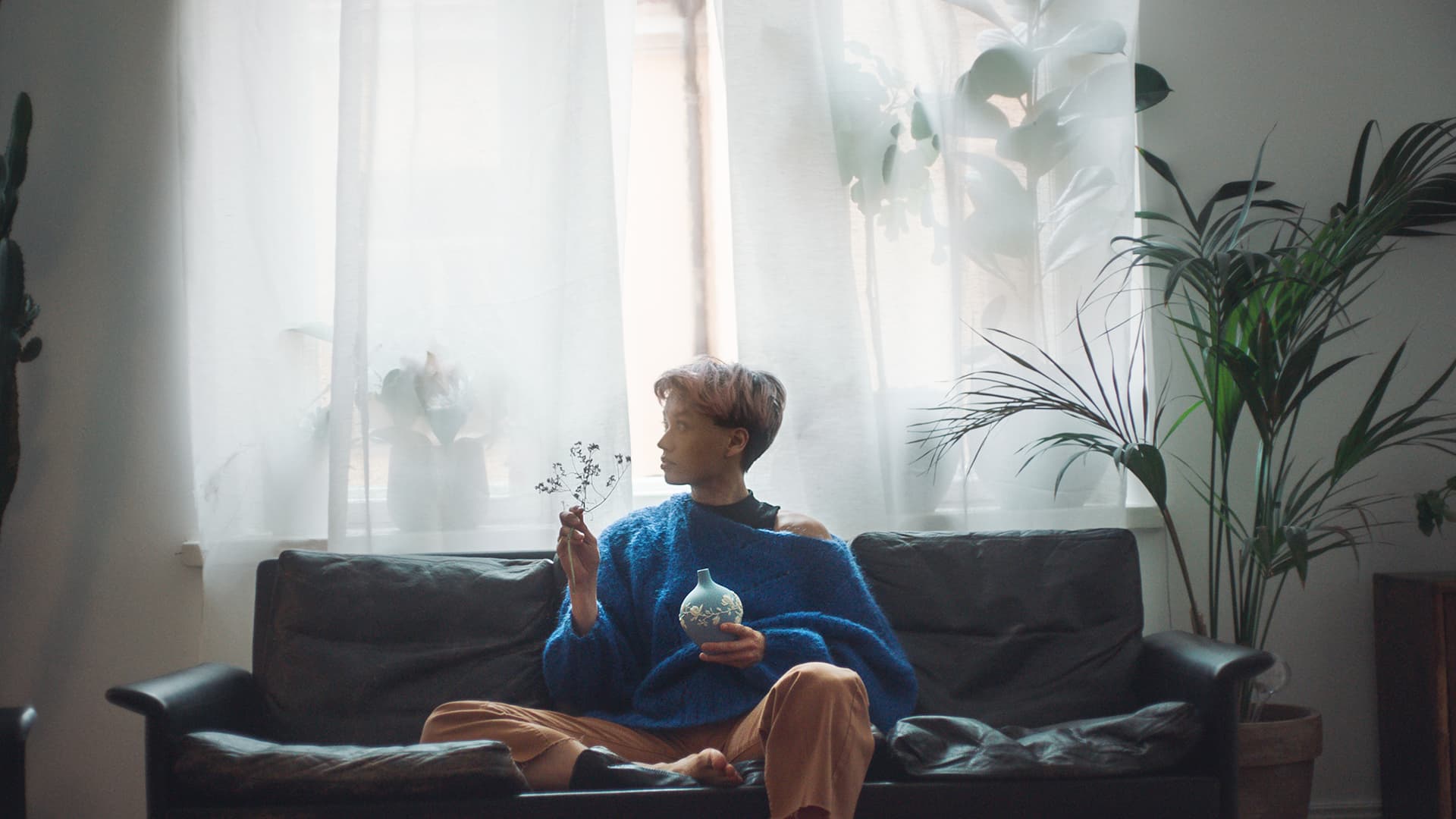 Stock exchange release
April 27, 2023
Change in the Fiskars Group Leadership Team
Fiskars Corporation
Stock Exchange release
April 27, 2023 at 08.35 EEST
Change in the Fiskars Group Leadership Team
Tuomas Hyyryläinen, Executive Vice President for Business Area (BA) Crea and member of the Fiskars Group Leadership Team, has decided to leave Fiskars Group to take on a new challenge outside the company. His last day at Fiskars Group will be May 31, 2023.
"Tuomas has played a central role over the past five years in the Fiskars Group Leadership Team, in particular heading our Business Area Crea since 2019. I would like to thank him for his many contributions to Fiskars Group, which include setting a clear strategy for Crea and focusing on executing it well. It has also been great to see Tuomas grow as a leader, and we wish him all the best in this next step in his career", says Nathalie Ahlström, President and CEO of Fiskars Group.
Jesper Blomster, currently Vice President, Business Finance, BA Crea, will take on the leadership of the Crea organization on an interim basis as of 1 June 2023. Jesper will report directly to President and CEO Nathalie Ahlström, but will not be a member of the Fiskars Group Leadership Team.
The company will announce a permanent succession solution in due course.
FISKARS CORPORATION
Nathalie Ahlström
President & CEO
Further information:
Fiskars Group, Media Relations, press@fiskars.com, tel. +358 40 553 3151
Fiskars Group in brief
Fiskars Group (FSKRS, Nasdaq Helsinki) is the global home of design-driven brands for indoor and outdoor living. Our brands include Fiskars, Gerber, Iittala, Royal Copenhagen, Moomin by Arabia, Waterford, and Wedgwood. Our brands are present in more than 100 countries and we have approximately 350 own stores. We have close to 7,000 employees and our global net sales in 2022 were EUR 1.2 billion.
We are driven by our common purpose: Pioneering design to make the everyday extraordinary. Since 1649, we have designed products of timeless, purposeful, and functional beauty, while driving innovation and sustainable growth.
Read more: fiskarsgroup.com