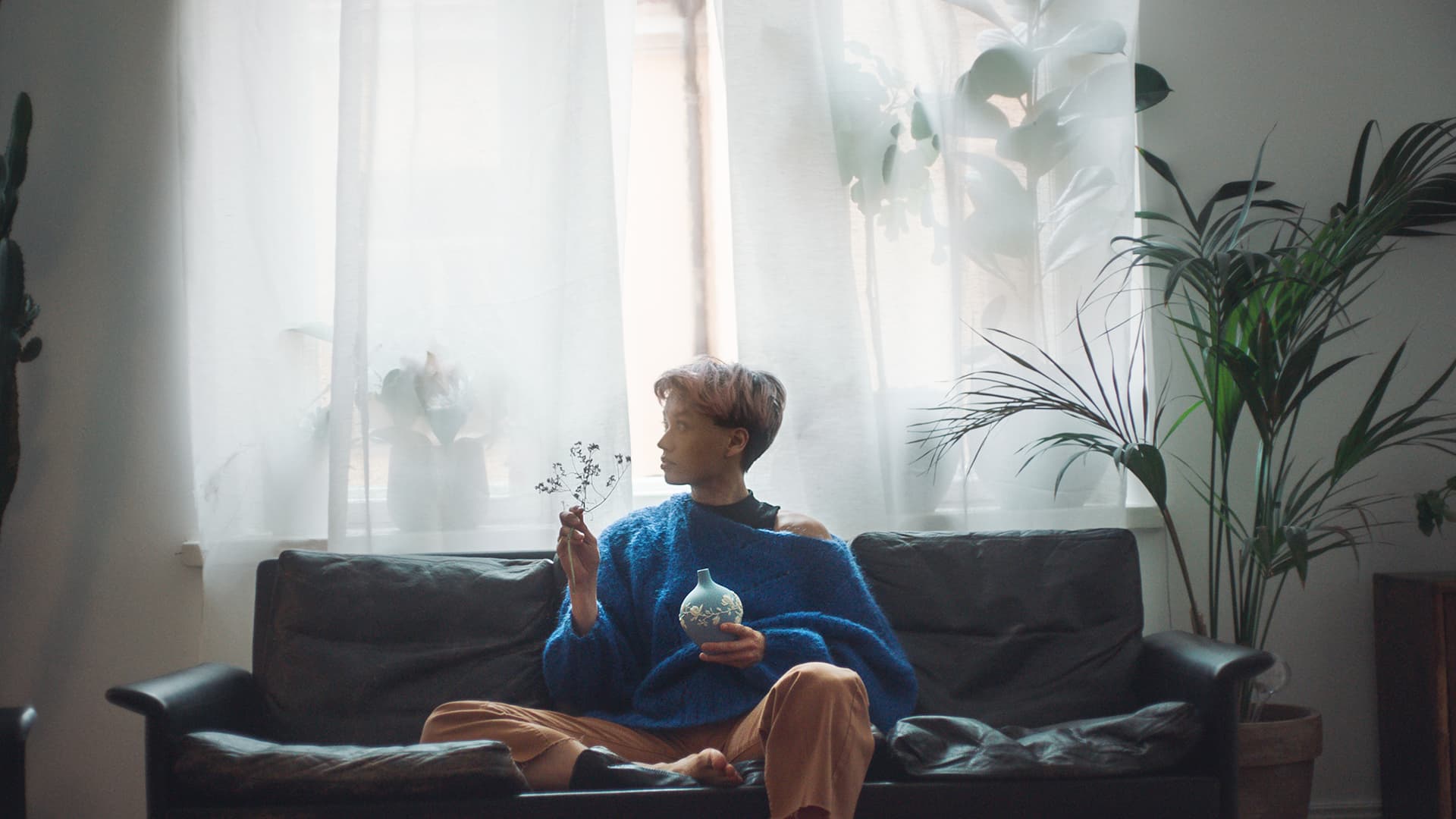 Stock exchange release
October 29, 2020
Charges pressed against a member of the Board of Directors of Fiskars Corporation in a Nokian Tyres related matter
Fiskars Corporation
Stock Exchange Release
October 29, 2020 at 20:00 EET
Charges pressed against a member of the Board of Directors of Fiskars Corporation in a Nokian Tyres related matter
According to the information that Fiskars Corporation has received today, the public prosecutor has decided to press charges related to suspected securities markets offences against Inka Mero, who is a member of the Board at Fiskars Corporation. Charges have been pressed against several persons. Inka Mero was a member of the Board at Nokian Tyres plc during the period referred in the charges, in 2015–2016, and is currently in this position as well. According to the information that Fiskars Corporation has received, Inka Mero denies involvement in any criminal activity.
The matter does not relate to Fiskars Corporation. The charges do not have an effect on the work of the Fiskars Board. The company monitors the progress of the proceedings and revisits the topic latest when the outcome of the proceedings has been determined.
FISKARS CORPORATION
Corporate Communications
Media and investor contacts:
Corporate Communications, tel. +358 204 39 5031, communications@fiskars.com
Making the everyday extraordinary
Fiskars Group's vision is to create a positive, lasting impact on our quality of life. Our brands Fiskars, Gerber, Iittala, Royal Copenhagen, Waterford, and Wedgwood are present in people's everyday lives – at home, in the garden, and outdoors. This gives us an opportunity to make the everyday extraordinary today, and for future generations. We have a presence in 30 countries, and our products are available in more than 100 countries. Our shares are listed on the Nasdaq Helsinki (FSKRS). Please visit us at www.fiskarsgroup.com for more information and follow us on Twitter @fiskarsgroup.