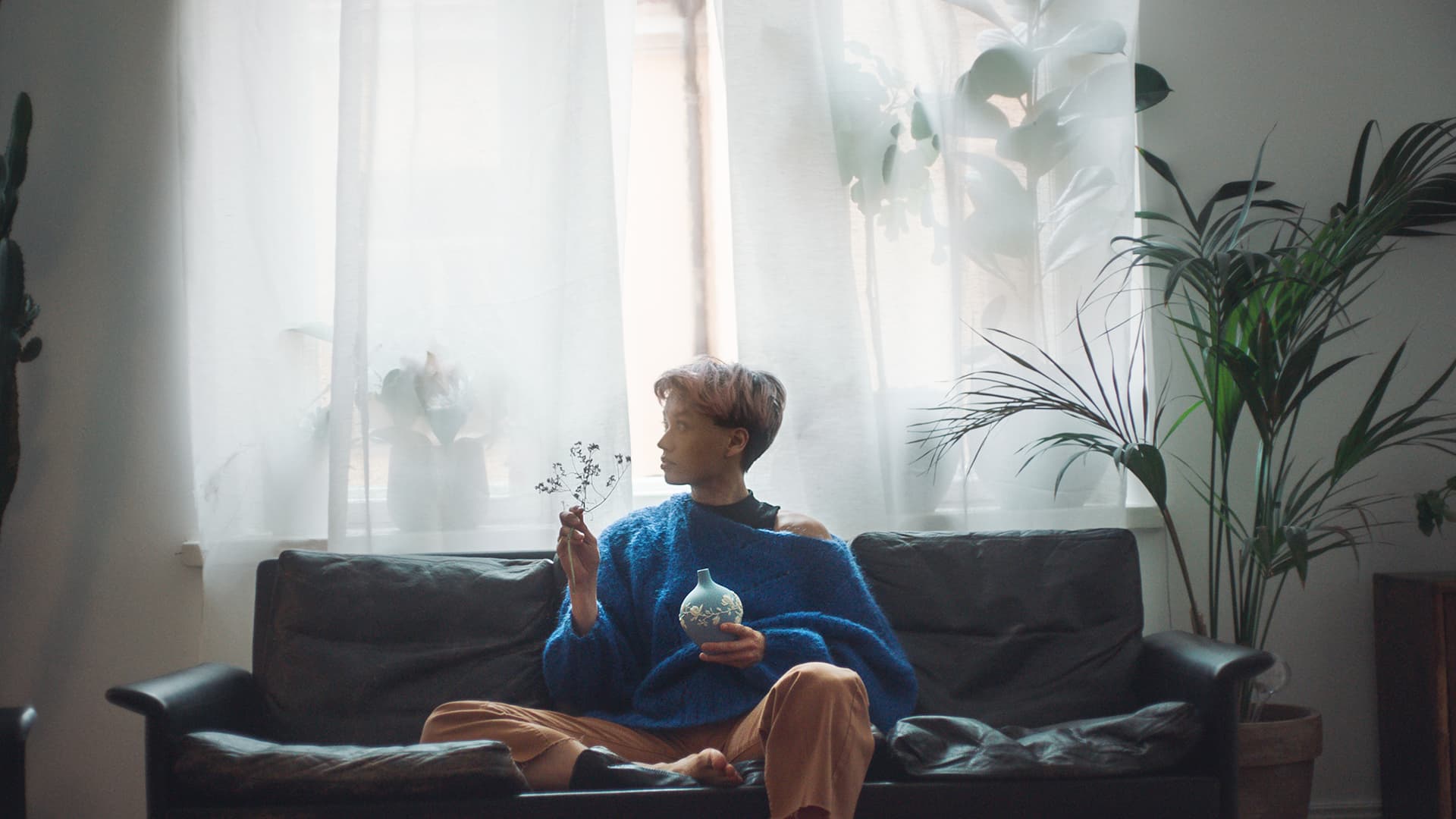 Stock exchange release
December 4, 2021
CODETERMINATION NEGOTIATIONS CONCLUDED AT THE IITTALA GROUP
CODETERMINATION NEGOTIATIONS CONCLUDED AT THE IITTALA GROUP
Codetermination negotiations with personnel at Fiskars' subsidiary Iittala Group
Ltd. have been concluded. On the basis of these, the company has decided to make
a total of 23 members of office or managerial personnel redundant. In addition,
10 people will leave the company under voluntary severance or other
arrangements. All of the company's office and managerial personnel in Finland,
with the exception of store staff, totaling around 300 people in all, will be
laid off for three weeks.
The codetermination negotiations covered around 500 people in Finland. The
initial estimate at the start of negotiations was that around 35 people could be
made redundant.
Further information:
Teemu Kangas-Kärki, CFO, Fiskars Corp, tel. +358 9 6188 6231
Tero Vähäkylä, President, Iittala Group Ltd, tel. +358 204 39 5306
FISKARS CORPORATION
Kari Kauniskangas
Founded in 1649, Fiskars is a leading supplier of branded consumer goods.
Fiskars business areas are: Garden, Homeware, Craft, Outdoor Recreation, Inha
Works, and the Real Estate Group. Its major international brands are Fiskars,
Iittala, Gerber, Silva, and Buster. The associated company Wärtsilä Corporation
is also an important part of the Corporation. Fiskars operating segments are the
Americas, EMEA, Wärtsilä, and Other. Fiskars shares are quoted on NASDAQ OMX
Helsinki Ltd. In 2007, the Fiskars Corporation net sales were EUR 658 million,
the operating profit EUR 110 million and the Corporation employed some 4,500
people.
www.fiskars.fi