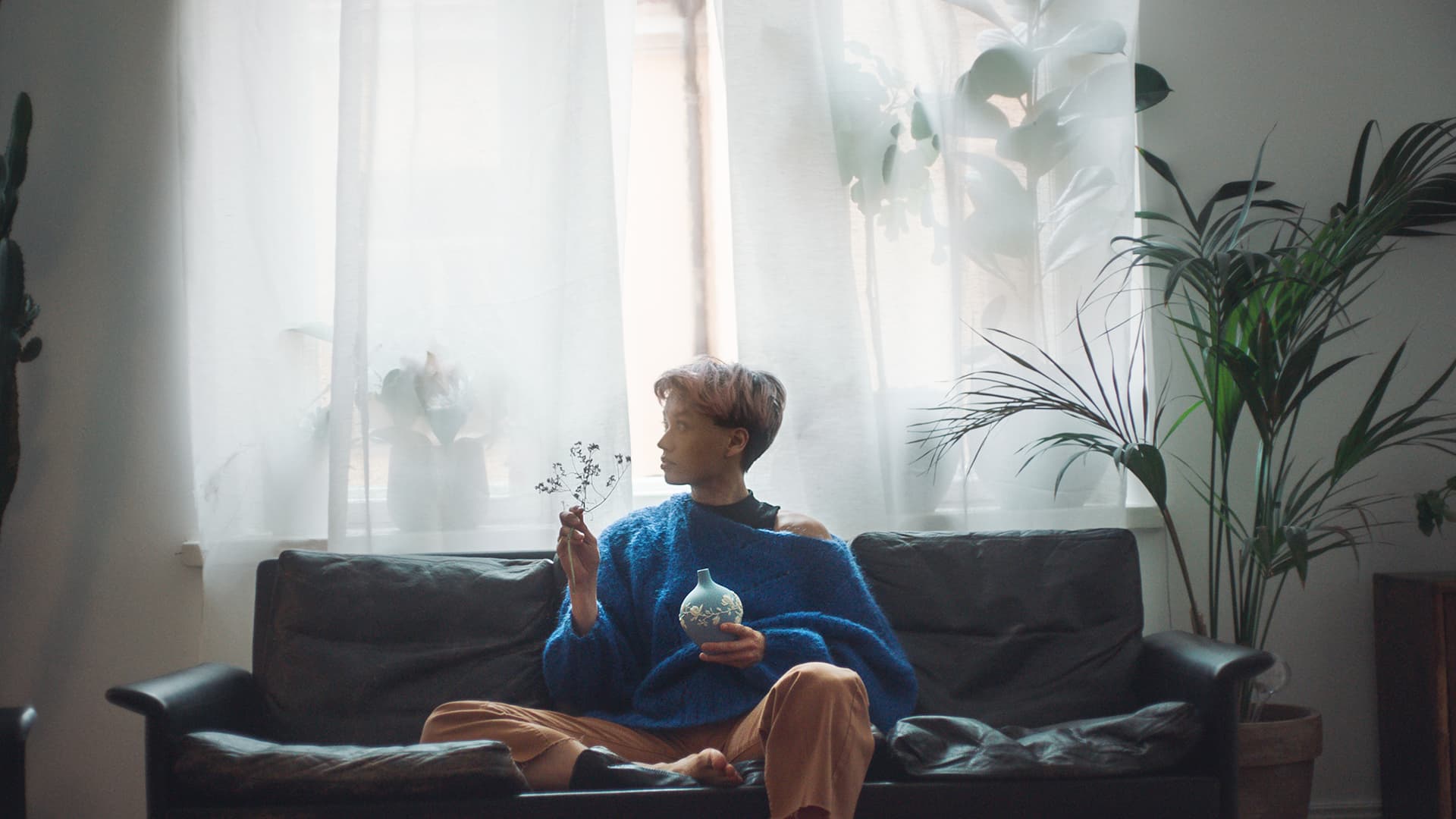 Stock exchange release
December 7, 2021
Finnish Competition Authority proposes a fine on the Iittala Group
FINNISH COMPETITION AUTHORITY PROPOSES A FINE ON THE IITTALA GROUP
The Finnish Competition Authority has proposed to the Market Court that a fine
of EUR 4 million should be imposed on Iittala Group Oy Ab due to violation of
the Finnish Competition Act. The Iittala Group, a Fiskars subsidiary, considers
as a starting point the proposal to be unfounded. No provision has been booked
for the proposed fine.
The Competition Authority argues that the Iittala Group violated the Finnish
Competition Act by applying resale price maintenance between 2005 and 2007. The
claimed violation occurred in practice before Fiskars acquired the Iittala Group
on 31 August 2007. The investigation by the Competition Authority started in
2006.
Further information:
– Jutta Karlsson, General Counsel, Fiskars Corporation, tel. +358 204 39 5463
– Jaakko Autere, Managing Director, Iittala Group Oy Ab, tel. +358 204 39 5655
FISKARS CORPORATION
Kari Kauniskangas
President & CEO
Fiskars is a leading global supplier of consumer products for the home, garden,
and outdoors. The Group has a strong portfolio of respected international
brands, including Fiskars, Iittala, Gerber, Silva, and Buster. Founded in 1649
and listed on NASDAQ OMX Helsinki, Fiskars is Finland's oldest company. Fiskars
recorded net sales of EUR 663 million in 2009, and employs some 3,500 people.
www.fiskarsgroup.com