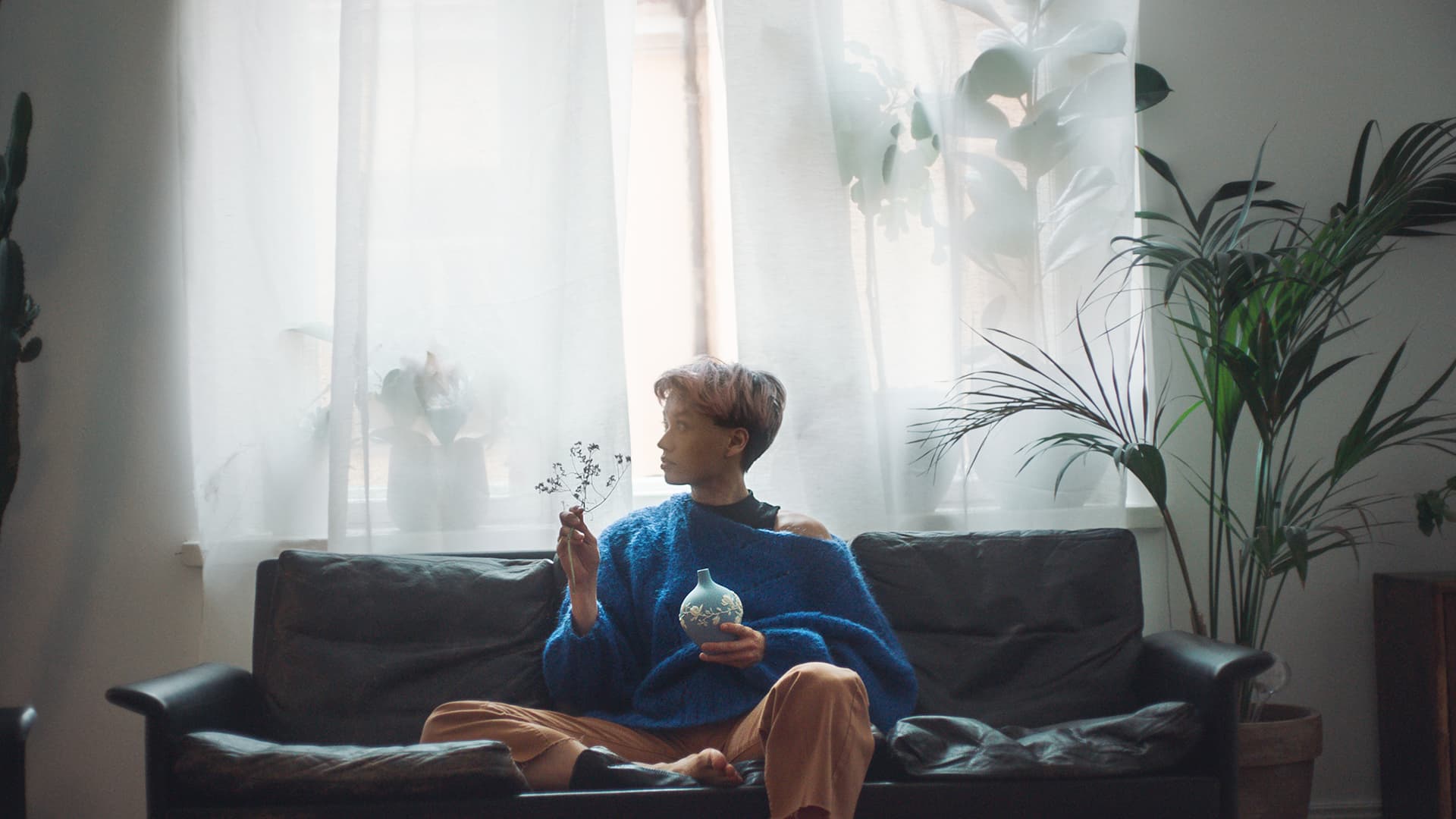 Stock exchange release
December 7, 2021
Fiskars' Annual Report 2009 published
FISKARS' ANNUAL REPORT 2009 PUBLISHED
Fiskars Corporation's Annual Report for 2009 is published today in pdf format
and is available at www.fiskarsgroup.com. The Report includes Financial
Statements for 2010, Report by the Board of Directors, and Auditors' report.
The printed Annual Report will be published during the week starting March 8,
2010 (week 10). It will be posted to those who have so requested. Copies of the
Annual Report can be ordered at www.fiskarsgroup.com > Press > Order Form or by
e-mail at info@fiskars.fi.
The Annual Report is published in English, Finnish, and Swedish.
Further information:
Communications Manager Nora Malin, tel. +358 9 6188 6250
FISKARS CORPORATION
Kari Kauniskangas
President & CEO
Fiskars is a leading global supplier of consumer products for the home, garden,
and outdoors. The group has a strong portfolio of respected international
brands, including Fiskars, Iittala, Gerber, Silva, and Buster. Founded in 1649
and listed on NASDAQ OMX Helsinki, Fiskars is Finland's oldest company. Fiskars
recorded net sales of EUR 663 million in 2009, and employs some 3,600 people.
www.fiskarsgroup.com