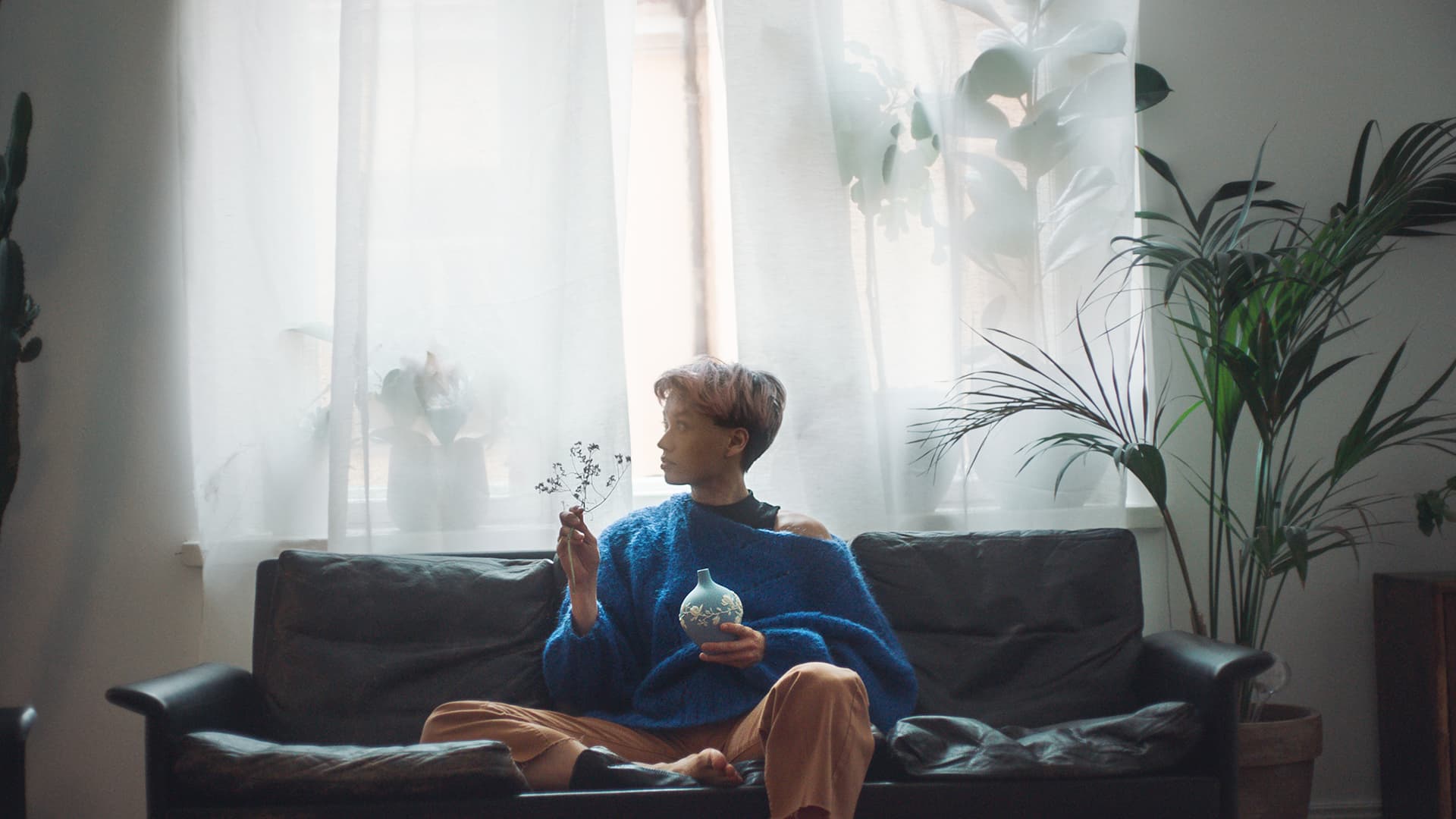 Stock exchange release
October 9, 2014
Fiskars appoints new members to its Executive Board
Fiskars Corporation Stock Exchange Release Oct 9, 2014 at 14:30 EET
In line with the Group's planned business region -based organization, Fiskars has appointed Presidents for its new business regions. The business region Presidents have also been appointed as members of the Group's Executive Board. The appointments will become effective in conjunction with the new organization on December 1, 2014.
The new business region Presidents are: Thomas Enckell, President of business region Europe, (currently President of Garden EMEA business area), Matteo Gaeta, President of business region Asia-Pacific (currently President of Sales Region Asia-Pacific), Paul Tonnesen, President of business region Fiskars Americas (currently President of business areas Garden and SOC Americas) and Robert (Rob) Kass, President of business region Gerber Americas (currently President of business area Outdoor Americas).
Fiskars Executive Board will consist of the following members as of December 1, 2014:
Kari Kauniskangas, President and CEO
Teemu Kangas-Kärki, Chief Operating Officer and Chief Financial Officer (COO & CFO)
Nina Ariluoma-Hämäläinen, SVP, Human Resources
Thomas Enckell, President, Europe
Matteo Gaeta, President, Asia-Pacific
Risto Gaggl, SVP, Supply Chain
Robert Kass, President, Gerber Americas
Paul Tonnesen, President, Fiskars Americas
Frans Westerlund, Chief Information Officer (CIO)
Fiskars announced on September 12, 2014 its plans to increase agility and to simplify decision-making by adopting a business region –based organization and reorganizing the Group's businesses in Europe and Asia-Pacific. In the new organization, Fiskars two geographic reporting segments, Europe & Asia-Pacific and Americas, consist of four business regions. Current European sales regions North and Central will be consolidated into one sales organization within the new business region Europe and European Garden and Home product categories will be regrouped into new business units Living Products and Functional Products.
FISKARS CORPORATION
Kari Kauniskangas
President & CEO

Further Information:
Anu Ilvonen, Director, Corporate Communications, tel. +358 204 39 5446
Fiskars 365 – celebrating centuries of pride, passion and design. Every day.
Established in 1649 as an ironworks in a small Finnish village, Fiskars has grown to be a leading global supplier of consumer products for the home, garden and outdoors. Available in more than 60 countries, Fiskars products solve everyday problems, making daily home, garden and outdoor projects easier and more enjoyable through superior performance and design. Fiskars is listed on NASDAQ OMX Helsinki, and the company's net sales were 799 million euro in 2013. The Group's key international brands are Fiskars, Iittala and Gerber. www.fiskarsgroup.com/365