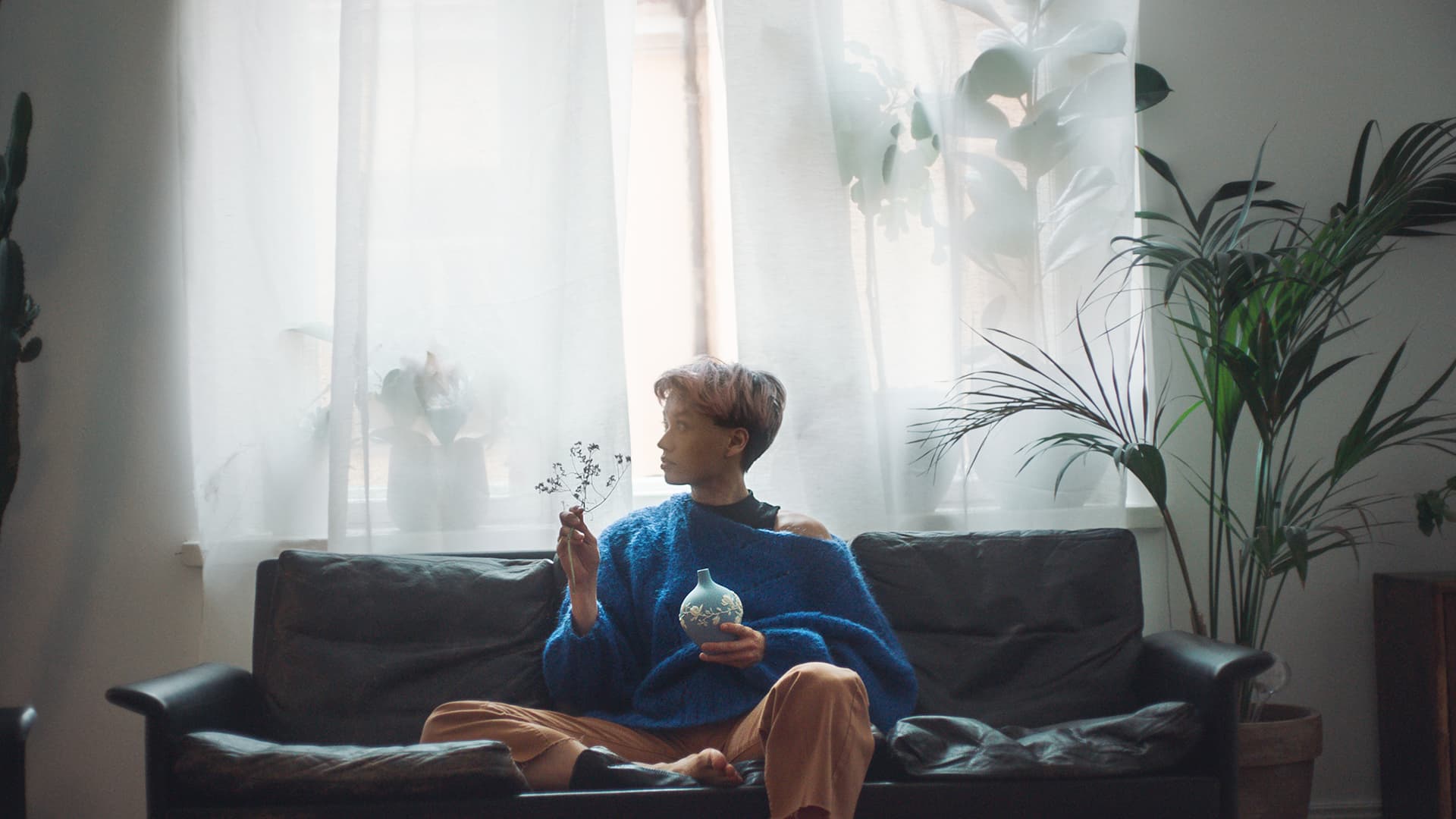 Stock exchange release
January 18, 2016
Fiskars appoints Ulrik Garde Due as President of Living business unit and member of the Fiskars Executive Board
Fiskars Corporation
Stock Exchange Release
January 18, 2016 at 11:00 EET
Fiskars appoints Ulrik Garde Due as President of Living business unit and member of the Fiskars Executive Board
Fiskars has announced the appointment of Ulrik Garde Due as President of the Living business unit. Ulrik Garde Due brings to the position more than 25 years of experience in luxury consumer goods, with a highly successful track record of building and reviving major consumer brands. Starting today, he will be a member of the Fiskars Executive Board and report to Kari Kauniskangas, President and CEO of Fiskars Corporation.
Fiskars Living offers a wide range of products for table-top, giftware and interior décor. Its international brands, such as Iittala, Royal Copenhagen, Waterford and Wedgwood are known for their beautiful design as well as premium luxury.
"Fiskars' Living is today the global leader in the premium living business. As we continue to develop and grow the business further, it was important to find the right person to lead the effort. We are very excited to welcome Ulrik Garde Due to the team," said Kari Kauniskangas. "His extensive experience in luxury brands, proven business skills, as well as background in revitalizing consumer brands into some of the world's best known brands will help in strengthening our position, developing the brands and further improving our business."
"Fiskars has a strong portfolio of iconic brands and a clear global ambition. I'm excited to join Fiskars to strengthen the consumer experience across different categories, such as tableware, giftware, interior décor and beyond", said Ulrik Garde Due. "Fiskars' Living products are part of many consumers' lives and stand for quality, craftsmanship and design. Today the living product categories are fragmented with many players. We have a great opportunity to build and leverage common success factors while respecting each of the brands and their unique characteristics," continued Ulrik Garde Due.
Ulrik Garde Due brings with him years of experience with well-recognized luxury brands, such as Georg Jensen, Burberry and Celine. As the President and CEO at Georg Jensen, the Danish maker of jewellery, silverware and living products, Ulrik Garde Due was responsible for the company turnaround and building it into a global luxury lifestyle brand. At Burberry Ulrik Garde Due was part of the management team responsible for revitalizing the classic British brand. He joins Fiskars from the position of Chief Executive Officer of Temperley London, the British luxury fashion brand.
As of the beginning of February 2016, Fiskars' Living business unit consists of the Scandinavian Living business and English & Crystal Living business. The Scandinavian Living business consists of the Iittala, Royal Copenhagen, Rörstrand and Arabia brands. The English & Crystal Living business (currently WWRD) includes the iconic brands Waterford, Wedgwood, Royal Doulton, Royal Albert and Rogaška.
Ulrik Garde Due will lead the English & Crystal Living business and Päivi Paltola will continue to manage the Scandinavian Living business and report to Garde Due. He will lead the further integration of the Living business unit, with focus on developing the brands and embracing their unique strengths, while pursuing common success factors, such as in-store excellence, omni-channel presence as well as common platforms and processes.
Born in Denmark, Ulrik Garde Due has studied business and marketing in Copenhagen, Paris and London.
A photo of Ulrik Garde Due can be downloaded at: http://fiskarsgroup.com/media/image-bank
FISKARS CORPORATION

Kari Kauniskangas
President and CEO
Further information:
Head of Corporate Communications and Corporate Responsibility Maija Taimi, tel. +358 204 39 50 31, communications@fiskars.com
Fiskars – celebrating centuries of pride, passion and design. Every day.
Established in 1649 as an ironworks in a small Finnish village, Fiskars has grown to be a leading consumer goods company with globally recognized brands including Fiskars, Iittala, Gerber, Wedgwood and Waterford. With iconic products, strong brands and global ambitions, Fiskars' mission is to enrich people's lives in home, garden and outdoor. Fiskars' products are available in more than 100 countries and the company employs around 8,600 people in 30 countries. Fiskars is listed on Nasdaq Helsinki. www.fiskarsgroup.com