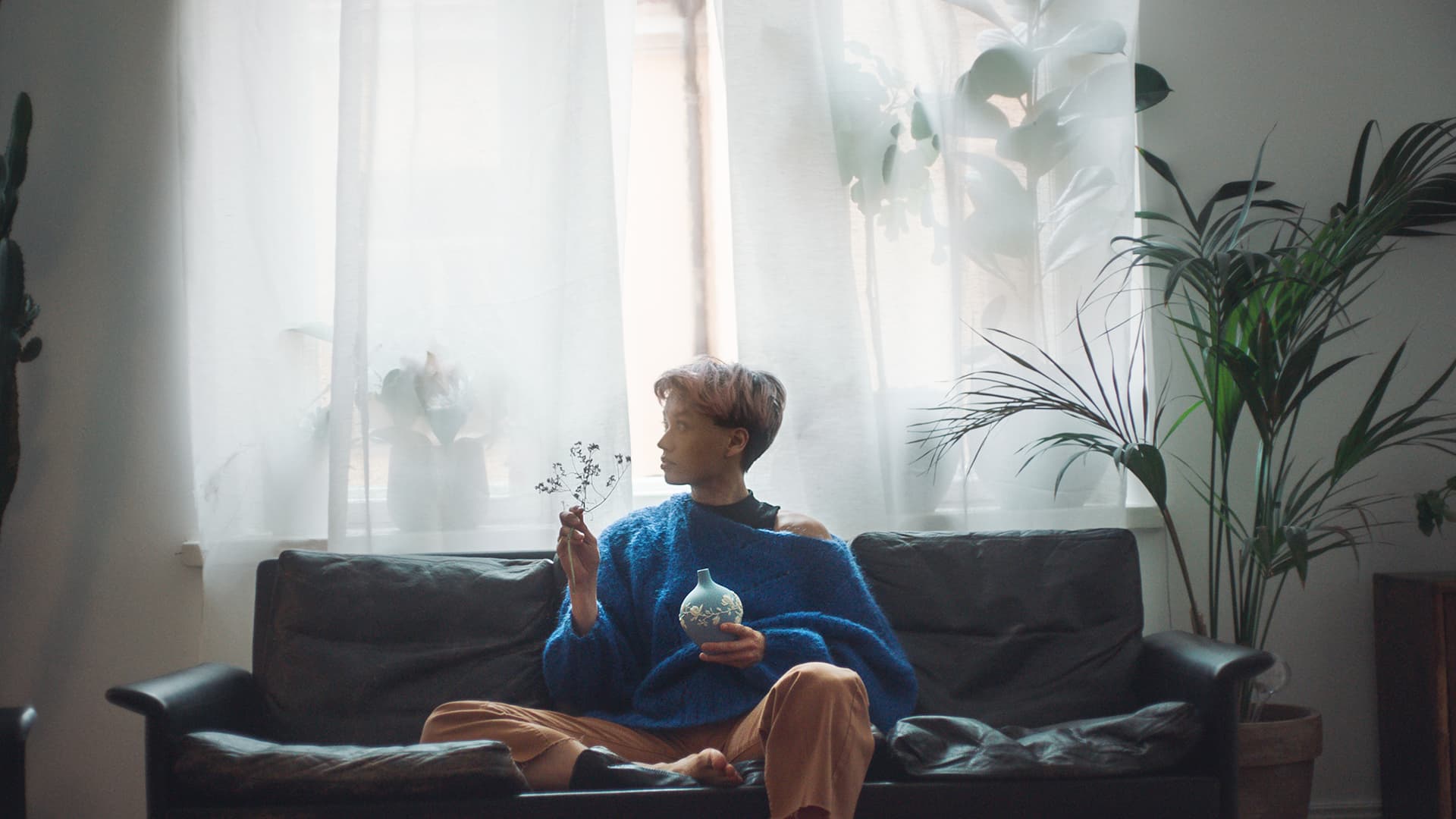 Stock exchange release
December 8, 2021
FISKARS CORPORATION'S ANNUAL REPORT 2007 IS PUBLISHED
FISKARS CORPORATION'S ANNUAL REPORT 2007 IS PUBLISHED
Fiskars Corporation's Annual Report for 2007 is published. Copies of the Annual
Report can be ordered on info@fiskars.fi or by telephone +358 9 61 88 62 10. The
Annual Report is also available in pdf format on the Corporation's website
http://www.fiskars.fi.
Annual Report 2007 is distributed to all shareholders.
The Annual Report is published in English, Finnish and Swedish.
Leena Kahila-Bergh
Vice President, Corporate Communications
Founded in 1649, Fiskars is a leading supplier of branded consumer goods.
Fiskars business areas are: Garden, Homeware, Craft, Outdoor Recreation, Inha
Works, and the Real Estate Group. Major international brands are Fiskars,
Iittala, Gerber, Silva, and Buster. The associated company Wärtsilä Corporation
is also an important part of the Corporation. Wärtsilä is the global leading
Ship Power Supplier and a major provider of power plants for decentralized power
generation with related services.
Fiskars business segments are Americas, EMEA, and Other.
In 2007, the Fiskars
Corporation net sales were EUR 658 million, the operating profit EUR 110
million; while around the world the Corporation employed some 4,500 people.
www.fiskars.fi