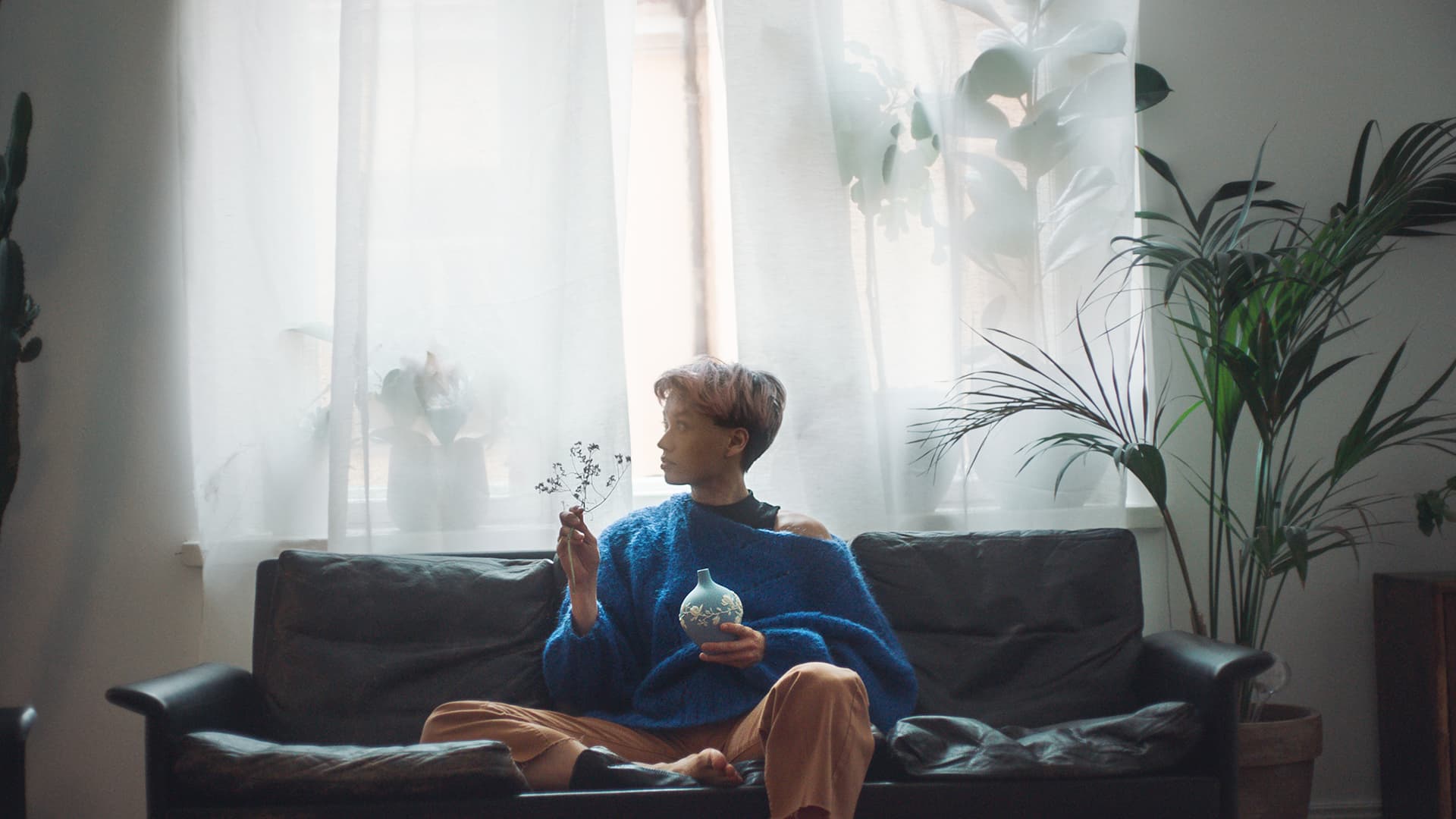 Stock exchange release
October 30, 2020
Fiskars financial reporting and Annual General Meeting in 2021
Fiskars Corporation
Stock Exchange Release
October 30, 2020 at 8:45 a.m. EET
Fiskars financial reporting and Annual General Meeting in 2021
Fiskars Corporation will publish its financial reports in 2021 as follows:
Financial Statements Bulletin 2020 February 5, 2021

Interim report January–March April 29, 2021

Half-year report January–June July 29, 2021

Interim report January–September October 29, 2021
Annual Report 2020
The Annual Report for 2020 will be published on the Group's website during week 8.
Annual General Meeting
Fiskars Annual General Meeting will be held in Helsinki, Finland, on March 11, 2021.
Fiskars' financial reports are available on Group's website www.fiskarsgroup.com immediately after publication.
FISKARS CORPORATION
Corporate Communications
Media and investor contacts:
Corporate Communications, tel. +358 204 39 5031, communications@fiskars.com

Making the everyday extraordinary
Fiskars Group's vision is to create a positive, lasting impact on our quality of life. Our brands Fiskars, Gerber, Iittala, Royal Copenhagen, Waterford, and Wedgwood are present in people's everyday lives – at home, in the garden, and outdoors. This gives us an opportunity to make the everyday extraordinary today, and for future generations. We have a presence in 30 countries, and our products are available in more than 100 countries. Our shares are listed on the Nasdaq Helsinki (FSKRS). Please visit us at www.fiskarsgroup.com for more information and follow us on Twitter @fiskarsgroup.