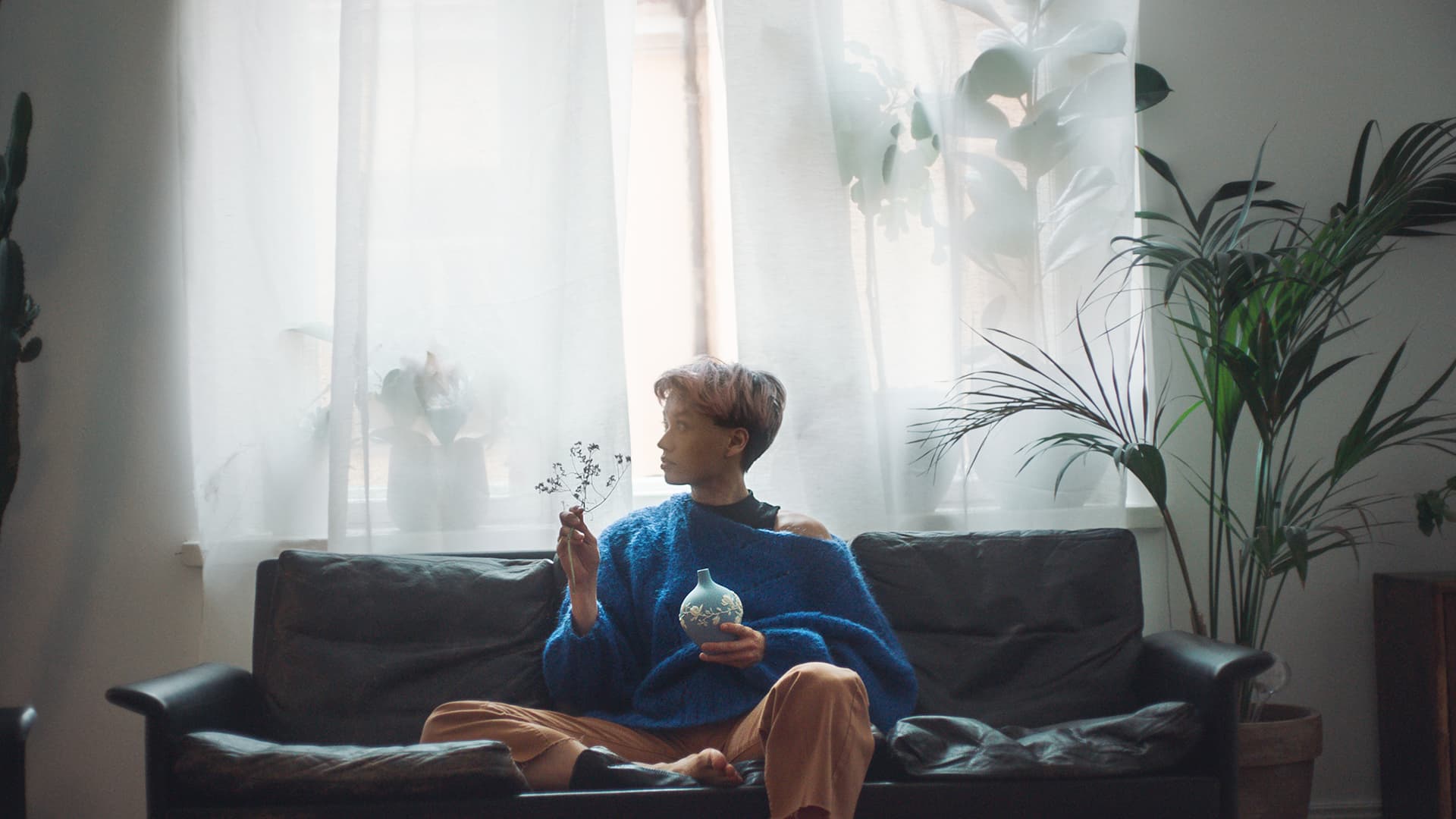 Stock exchange release
August 2, 2007
FISKARS RECEIVED APPROVAL FROM THE COMPETITION AUTHORITIES FOR PURCHASE OF IITTALA GROUP
                                                               


FISKARS RECEIVED APPROVAL FROM THE COMPETITION AUTHORITIES FOR PURCHASE OF      
IITTALA GROUP                                                                   

Fiskars Corporation has received the approval of the competition authorities of 
purchase of Iittala Group from the private equity company ABN AMRO Capital, the 
company's management and other private shareholders. The transaction is expected
to be closed by the end of August 2007.                                         

Iittala Group is a leading homeware design company, and offers a wide range of  
products representing the best in modern Scandinavian design. The Group operates
through brands such as Iittala, its leading brand; Arabia; Hackman; BodaNova;   
Höganäs Keramik; Rörstrand and Høyang-Polaris. In 2006, Iittala Group had a     
turnover of EUR 190 million, and employed 1,353 people as of the end of the     
year.                                                                           

Fiskars Corporation will publish the Interim Report January - June 2007 on      
Wednesday, August 8, 2007 at 8.30 a.m.                                          



Heikki Allonen                                                                  
President and CEO                                                               


Founded in 1649, Fiskars (www.fiskars.fi) in an international corporation which 
includes the subsidiaries Fiskars Brands, Inha Works, and the Real Estate Group.
Fiskars holdings in associated company Wärtsilä is also an important part of    
Fiskars Corporation. In 2006, the net sales of Fiskars Corporation was EUR 535  
million, its operating profit EUR 86 million. The Corporation employed some     
3,000 people around the world. Globally, the Corporation's best known products  
are its orange-handled scissors and its garden tools.