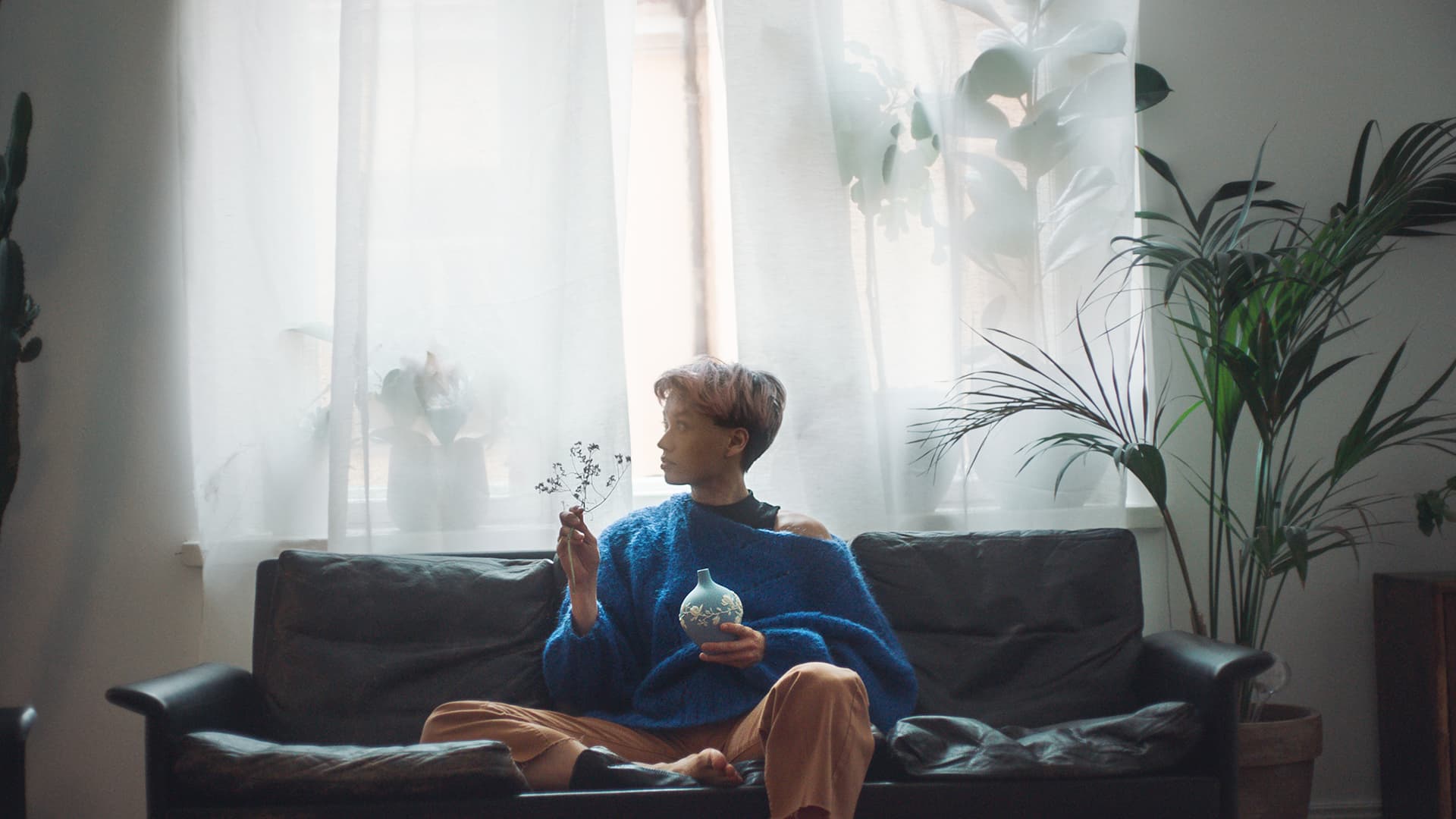 Stock exchange release
December 4, 2021
Fiskars to sell the Brunton business to Fenix Outdoor
FISKARS TO SELL THE BRUNTON BUSINESS TO FENIX OUTDOOR
Fiskars is to focus on its Gerber brand in its US-based Outdoor operations and
sell the Brunton business, specialized in camping equipment, to Fenix Outdoor AB
(publ) of Sweden. The transaction will not have a material impact on Fiskars'
net sales or operating profit for 2009.
In line with its strategy, Fiskars wants to focus on clearly defined business
areas and premium brands in these areas, and Brunton's portfolio of backpacking
and camping products does not represent a core business for the company.
Brunton is based in Riverton, Wyoming and had sales of under EUR 10 million in
2008. It currently employs some 40 people.
Following the divestment, Fiskars' Outdoor business area will comprise the
Gerber, Silva, and Buster brands and concentrate on multi-tools, knives,
compasses, mobile lighting, pedometers, and aluminum boats. Outdoor recorded net
sales of EUR 145 million in 2008, when it employed approximately 700 people
(including Brunton sales and personnel).
Further information:
Chief Strategy Officer Max Alfthan, Fiskars Corp., tel. +358 9 6188 6222
Fiskars is a leading global supplier of consumer products for the home, garden
and outdoors, built around five core international brands: Fiskars, Iittala,
Gerber, Silva, and Buster. Associated company, Wärtsilä Corporation, is also an
important part of the Group and forms one of Fiskars' operating segments,
together with the Americas, EMEA, and Other. Founded in 1649 and listed on
NASDAQ OMX Helsinki, Fiskars is Finland's oldest company. Fiskars recorded net
sales of EUR 697 million in 2008 and currently employs some 3,800 people.
www.fiskars.fi