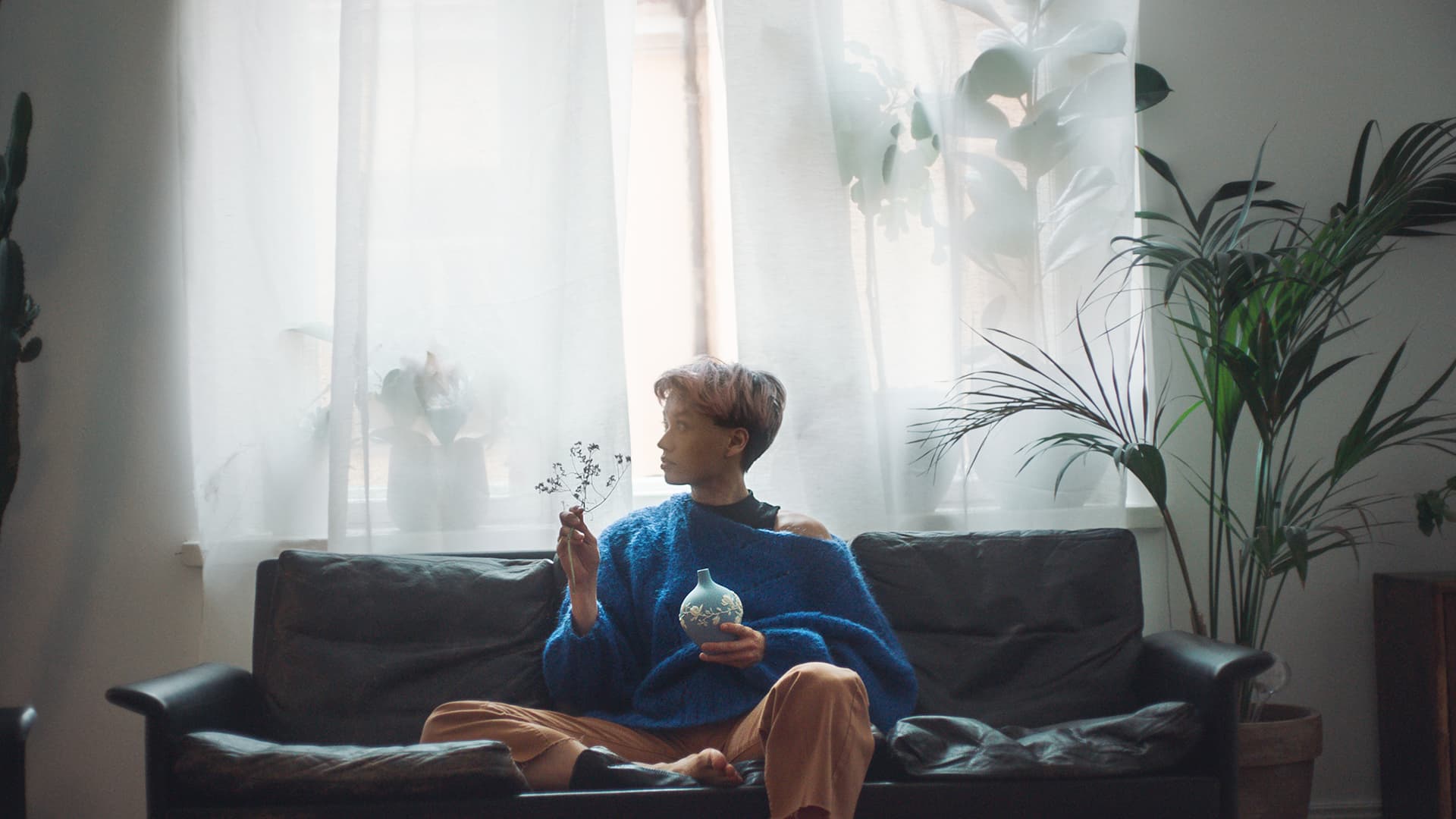 Stock exchange release
December 7, 2021
JUHA RAUHALA, FISKARS VP, CORPORATE FINANCE RESIGNS
JUHA RAUHALA, FISKARS VP, CORPORATE FINANCE RESIGNS
Fiskars Corporation and Juha Rauhala have agreed that Juha Rauhala resigns at
the end of this year.
Fiskars new CFO Teemu Kangas-Kärki will start latest by the end of October 2008,
as announced earlier. Until then Juha Rauhala continues to be responsible for
the corporate finance function. After that and until the end of the year Juha
Rauhala will continue in specific duties assigned by the CEO.
"Juha Rauhala has played a significant role in the treasury and finance
management of Fiskars and in developing Fiskars to an international corporation.
He has managed his duties in an outstanding way and is a very popular with his
colleagues. I want to thank him on behalf of the company and wish him all the
best for future challenges", commented Mr. Kari Kauniskangas, CEO of Fiskars
Corporation.
Leena Kahila-Bergh
VP, Corporate Communications
Founded in 1649, Fiskars is a leading supplier of branded consumer goods.
Fiskars business areas are: Garden, Homeware, Craft, Outdoor Recreation, Inha
Works, and the Real Estate Group. Its major international brands are Fiskars,
Iittala, Gerber, Silva, and Buster. The associated company Wärtsilä Corporation
is also an important part of the Corporation. Fiskars business segments are
Americas, EMEA, Wärtsilä, and Other. Fiskars' shares are quoted on OMX Nordic
Exchange Helsinki.
In 2007, the Fiskars Corporation net sales were EUR 658 million, the operating
profit EUR 110 million and the Corporation employed some 4,500 people.
www.fiskars.fi