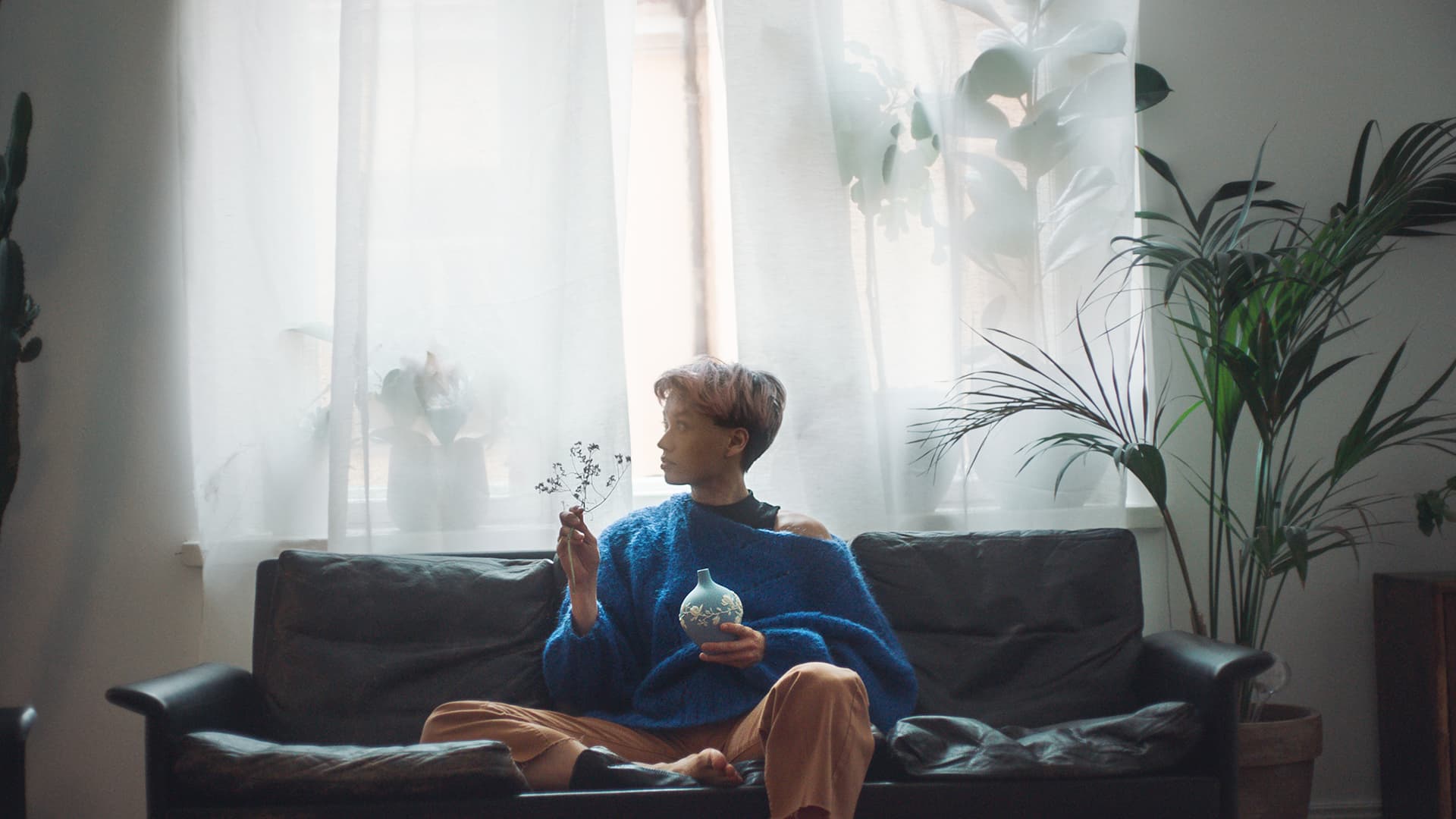 Stock exchange release
December 6, 2021
MAX ALFTHAN APPOINTED CHIEF STRATEGY OFFICER FOR FISKARS CORPORATION
MAX ALFTHAN APPOINTED CHIEF STRATEGY OFFICER FOR FISKARS CORPORATION
Mr. Max Alfthan M.Sc. (Econ) has been appointed Chief Strategy Officer (CSO) for
Fiskars Corporation. Max Alfthan will be in charge of Corporate Communication,
Brand Management and Strategy development for the Fiskars Group. He will report
to the President and CEO Kari Kauniskangas and will be a member of the Corporate
Management Team.
Alfthan is currently the Senior Vice President of Amer Sports Corporation. He
will assume his duties at Fiskars Corporation during Q4, 2008.
Kari Kauniskangas
President and CEO
Founded in 1649, Fiskars is a leading supplier of branded consumer goods.
Fiskars business areas are: Garden, Homeware, Craft, Outdoor Recreation, Inha
Works, and the Real Estate Group. Major international brands are Fiskars,
Iittala, Gerber, Silva, and Buster. The associated company Wärtsilä Corporation
is also an important part of the Corporation. Fiskars business segments are
Americas, EMEA, Wärtsilä, and Other. Fiskars' share is quoted on OMX Nordic
Exchange Helsinki.
In 2007, the Fiskars Corporation net sales were EUR 658 million, the operating
profit EUR 110 million and the Corporation employed some 4,500 people.
www.fiskars.fi