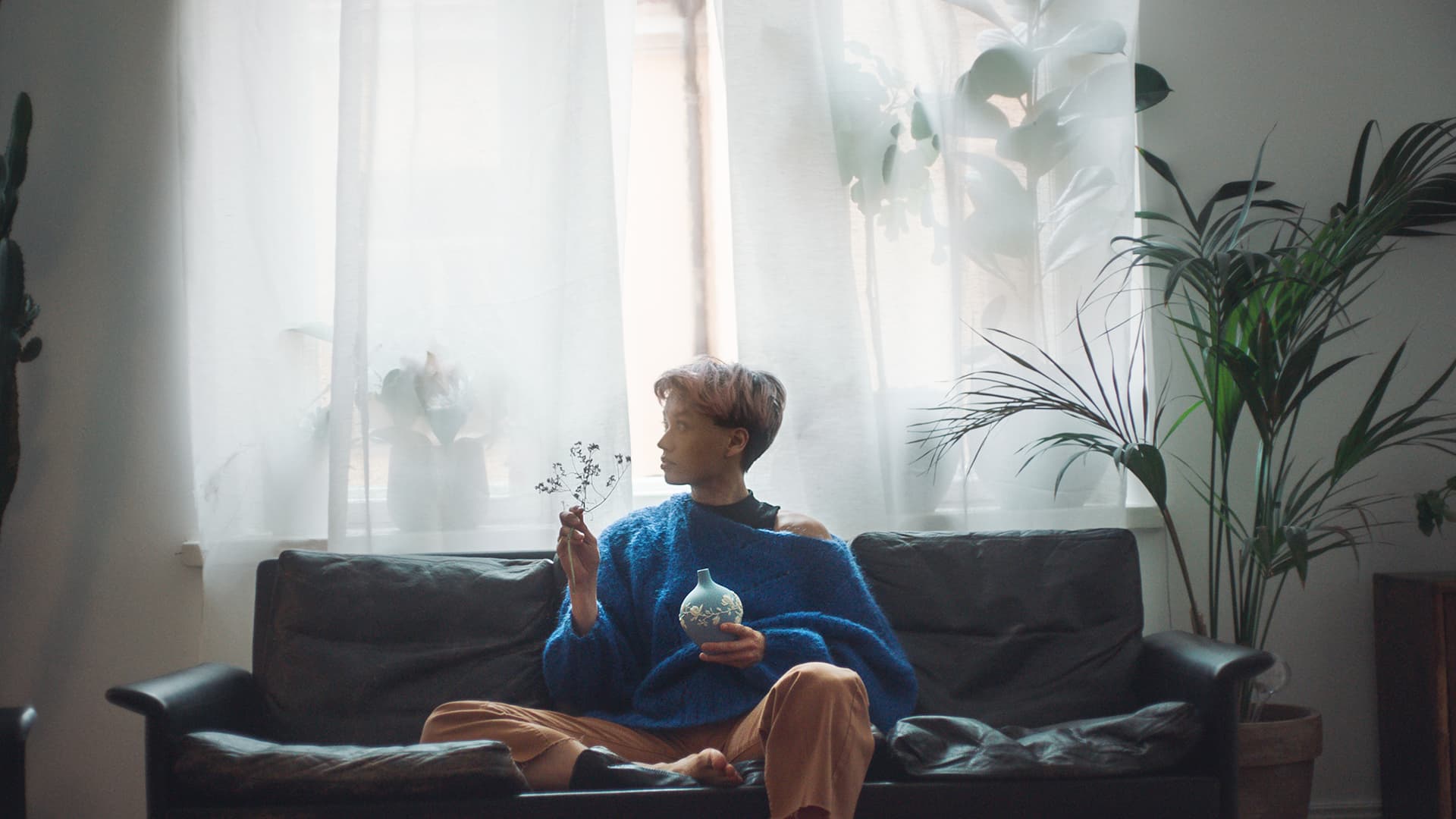 Stock exchange release
August 13, 2007
NEW PRESIDENT AND CEO FOR FISKARS FROM 2008

NEW PRESIDENT AND CEO FOR FISKARS FROM 2008                                     

Today the Board of Fiskars Corporation has appointed Mr Kari Kauniskangas, M.Sc 
(Econ), President and CEO of Fiskars Corporation from the beginning of 2008.    

In the past four years, Fiskars has gone through structural changes, the latest 
of which is the acquisition of Iittala Group. The Corporation's operations have 
been streamlined through acquisitions and divestments. Unprofitable production  
capacity has been closed down while outsourcing has been increased.             

Net sales for the Corporation's wholly-owned operations are now increasing and  
profitability has improved significantly. In July, Fiskars' market value put the
Corporation in the large company section of the Helsinki Stock Exchanges.       

Due to the changes mentioned above, the role of the President and CEO of Fiskars
Corporation has changed. As a result of this development, the Fiskars Board with
President and CEO Heikki Allonen have decided that Allonen will leave the       
company at the end of the year.                                                 

Mr Kauniskangas comes to Fiskars from Amer Sports Corporation, where he has been
in charge of sales and distribution as well as a member of the executive body   
since 2004. He has an extensive branded consumer goods background as well as    
long international experience from sales and distribution.                      

Until the end of the year, Allonen is in charge of the operations of Fiskars    
Corporation. In particular, the integration of the newly acquired Iittala Group 
within Fiskars Corporation will be on his desk.                                 

Allonen will continue as a member of the Board of Wärtsilä Corporation.         

For more information, please contact Chairman of the Board Kaj-Gustaf Bergh,    
phone +358-40-5247730.                                                          


Kaj-Gustaf Bergh                                                                
Chairman of the Board                                                           


Founded in 1649, today Fiskars is an international corporation which includes   
the subsidiaries Fiskars Brands, Inha Works, and the Real Estate Group. The     
associated company Wärtsilä Corporation is an important part of Fiskars         
Corporation. In 2006, Fiskars net sales were EUR 535 million, its operative     
profit was EUR 86 million and it employed some 3,000 people around the world.   
Best known globally are the company's orange-handled scissors and its garden    
tools.