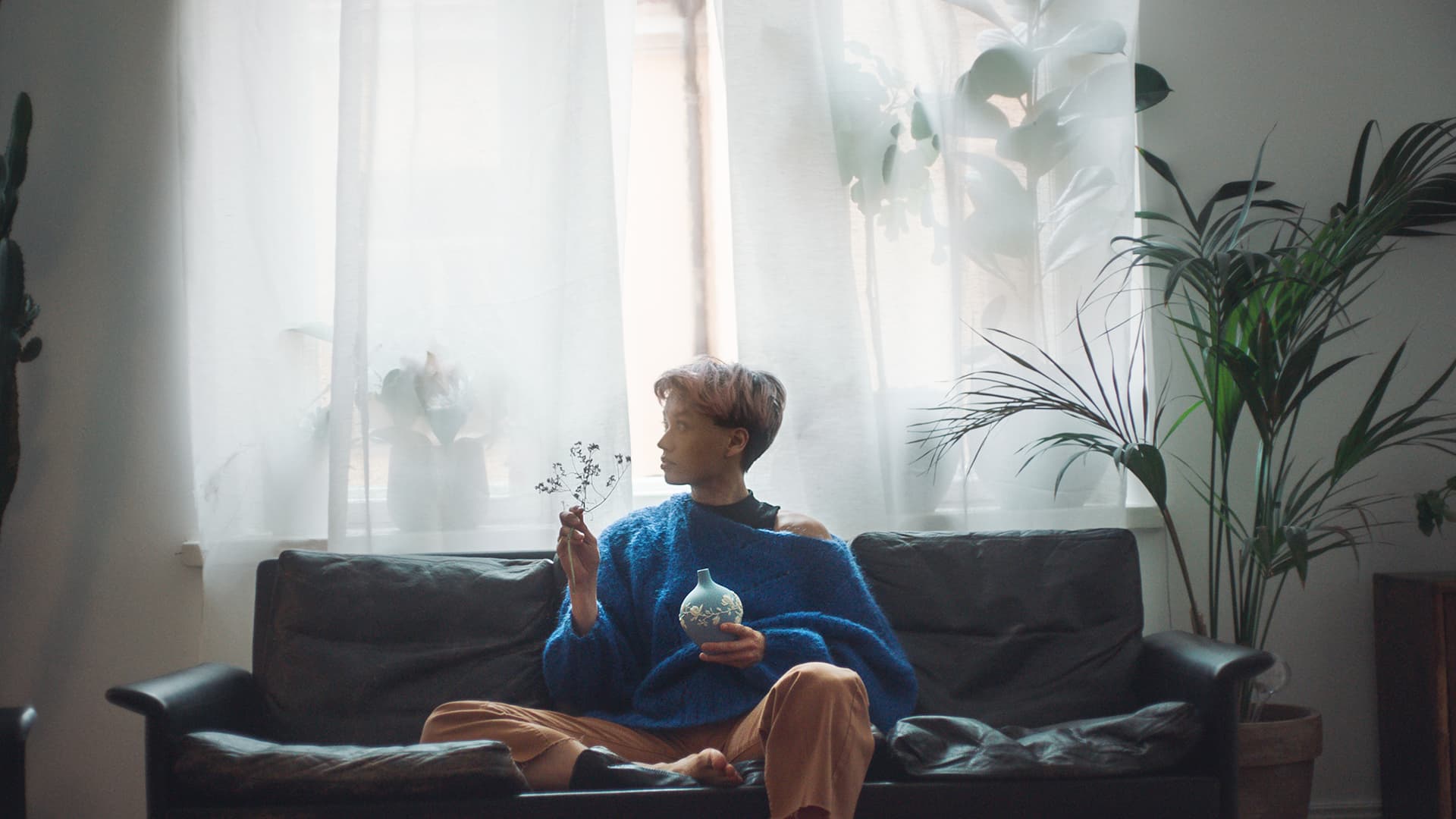 Stock exchange release
September 8, 2020
Record date and payment date of the second dividend instalment of EUR 0.28 resolved by the Annual General Meeting
Fiskars Corporation
Stock Exchange Release
September 8, 2020 at 17:00 p.m. (EEST)
Record date and payment date of the second dividend instalment of EUR 0.28 resolved by the Annual General Meeting
The Annual General Meeting of Fiskars Corporation held on March 11, 2020 resolved on a payment of dividend in two instalments for the financial period that ended on December 31, 2019. The Annual General Meeting resolved that the first dividend instalment of EUR 0.28 per share shall be paid in March 2020 and the second instalment of EUR 0.28 per share in September 2020.
The Board of Directors of Fiskars Corporation has on September 8, 2020 resolved in accordance with the resolution of the Annual General Meeting that the dividend payment date for the second dividend instalment of EUR 0.28 per share shall be September 17, 2020. The ex-dividend date for the dividend instalment shall be September 9, 2020 and the record date September 10, 2020.
FISKARS CORPORATION
Media and investor contacts:
Corporate Communications, tel. +358 204 39 5031, communications@fiskars.com
Making the everyday extraordinary
Fiskars Group's vision is to create a positive, lasting impact on our quality of life. Our brands Fiskars, Gerber, Iittala, Royal Copenhagen, Waterford, and Wedgwood are present in people's everyday lives – at home, in the garden, and outdoors. This gives us an opportunity to make the everyday extraordinary today, and for future generations. We have a presence in 30 countries, and our products are available in more than 100 countries. Our shares are listed on the Nasdaq Helsinki (FSKRS). Please visit us at www.fiskarsgroup.com for more information and follow us on Twitter @fiskarsgroup.