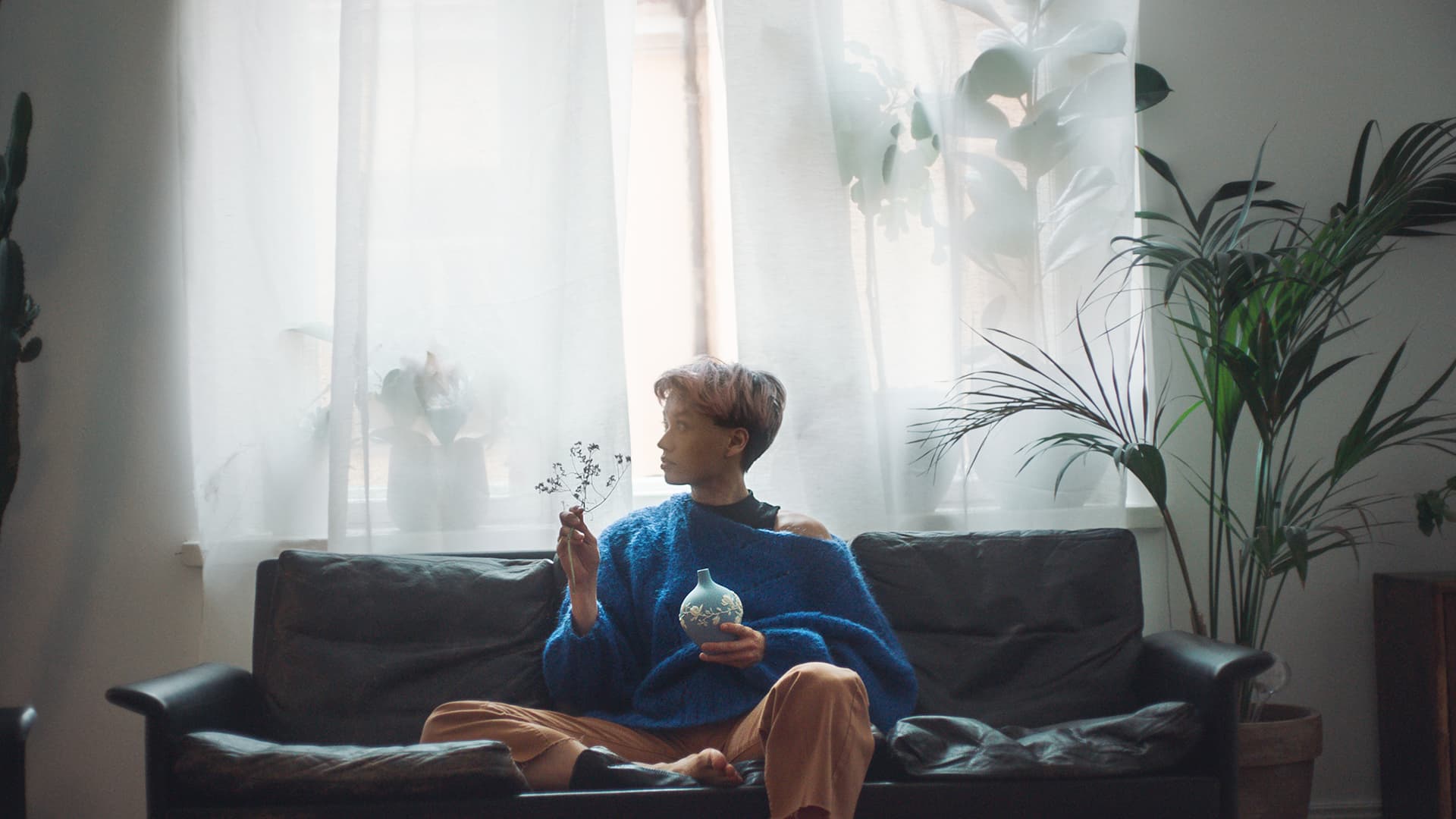 Stock exchange release
December 8, 2021
REQUEST RECEIVED TO CONSIDER EQUAL VOTING RIGHTS FOR FISKARS SHARE SERIES
REQUEST RECEIVED TO CONSIDER EQUAL VOTING RIGHTS FOR FISKARS SHARE SERIES
A group of shareholders representing more than 5 % but less than 10 % of votes
of Fiskars shares has approached the company's Board of Directors and requested
that the Board should investigate the possibility of introducing equal voting
rights for the company's listed share series. The Board will consider the
request at its next meeting on 30 October 2008.
Fiskars has currently two share series, series A and series K. Both shares are
traded on the NASDAQ OMX Helsinki Ltd. An A-share has one vote as a K-share has
twenty votes. The total number of shares is 77 510 200 which is divided into 54
944 492 A-shares and 22 565 708 K-shares.
For further information, please contact:
Chairman of the Board Kaj-Gustaf Bergh, tel. +358 40 524 7730
FISKARS CORPORATION
Kaj-Gustaf Bergh
Chairman of the Board
Founded in 1649, Fiskars is a leading supplier of branded consumer goods.
Fiskars business areas are: Garden, Homeware, Craft, Outdoor Recreation, Inha
Works, and the Real Estate Group. Its major international brands are Fiskars,
Iittala, Gerber, Silva, and Buster. The associated company Wärtsilä Corporation
is also an important part of the Corporation. Fiskars business segments are the
Americas, EMEA, Wärtsilä, and Other. Fiskars shares are quoted on NASDAQ OMX
Helsinki Ltd. In 2007, the Fiskars Corporation net sales were EUR 658 million,
the operating profit EUR 110 million and the Corporation employed some 4,500
people. www.fiskars.fi