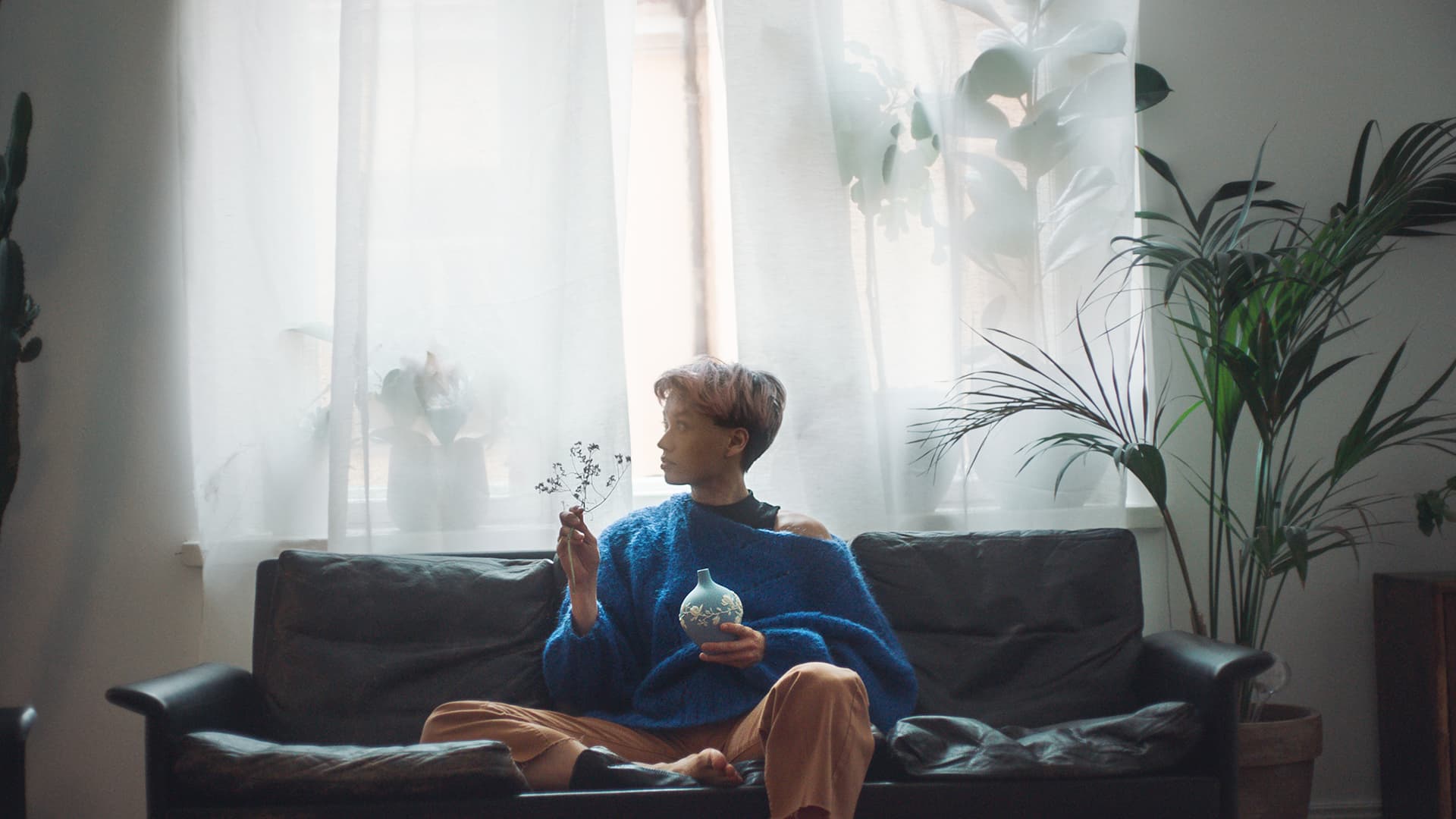 Managers transaction
February 14, 2020
Fiskars Corporation - Managers' Transactions - Sotamaa
Fiskars Corporation
Managers' transactions
February 14, 2020 at 11:00 EET
Fiskars Corporation – Notification of management's transactions
Fiskars Corporation has received the following notification pursuant to Article 19 of the Market Abuse Regulation:
Fiskars Oyj Abp – Managers' Transactions

____________________________________________
Person subject to the notification requirement

Name: Sotamaa, Ritva

Position: Member of the Board/Deputy member

Issuer: Fiskars Oyj Abp

LEI: 743700BKTW4EQIVKYY42
Notification type: INITIAL NOTIFICATION

Reference number: 743700BKTW4EQIVKYY42_20200214094314_2

____________________________________________
Transaction date: 2019-12-13

Venue: NASDAQ HELSINKI LTD (XHEL)

Instrument type: SHARE

ISIN: FI0009000400

Nature of the transaction: ACQUISITION

Transaction details

(1): Volume: 183 Unit price: 11.54 EUR

(2): Volume: 645 Unit price: 11.54 EUR

(3): Volume: 347 Unit price: 11.54 EUR

(4): Volume: 42 Unit price: 11.54 EUR

(5): Volume: 219 Unit price: 11.56 EUR

(6): Volume: 54 Unit price: 11.54 EUR

(7): Volume: 236 Unit price: 11.58 EUR

(8): Volume: 98 Unit price: 11.58 EUR

(9): Volume: 21 Unit price: 11.54 EUR

(10): Volume: 155 Unit price: 11.54 EUR
Aggregated transactions

(10): Volume: 2,000 Volume weighted average price: 11.54887 EUR


Media and investor contacts:
Corporate Communications, tel. +358 204 39 5031, communications@fiskars.com
Making the everyday extraordinary
Fiskars Group's purpose is to make the everyday extraordinary. With our family of lifestyle brands including Fiskars, Gerber, Iittala, Royal Copenhagen, Waterford, and Wedgwood, we want to create a positive, lasting impact on our quality of life. Our products are available in more than 100 countries and we employ around 7,000 people in over 30 countries. Please visit us at www.fiskarsgroup.com for more information.