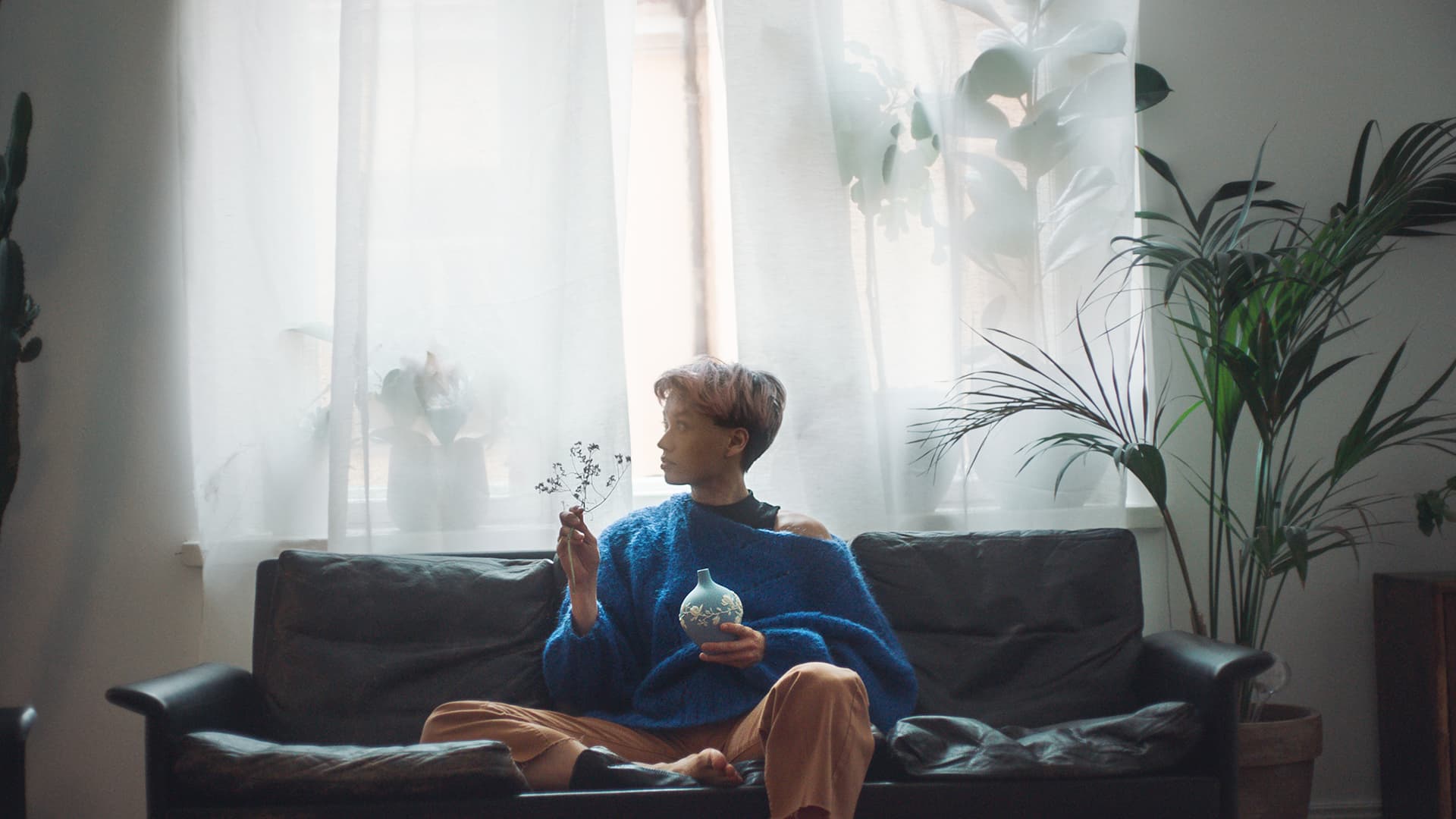 Press release
May 4, 2015
Fiskars appoints Alexander Giftthaler as Senior Vice President, Business Unit Functional Products
Fiskars Corporation Press Release May 4, 2015
Fiskars has appointed Alexander Giftthaler, M.Sc, as Senior Vice President, head of Business Unit Functional Products. Giftthaler will join Fiskars on May 4, 2015 from Gibson Brands, where he has been acting as the Global Business Management Leader and Marketing Director for Europe, Middle East, Africa, and Greater China. Prior to joining Gibson Brands, Alexander Giftthaler has worked for several great branded consumer goods companies, including Philips and Spectrum Brands.
As the head of Business Unit Functional Products, Alexander Giftthaler will report to Fiskars President and CEO Kari Kauniskangas.
In conjunction, Pekka Salmi has been appointed Vice President responsible for North-East Sales in Business Region Europe. Salmi joined Fiskars in 2007 and as of December 2014 he has been leading the planning of Business Unit Functional Products. In his new role he will take over the responsibilities for sales in the sizeable and strategically important North-East area of Business Region Europe.
"Alexander brings with him a wealth of experience in branded consumer goods marketing and channel management together with a high energy level and international mind set. We all appreciate Pekka's fast and solution oriented approach that has delivered great results. Both of these roles and experiences will play an important part in supporting Fiskars growth objectives as we continue the determined execution of our growth strategy", says Kari Kauniskangas, President and CEO.
Further information:
Kari Kauniskangas, President and CEO, tel. +358 204 39 5500
Nina Ariluoma, Senior Vice President, Human Resources, tel. +358 204 39 5507
Fiskars – celebrating centuries of pride, passion and design. Every day.
Established in 1649 as an ironworks in a small Finnish village, Fiskars has grown to be a leading global supplier of consumer products for the home, garden and outdoors. Available in more than 60 countries, Fiskars products solve everyday problems, making daily home, garden and outdoor projects easier and more enjoyable through superior performance and design. Fiskars is listed on NASDAQ OMX Helsinki, and the company's net sales were 768 million euro in 2014. The Group's key international brands are Fiskars, Iittala and Gerber. www.fiskarsgroup.com