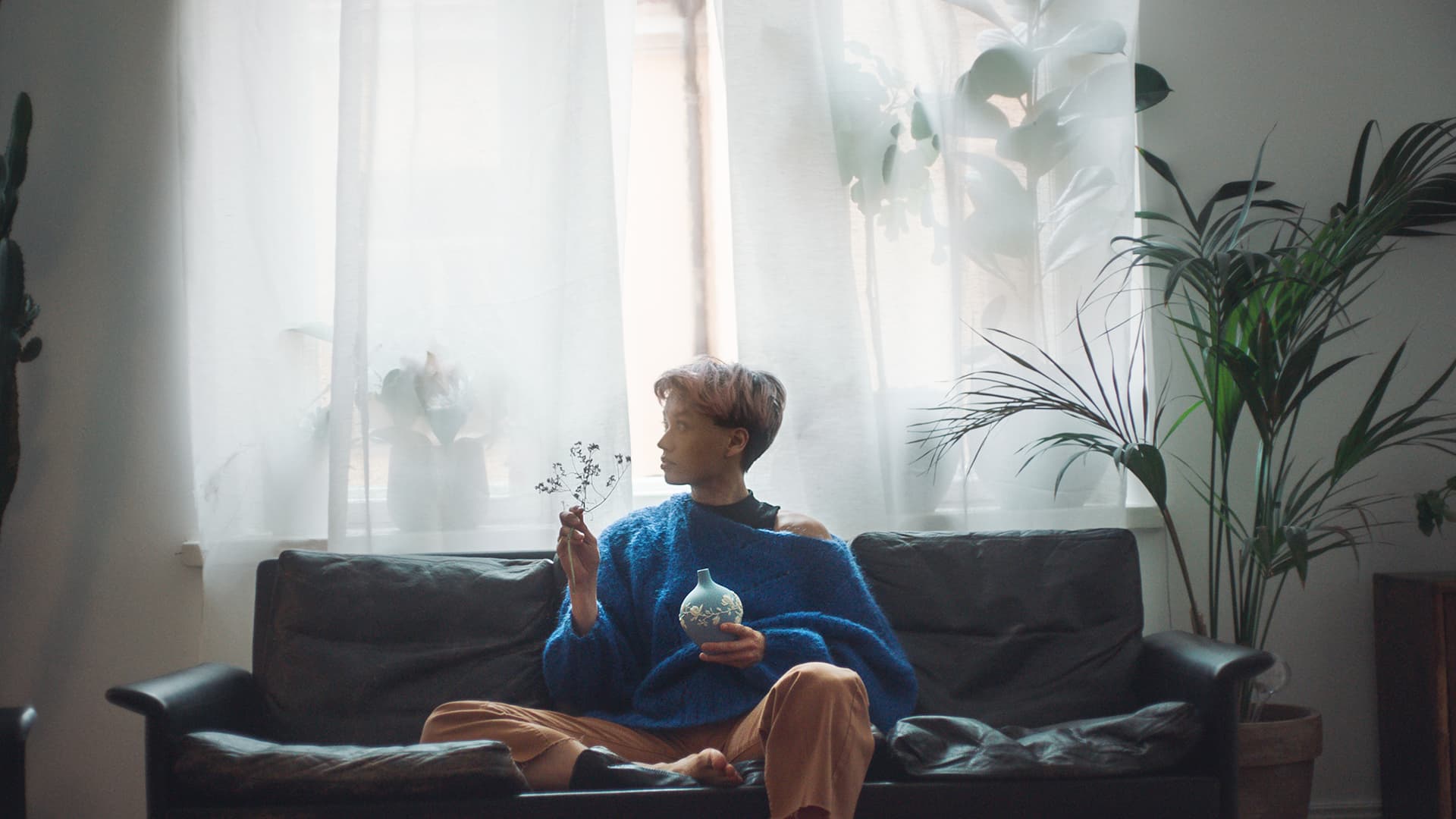 Press release
March 7, 2022
Fiskars Group ceases operations in Russia
Fiskars Corporation
Press release
March 7, 2022 at 12:00 (EET)
Fiskars Group ceases operations in Russia
Fiskars Group has decided to withdraw completely from the Russian market. The company has operated locally mainly through its Fiskars brand and has employed approximately 70 people in Moscow and in the St. Petersburg area. The net sales of the Russian business in 2021 was approximately 1% of the global net sales of the company. The exit from the Russian market will not have a significant impact on the company's financial standing or the 2022 results.
"In this situation, with Russia having attacked Ukraine and caused an immense humanitarian catastrophe, it is clear to us that we cannot continue to operate in Russia. We will ensure that our exit from the market is done with due consideration to the local employees and legislation," says Nathalie Ahlström, President and CEO, Fiskars Group.
Fiskars Group has already previously ceased the export of its products to Russia.
FISKARS CORPORATION
Media enquiries:
Fiskars Group's Media Relations, tel. +358 40 553 3151; press@fiskars.com
Making the everyday extraordinary
Fiskars Group's vision is to create a positive, lasting impact on our quality of life. Our brands Fiskars, Gerber, Iittala, Royal Copenhagen, Waterford, and Wedgwood are present in people's everyday lives – at home, in the garden, and outdoors. This gives us an opportunity to make the everyday extraordinary today, and for future generations. We have a presence in 30 countries, and our products are available in more than 100 countries. Our shares are listed on the Nasdaq Helsinki (FSKRS). Please visit us at www.fiskarsgroup.com for more information and follow us on Twitter @fiskarsgroup.